Doctor Who: 27 Times the Humans Saved the Day (and Sometimes Lost Their Lives)
Lauren Busser at . Updated at .
Even all-powerful Time Lords need backup sometimes. On Doctor Who, the Time Lord Victorious that calls himself the Doctor has made a habit of picking up humans that are ordinary.
RELATED: 23 Characters Who Won't Let Go of a Grudge
He shows them the universe and all the good, bad, and ugly things it can hold. All the while, he tries to protect them as best as he can.
The relationship has its benefits. Sometimes, the Doctor's human companions save him and the world. They pick up on things he doesn't, refuse to let him die, and sometimes make the hard choices for him.
RELATED: 19 Times Bad Wolf Connected the Doctor and Rose Tyler
As enlightening as it can be to travel with the Doctor, it's always dangerous, and sometimes the humans he encounters lose their lives aiding in his quest.
Here are 27 times the humans on Team Tardis saved the day.
1. Rory Williams Creates a Paradox
2. River Song Dies in the Library
3. Clara Breaks Up "The Hyrbid"
4. Martha Jones Saves the World with a Story
5. Danny Pink Leads an Army of Cybermen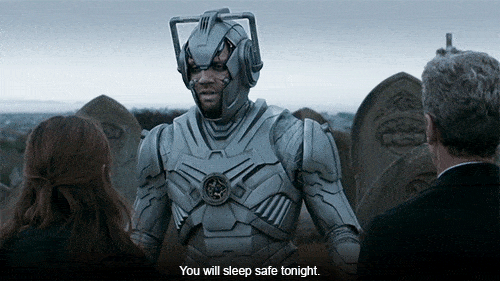 6. Oswin Helps The Doctor Escape the Asylum
7. Rose Looks Into the Heart of the Tardis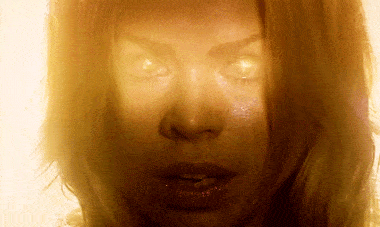 8. Astrid Takes Down Max Capricorn
9. Jackie Gives the Doctor Some Tea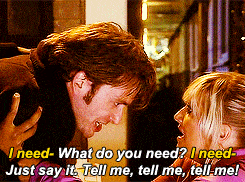 10. Amy Saves a Star Whale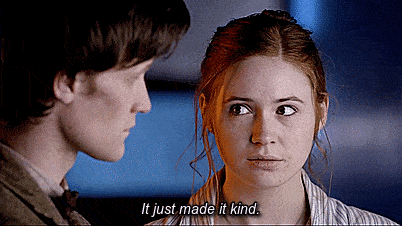 11. Mickey Fires a Missile at the Slitheen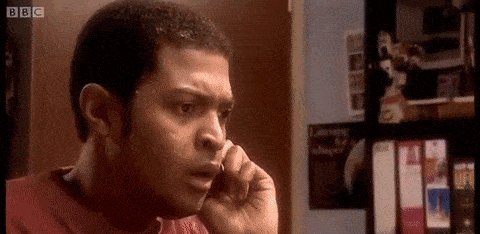 12. Pete Tyler Stops the Paradox
13. Clara Saves Akhaten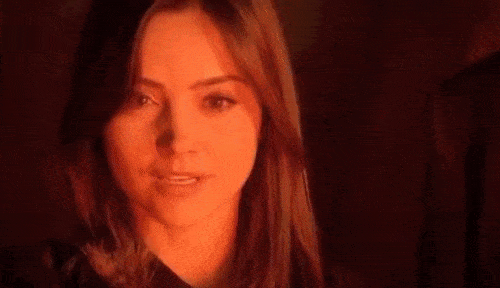 14. Sarah Jane Talks The Doctor Down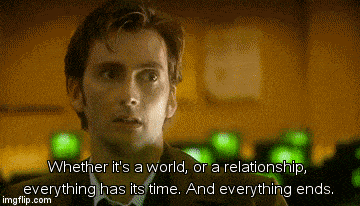 15. Donna Noble Turns Left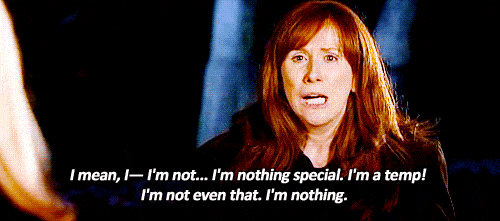 16. Bill's Memory Stops the Monks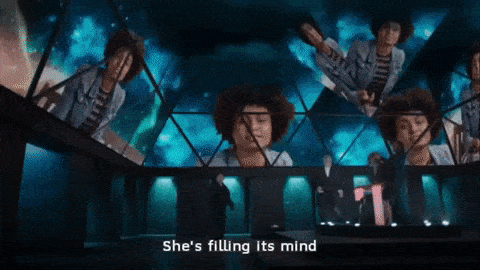 17. Nancy Claims Jamie As Her Son
18. The Hostess Throws Sky Out the Airlock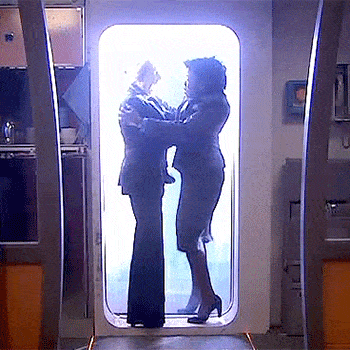 19. Mickey Causes a Cyberman Meltdown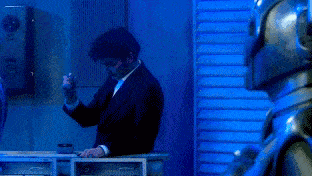 20. Melody Pond Ressurects the Doctor
21. Donna Stops the Wasp
22. Sally and Larry Save the Tardis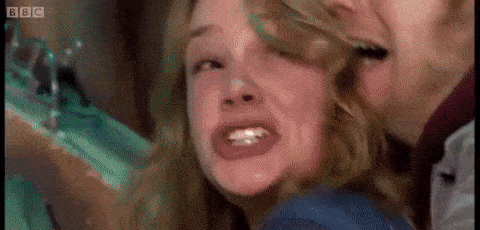 23. Pete Saves Rose from The Void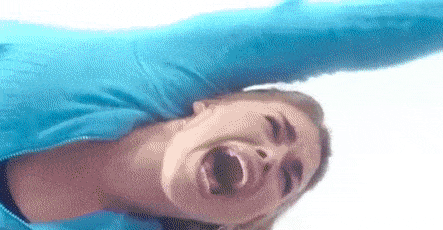 24. Amy Remembers the Doctor
25. Clara Enters the Doctor's Timestream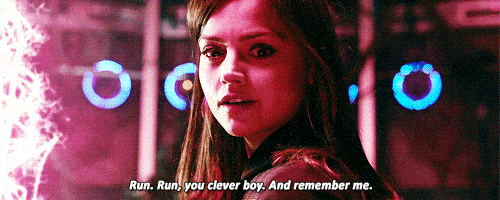 26. River Changes a Fixed Point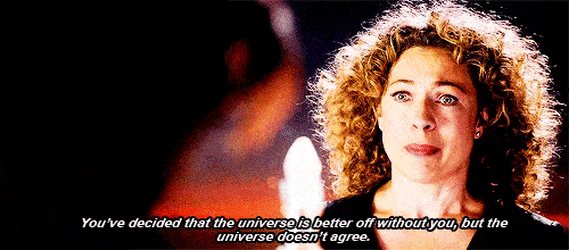 27. The Companions Tow Earth Home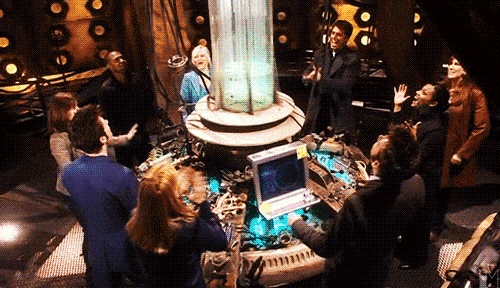 Wait! There's more! Just click "Next" below:
Next