13 Actors Who Saw the Other Side of Their Sexuality

Inga Parkel at .
Most gay characters in movies and TV shows are portrayed by straight actors. This can be unfortunate if you happen to be queer and seek out queer characters only to find their counterpart is straight in reality.
At the end of the day TV and movies are all acting, and being able to convincingly portray a lovey-dovey relationship or a character as different from you as possible is a part of a job well done.
Related: Enjoy UNLIMITED access to thousands of Movies and TV shows with Amazon Prime Video
So it's understandable that straight characters and gay characters are portrayed by actors who may not identify the same way sexually
Here is a short list of the most well-known and lower key actors portraying queer characters. Some may come as a shock while others are easily forseeable.
Don't forget to leave a comment below, and let us know if there are any we may have left out!
1. Cheyenne Jackson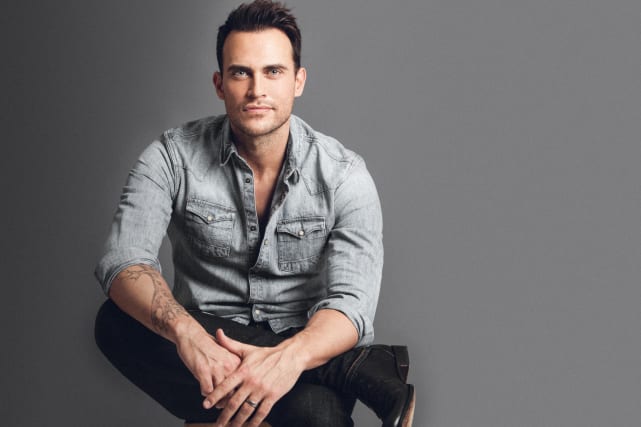 2. Drew Barrymore
3. David Burtka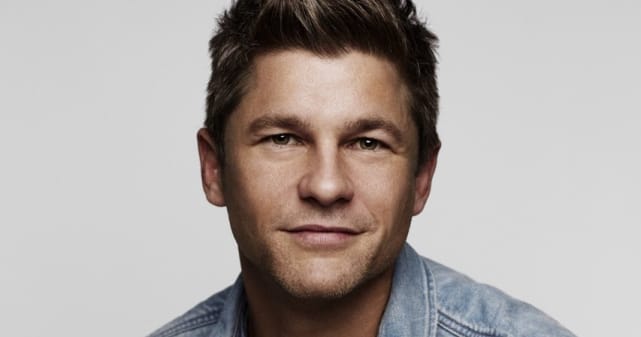 4. Johnathan Bennett
5. Lady Gaga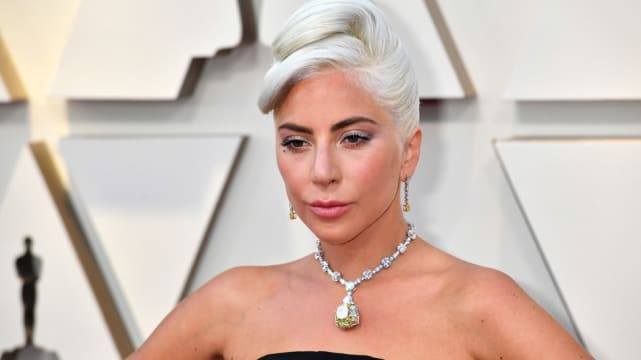 6. Matt Dallas
7. Megan Fox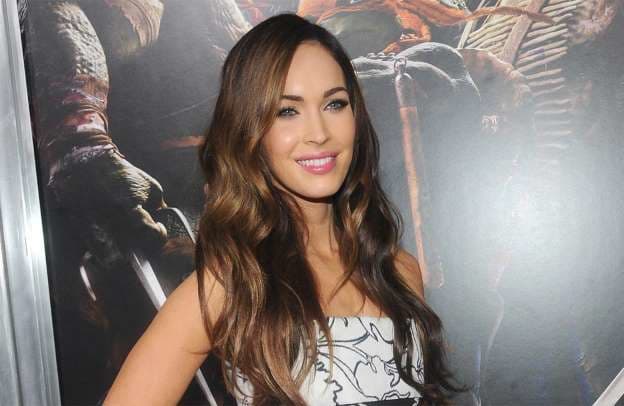 8. Sarah Paulson
9. Johnathon Groff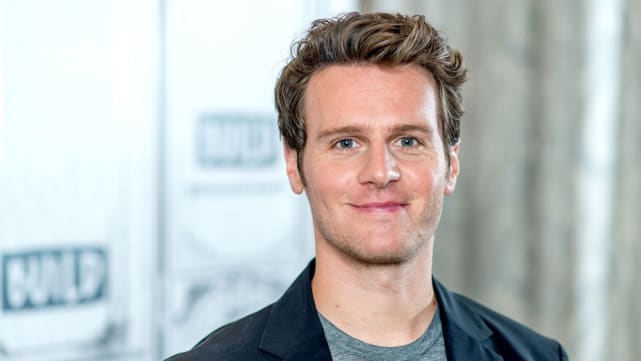 10. T.R. Knight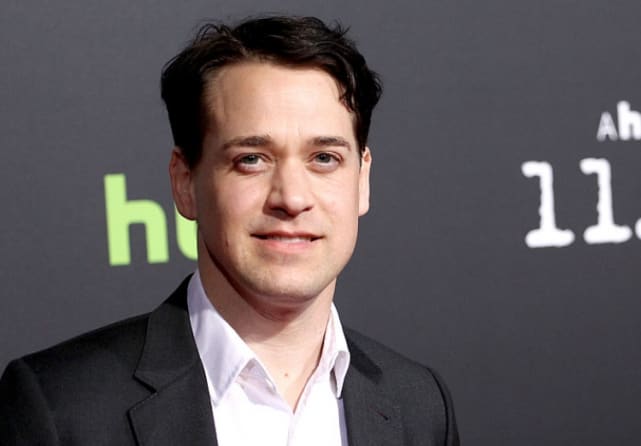 11. Ellen Page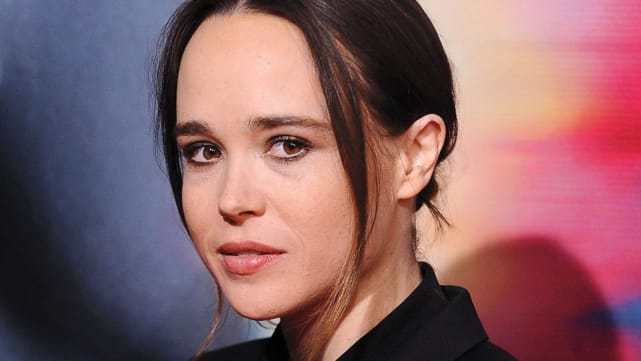 12. Vincent Rodriguez III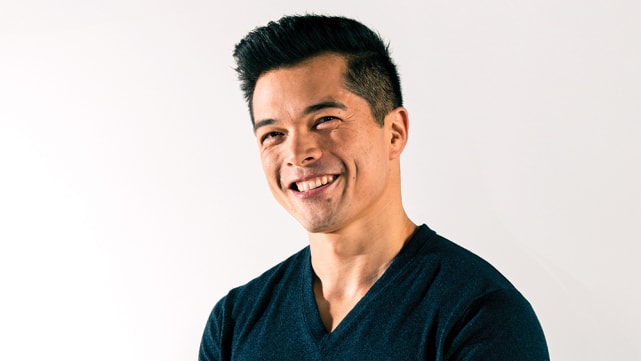 13. Neil Patrick Harris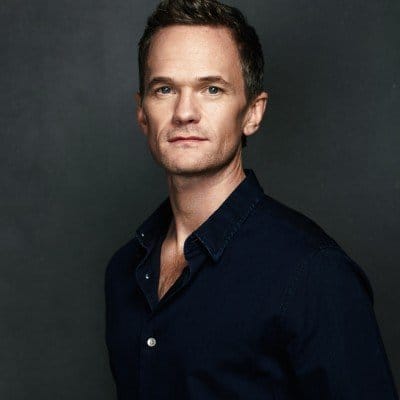 Wait! There's more! Just click "Next" below:
Next