15 Times TV Sent Us to an Alternate Reality

Lisa Babick at . Updated at .
TV characters have fantasies, too. Or, maybe just nightmares. Or, maybe they just need to be shown the reality of the "what if..." question they just asked.
What if dogs ruled the earth? What if Superman never existed?
While we don't have the luxury of living in an alternate reality (even though sometimes we might want to), our favorite TV characters can and have.
Check out our list of times TV has taken us to an alternate reality.
Which is your favorite? What trip did we forget to include? What alternate reality would you like to visit? Let us know in the comments below!
1. Shadowhunters - "This World Inverted"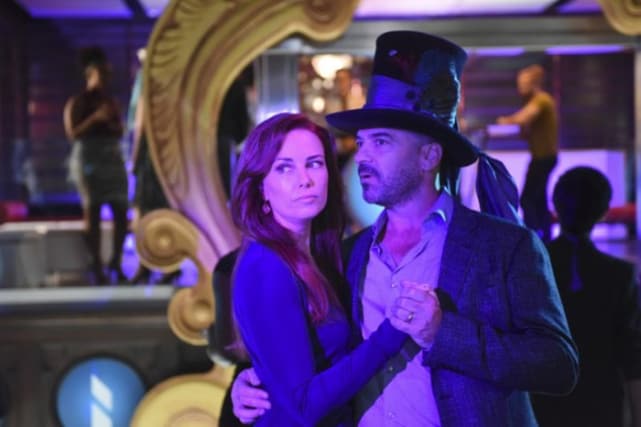 2. Supernatural - "What is and What Should Never Be"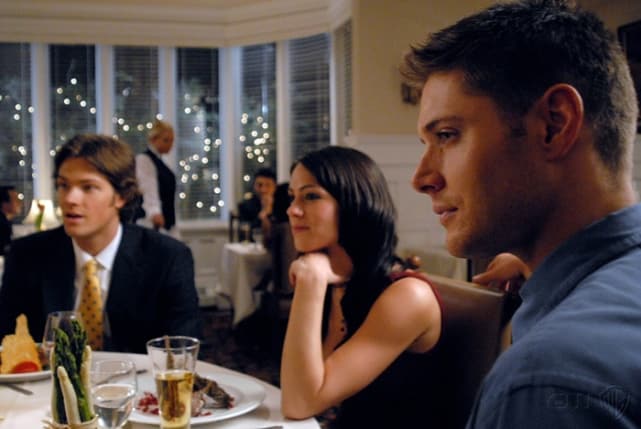 3. Castle - "The Time of Our Lives"
4. Star Trek - "Mirror, Mirror"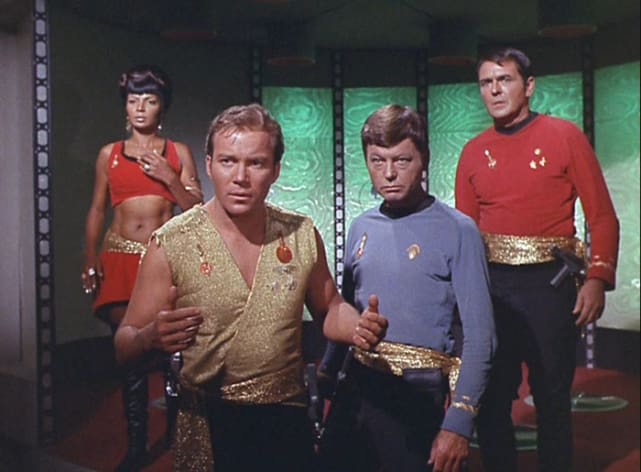 5. Twilight Zone - "The Parallel"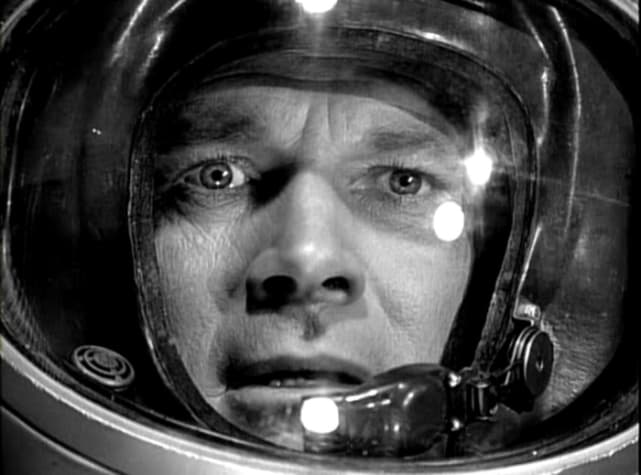 6. Buffy the Vampire Slayer - "The Wish"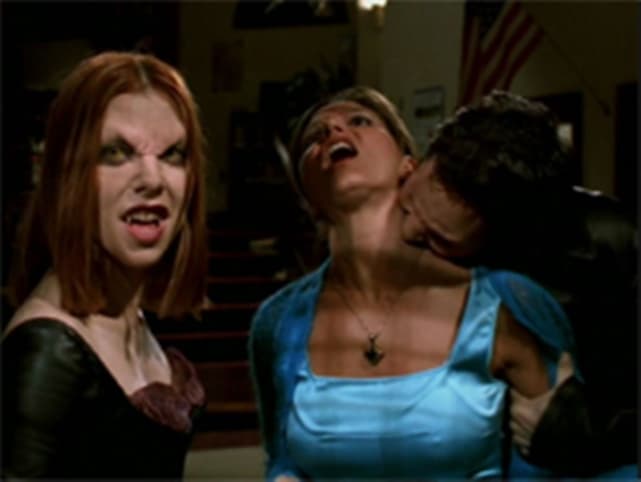 Wait! There's more Times TV Sent Us to an Alternate Reality! Just click "Next" below:
Next