17 Most Epically Badass Rick Grimes Moments

Steve Ford at . Updated at .
Rick Grimes may be gone, but his legacy lives on.
While the manner in which Andrew Lincoln departed The Walking Dead has been met with mixed feelings, "What Comes After" was without a doubt one of the best episodes this series has churned out throughout its entire run.
The series may have bid farewell to Rick Grimes, but Andrew Lincoln is far from done with the character. And while we will have a bit of a wait for the first of AMC's Rick Grimes films to hit our screens, let's honor the character that we've been behind from the very beginning by checking out the most epically badass Rick Grimes moments!
You can relive these moments and watch The Walking Dead online right here at TV Fanatic.
1. Rick Steps In To Put Down Sophia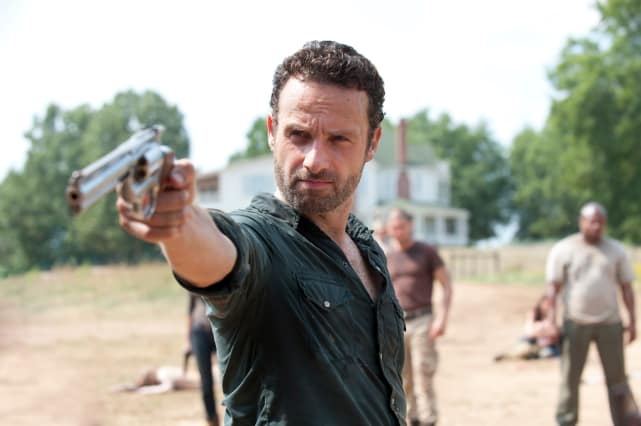 2. "I Hear Nebraska's Nice."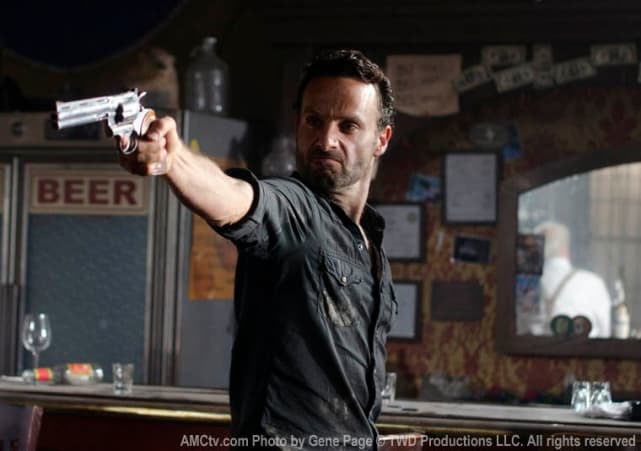 3. Rick Is Forced To Kill Shane
4. Rick Kills Thomas
5. Rick Goes Berzerk In The Prison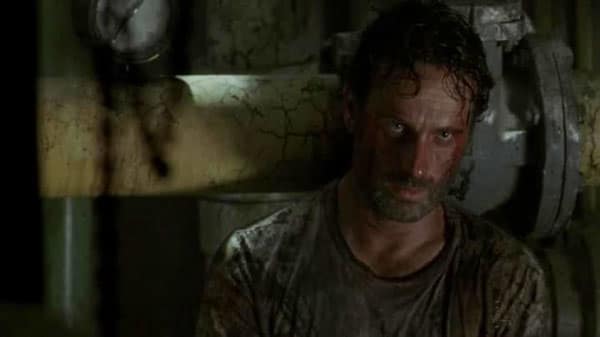 6. Taking A Bite Out Of Crime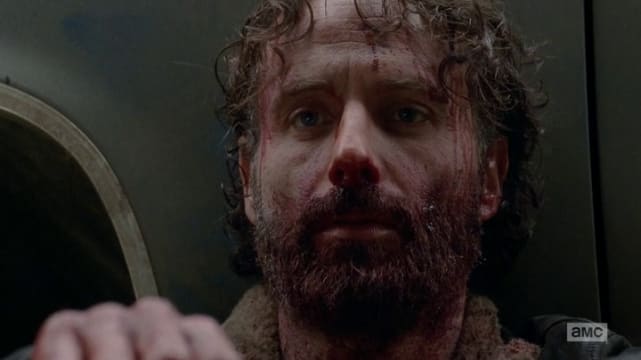 7. "They're Screwin' With The Wrong People."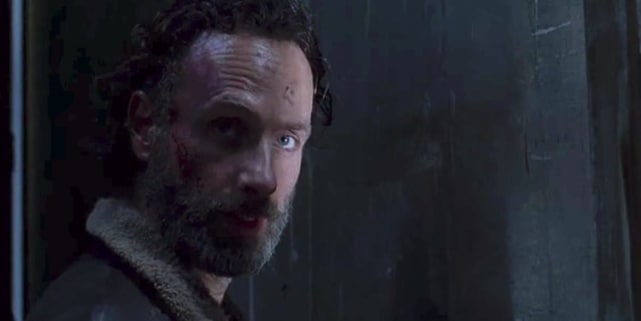 8. Rick Threatens Gareth
9. Rick Butchers Gareth
10. Preventing A Rebellion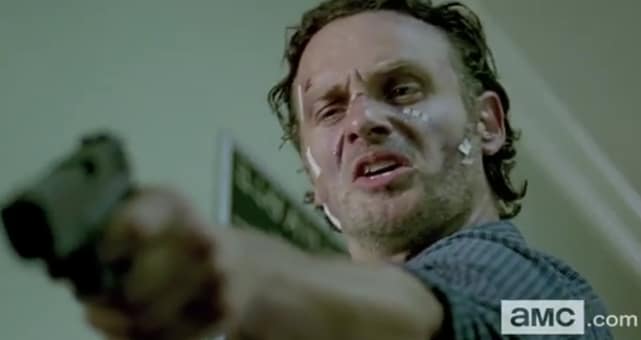 11. Rick And Pete's Brawl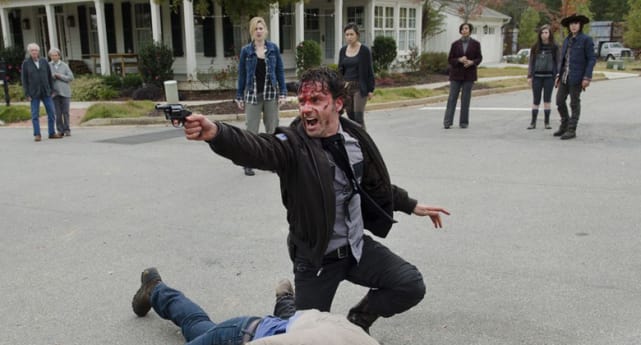 12. Rick's Walker Onslaught In Alexandria
13. Rise Up
14. Indiana Grimes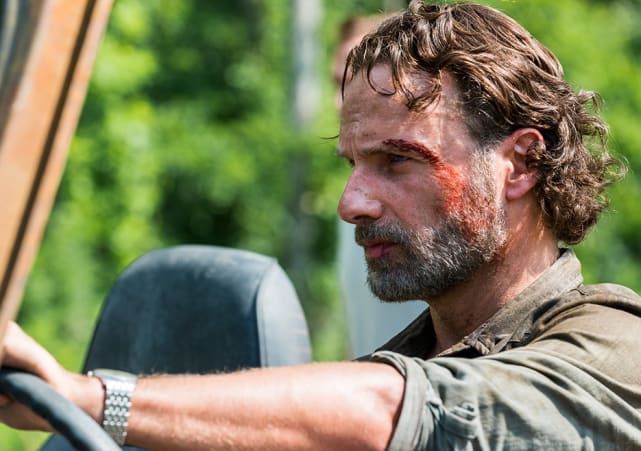 15. Fire With Fire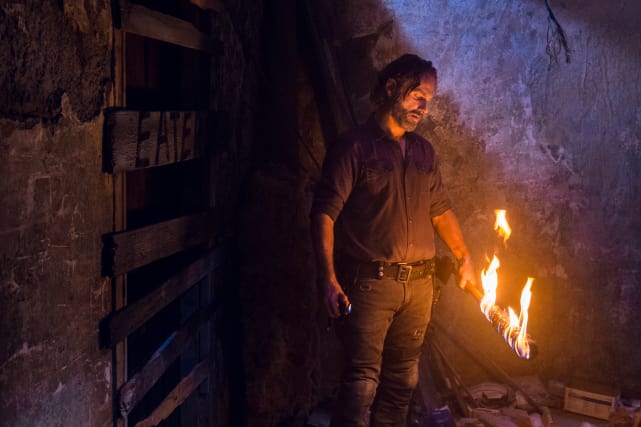 16. Rick Cuts Negan's Throat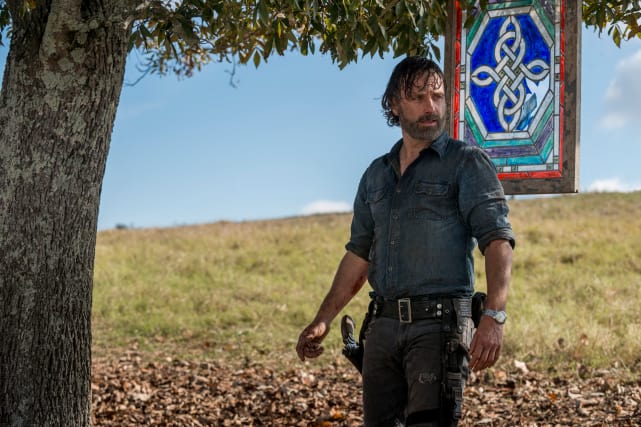 17. Rick Blows Up The Bridge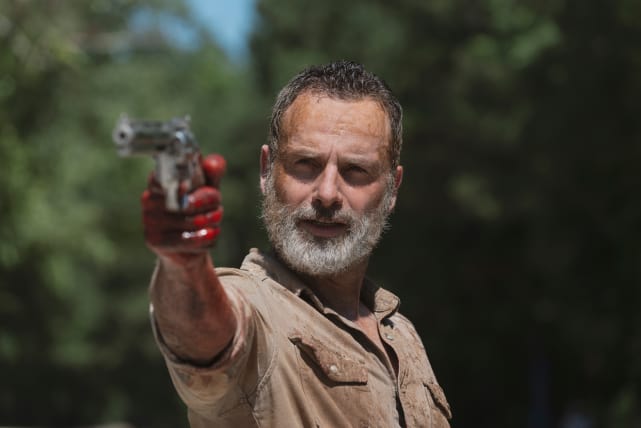 Wait! There's more! Just click "Next" below:
Next