From the very first moment, The Good Wife caught our attention.
It had two stars we already loved and a concept that completely intrigued us. Why would any wife stand stoically by the husband who humiliated her?
We had to know.
But that was just the start of Alicia Florrick's journey and since then it's been one hell of a ride.
In seven seasons there have been career highs and devastating lows, romance and tragedy, and friends whom we'll always miss.
Check out these 17 memorable moments from The Good Wife.
If you want more, you can always watch The Good Wife online here at TV Fanatic.
1. Standing by Her Man...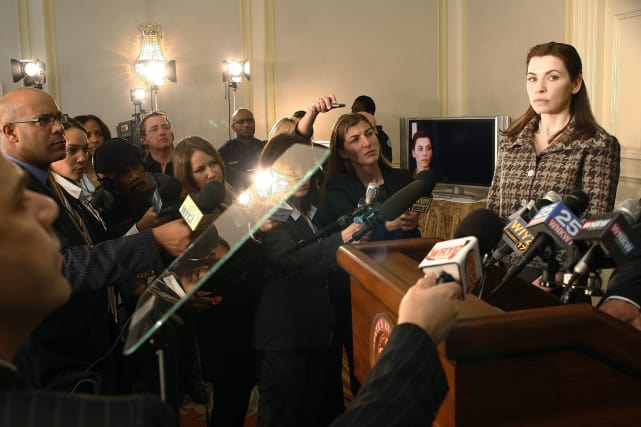 2. A Look Back to the Start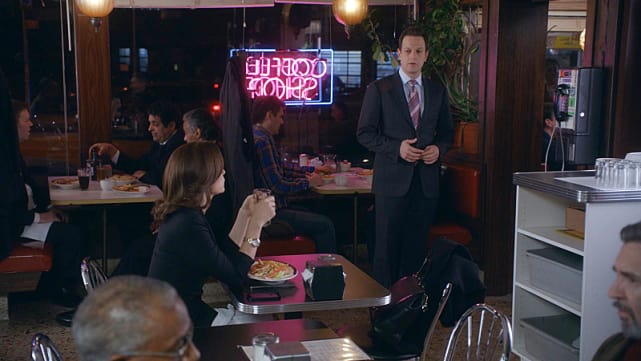 3. The Voicemail
4. An Exceptional Moment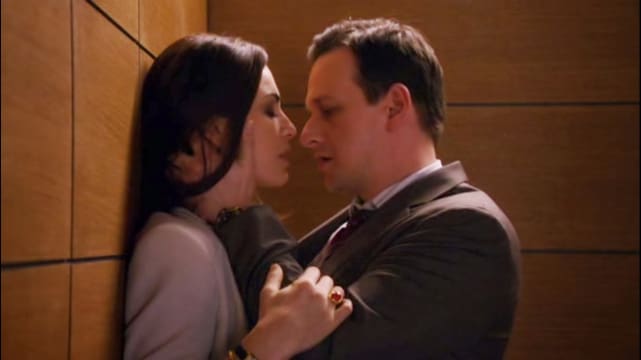 5. Will and Diane: The Perfect Partners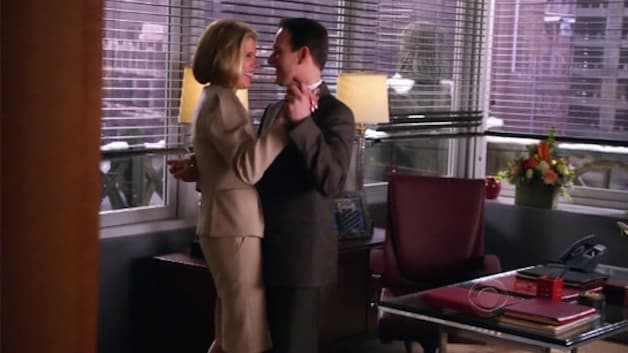 6. Alicia Breaks Up with Will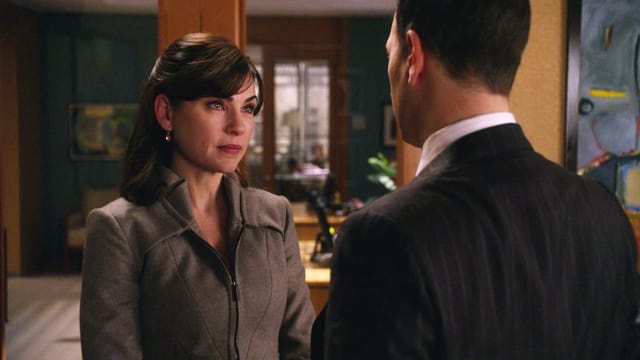 7. Alicia Ditches Lockhart Gardner!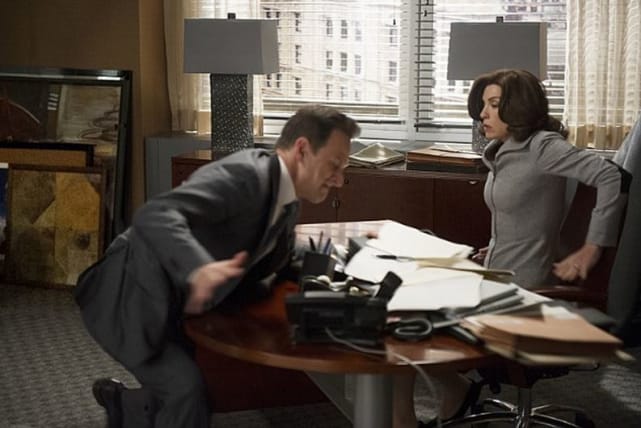 8. Great Lines We'll Never Forget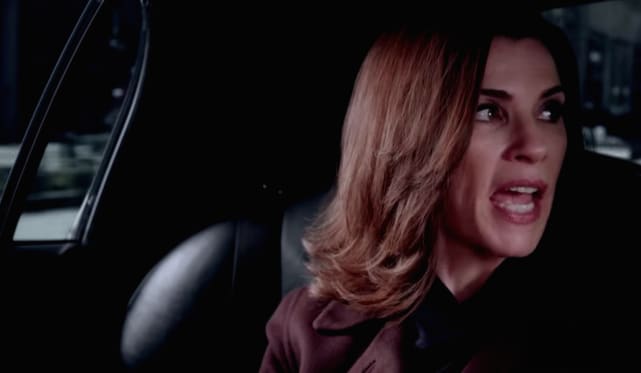 9. Will Gardner is Killed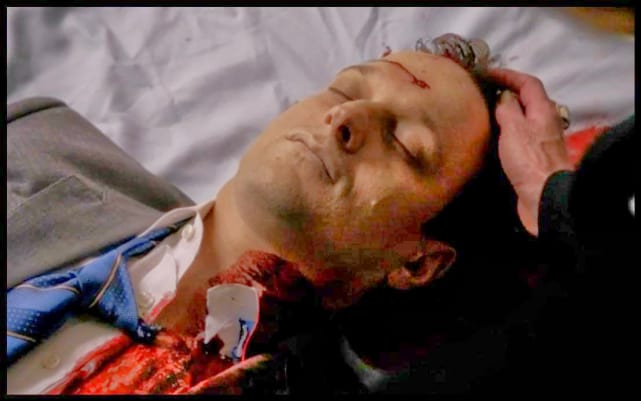 10. The Florricks Are Unofficially Over
11. Cary Agos is Arrested!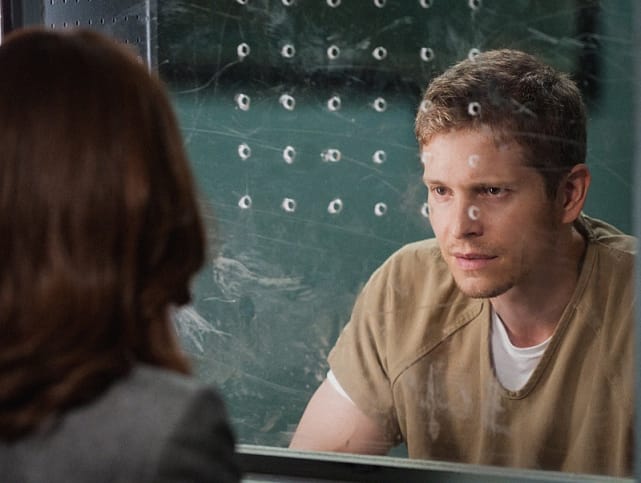 12. Alicia's Turn in the Spotlight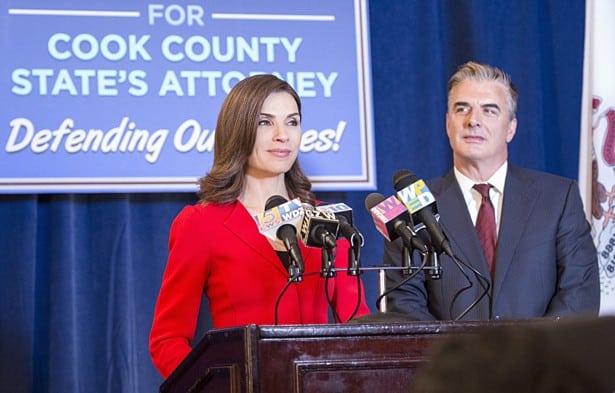 13. Alicia Wins...But Loses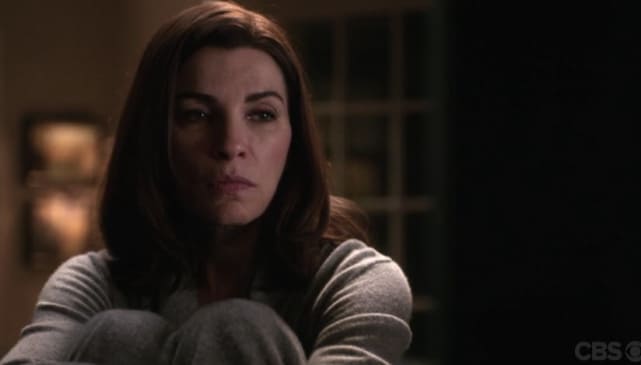 14. Kalinda Hits the Road
15. Eli Tells Alicia He Erased the Voicemail
16. Alicia Wants a Divorce
17. Peter is Arrested...Again!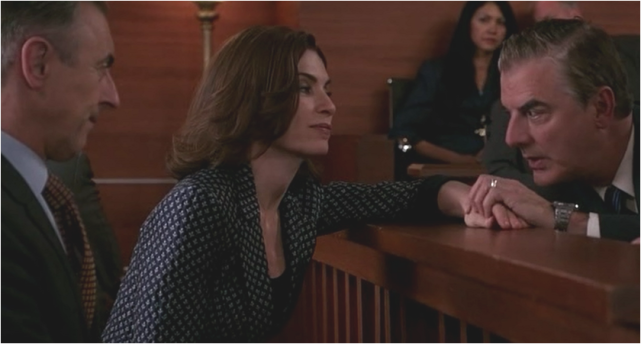 Wait! There's more! Just click "Next" below:
Next