17 Times Actors Were Replaced Mid-Series
Leora W at .
Actors leave their shows for all kinds of reasons. Sometimes they have another role they want to pursue. Sometimes it is about the show; actors do not always like the roles they play or the people they work with.
Sometimes they leave for personal reasons such as to be with their families. And sometimes, as with the recently late and great Luke Perry, they leave the show because they have left this world behind.
Related: Enjoy UNLIMITED access to thousands of Movies and TV shows with Amazon Prime Video. WATCH ANYWHERE. CANCEL ANYTIME!
But the show must go on. When an actor wants or needs to leave a show, the writers have to cook up a reason for their departure. They might kill the character off, have the character move away, or they might simply replace the actor.
Seeing a new actor playing a beloved role can be unsettling but also intriguing. Fresh blood can put a fresh spin on an old character and it can be fun to compare the old interpretation with the new. Of course, sometimes the change may go by unnoticed and unacknowledged; this was easier to pull off before IMDB.
Take a look at our list of actors who were replaced mid-series. If we missed your favorite, let us know in the comments.
1. Darrin Stephens -- Bewitched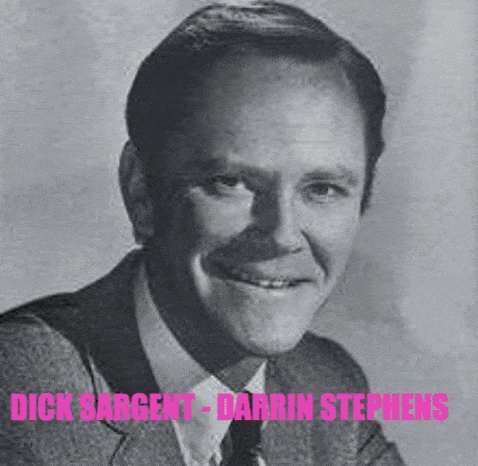 2. The Doctor -- Doctor Who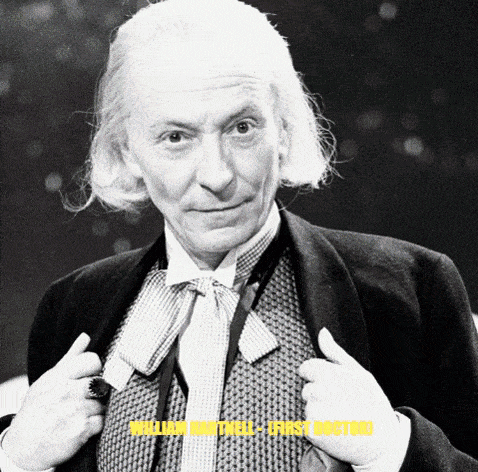 3. Fallon Carrington Colby -- Dynasty (Original Series)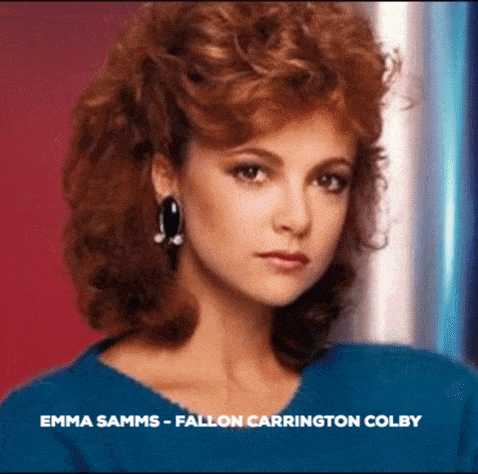 4. Morgan Matthews -- Boy Meets World
5. Aunt Viv -- Fresh Prince of Bel Air
6. Carol Willick -- Friends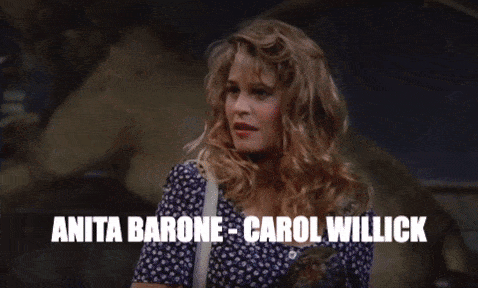 Wait! There's more Times Actors Were Replaced Mid-Series! Just click "Next" below:
Next