23 Memorable Musical Numbers from Crazy Ex-Girlfriend

Melissa Girimonte at . Updated at .
Crazy Ex-Girlfriend is getting ready to celebrate its 100th musical number in their upcoming episode, "Without Love You Can Save the World," airing January 12th, 2018. Crazy Ex-Girlfriend Season 3 is in full swing, making it the perfect time to look back at some of the most memorable tunes so far.
If we missed your favorite, hit us up in the comments!
To see all of these songs in their entirety, you can watch Crazy Ex-Girlfriend online via TV Fanatic.
1. First Penis I Saw - Season 3, Episode 7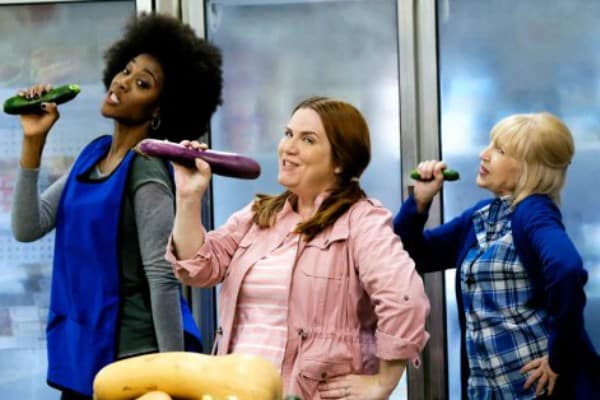 2. The Sexy Getting Ready Song - Season 1, Episode 1
3. Friendtopia - Season 2, Episode 6
4. Maybe She's Not Such A Heinous Bitch After All - Season 3, Episode 5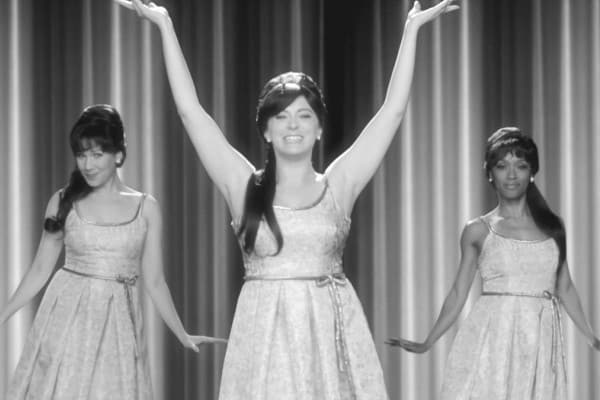 5. Settle For Me - Season 1, Episode 4
6. Gettin' Bi - Season 1, Episode 15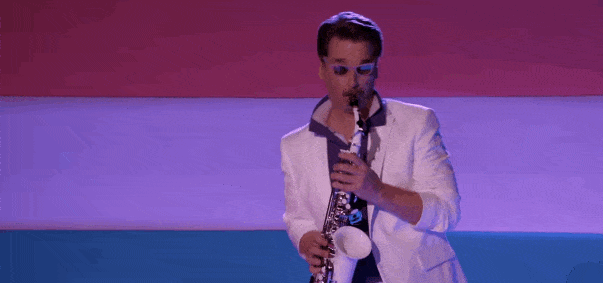 7. Remember That We Suffered - Season 2, Episode 10
8. Let's Generalize About Men - Season 3, Episode 1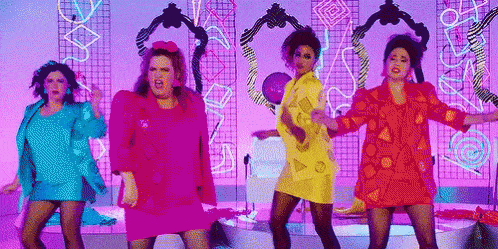 9. West Covina - Season 1, Episode 1
10. Sex With a Stranger - Season 1, Episode 4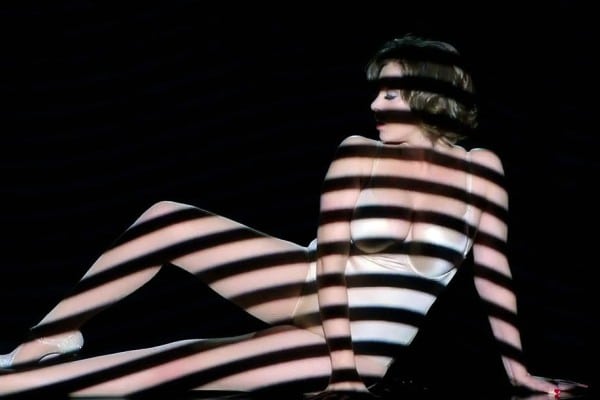 11. Face Your Fears - Season 1, Episode 3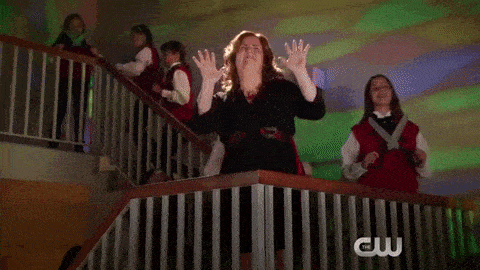 12. We'll Never Have Problems Again - Season 2, Episode 10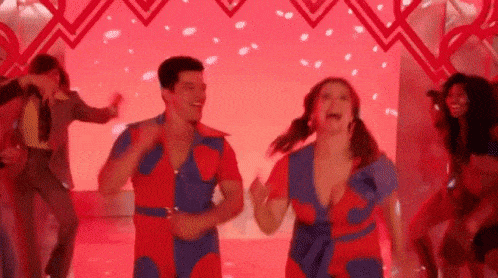 13. I Have Friends - Season 1, Episode 3
14. Love Kernels - Season 2, Episode 2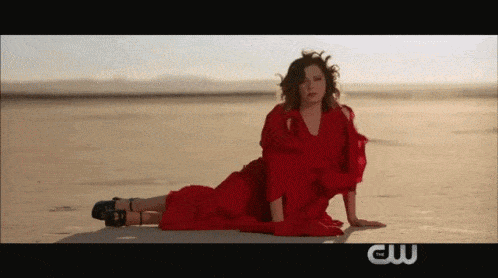 15. Oh My God I Think I Like You - Season 1, Episode 17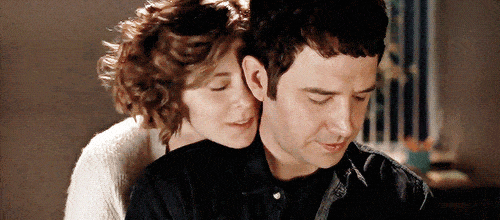 16. Let's Have Intercourse - Season 2, Episode 11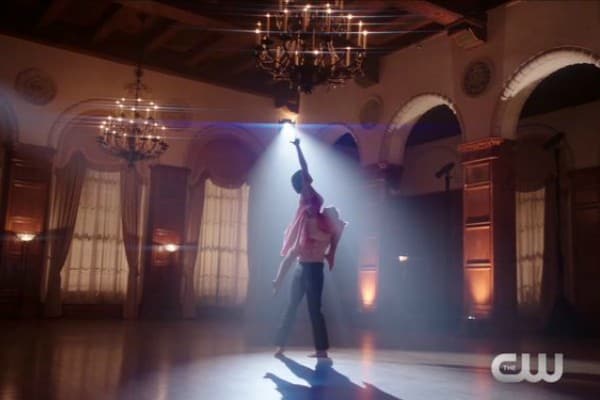 17. Feeling Kinda Naughty - Season 1, Episode 2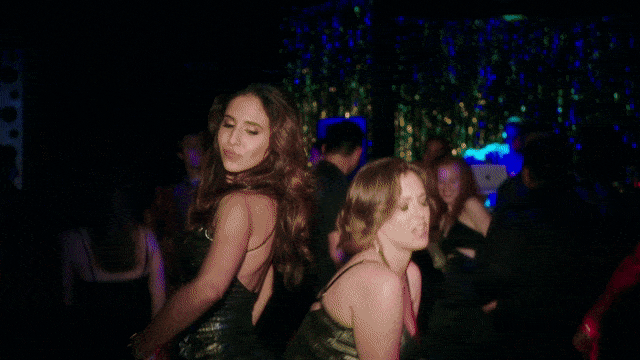 18. The Math of Love Triangles - Season 2, Episode 3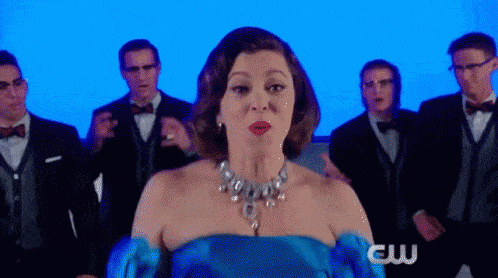 19. One Indescribable Instant - Season 1, Episode 18
20. I Gave You a UTI - Season 1, Episode 17
21. The End of the Movie - Season 3, Episode 4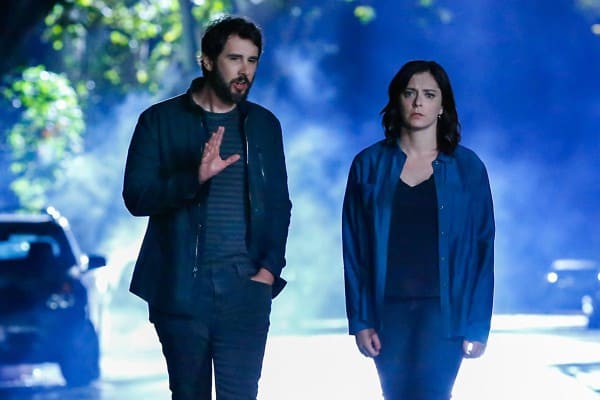 22. We Tapped That Ass - Season 2, Episode 4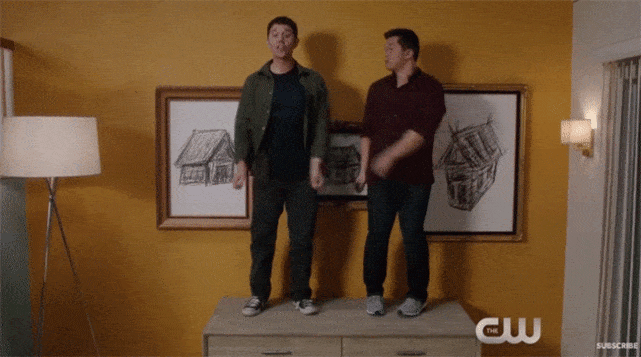 23. Heavy Boobs - Season 1, Episode 16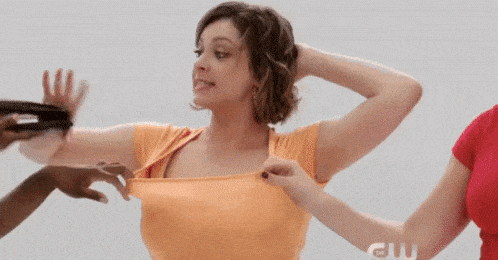 Wait! There's more! Just click "Next" below:
Next