24 Couples Whose Love was Denied by Death

Kim Russell at .
As fans of television, we adore a good love story. We pick who we want together, we witness new love budding and growing, and we cheer it on.
Sometimes these couples frustrate us with their turmoil, but we know in the end, it'll all be worth it. We'll see their love in full bloom, and all will be right with the world.
Right?
Not always.
Related: Get Great Selection of New & Classic Movies with the Lifetime Movie Club via Prime Video Channels!
Sometimes the Grim Reaper has his own plans, and tears love apart right before our very eyes, leaving us a puddle on the floor.
Here are 24 couples whose love was denied by death. Which ones made you cry?
1. Mark & Elizabeth - ER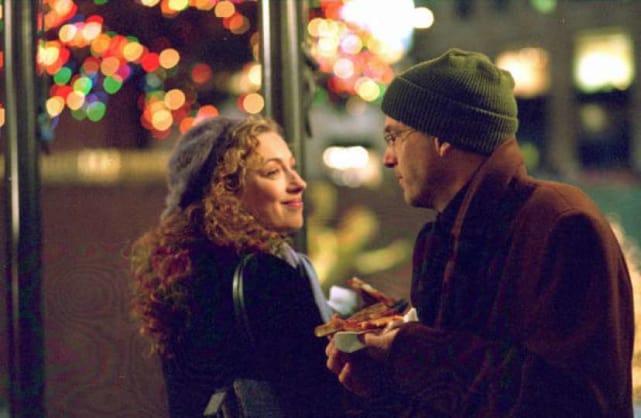 2. Bobby & Diane - NYPD Blue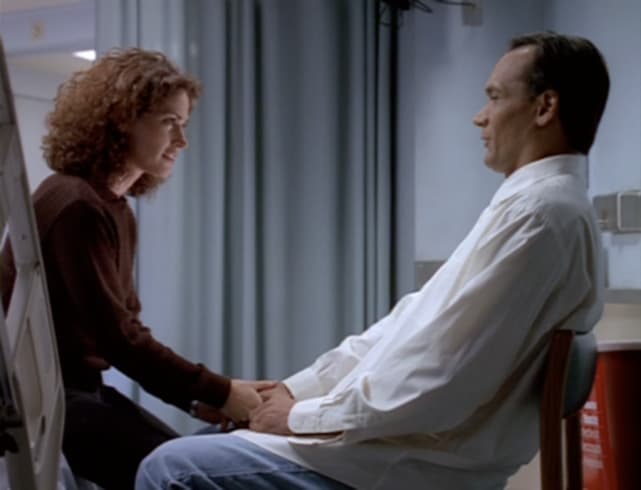 3. Sawyer & Juliette - LOST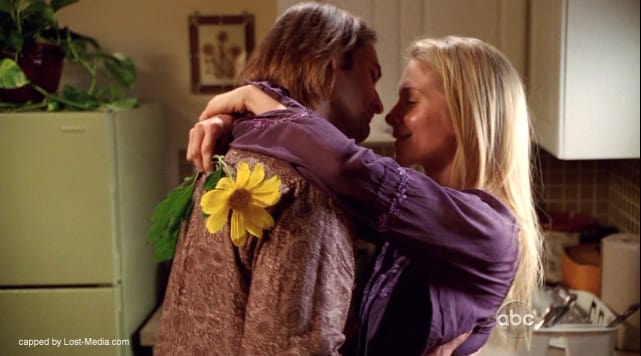 4. Spencer & Maeve - Criminal Minds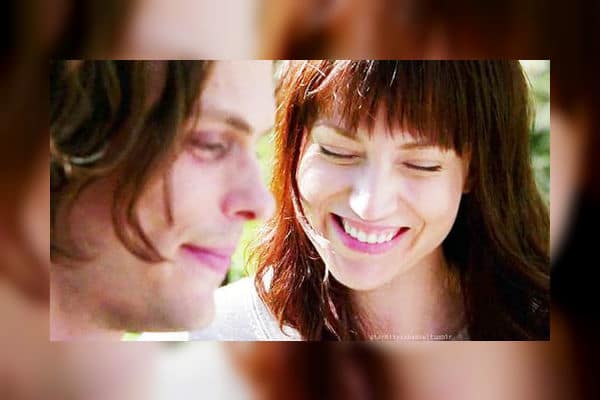 5. Phoebe & Cole - Charmed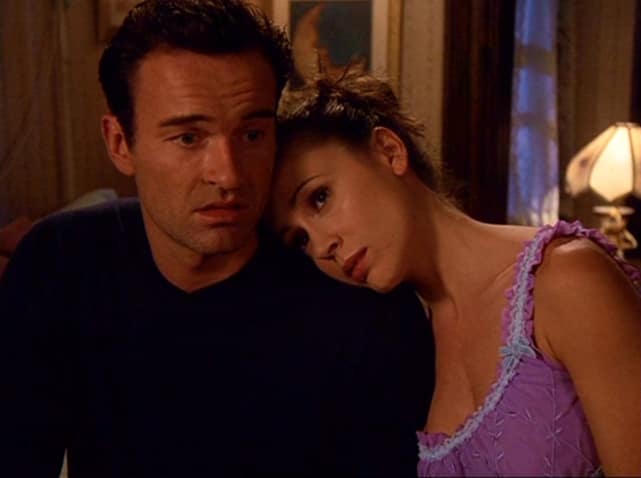 6. Mark & Lexie - Grey's Anatomy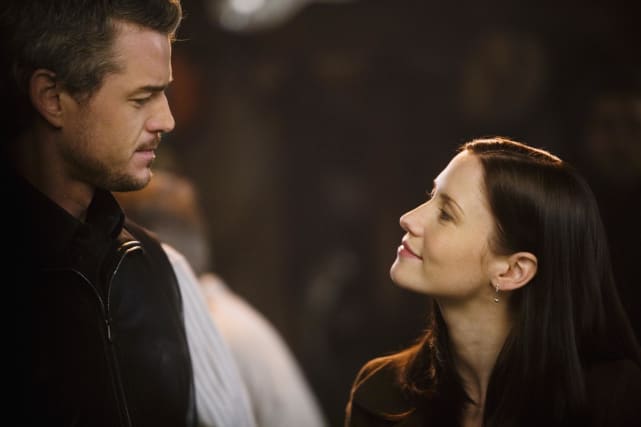 7. Daryl & Beth - The Walking Dead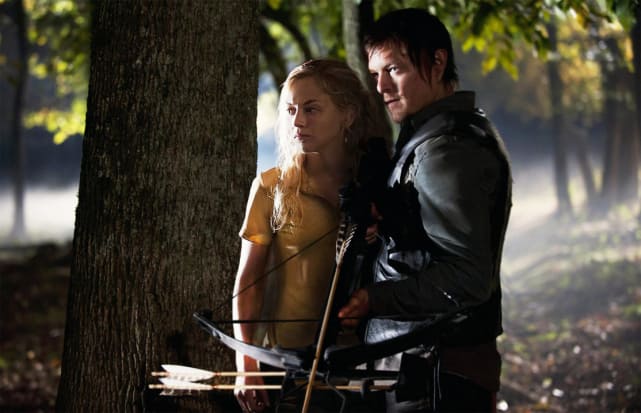 8. Sayid & Shannon - LOST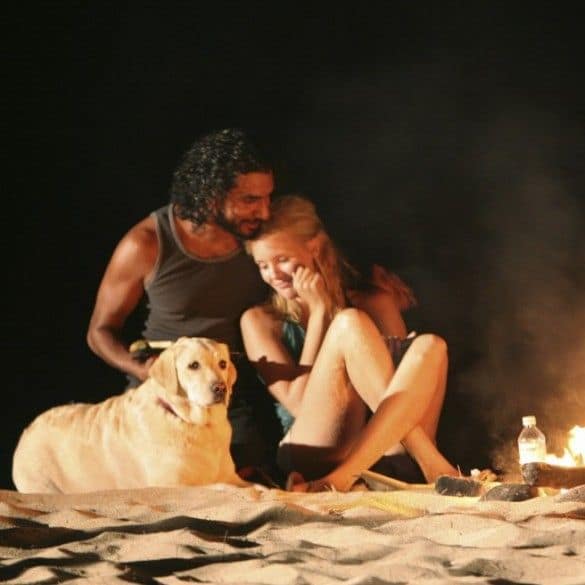 9. Izzie & Denny - Grey's Anatomy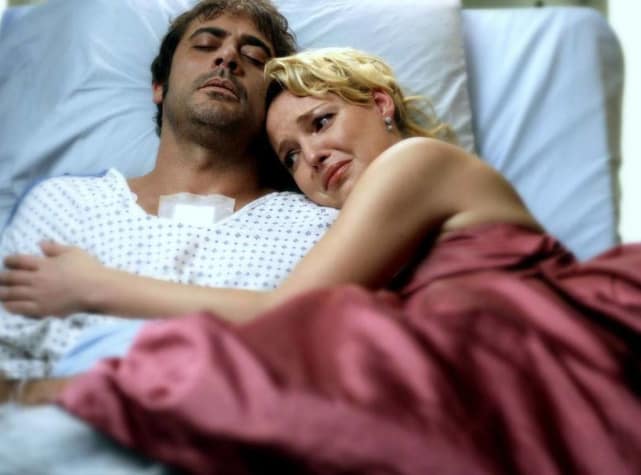 10. Mickey & Maggie - Days of Our Lives
11. Derek & Meredith - Grey's Anatomy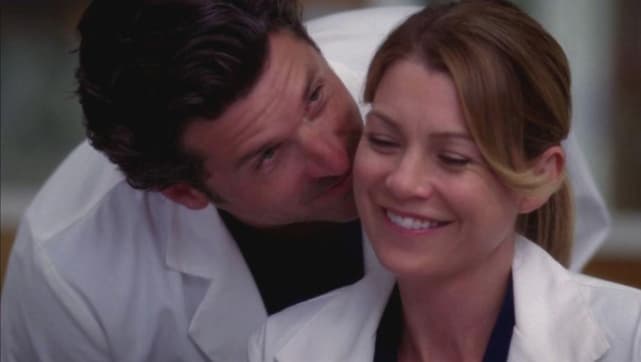 12. Tara & Willow - Buffy the Vampire Slayer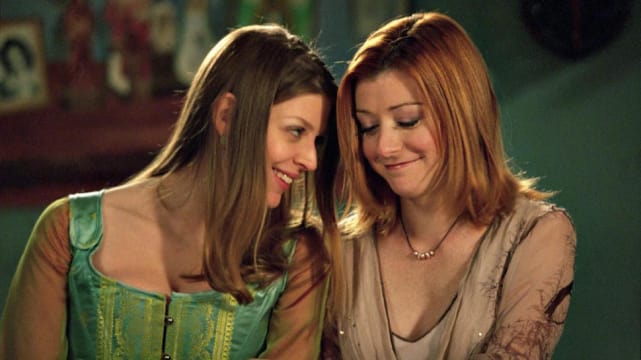 13. Alicia & Will - The Good Wife
14. Clarke & Lexa - The 100
15. Madison & Travis - Fear the Walking Dead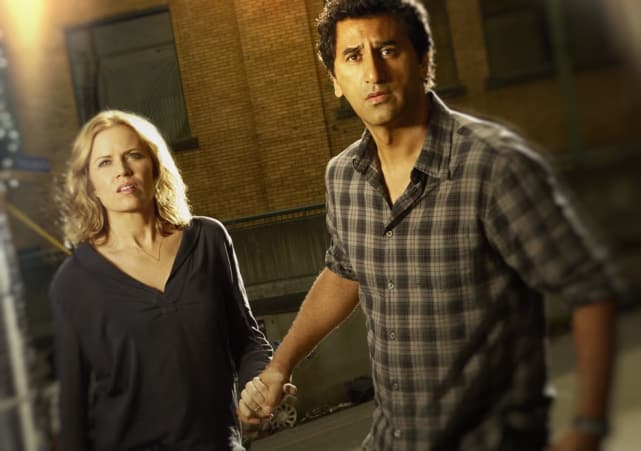 16. Glenn & Maggie - The Walking Dead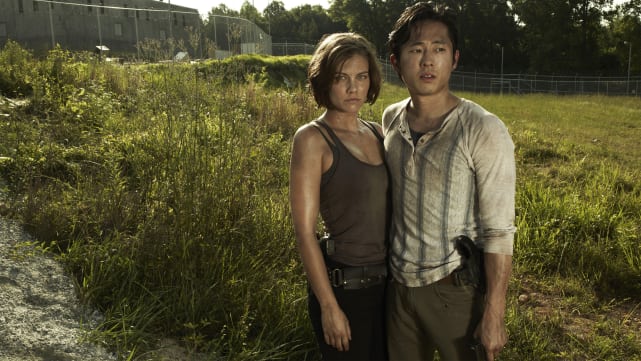 17. Rayna & Deacon - Nashville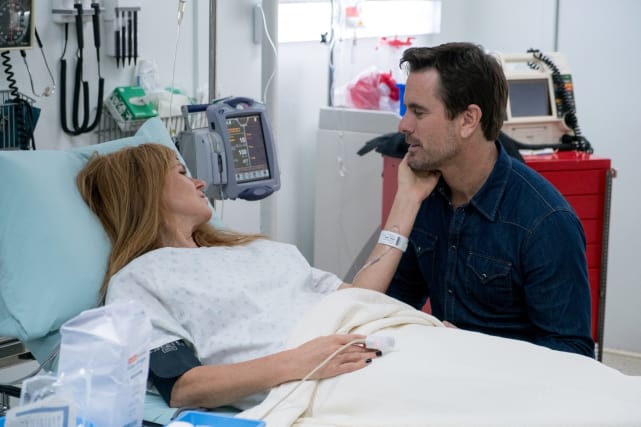 18. Carrie & Brody - Homeland
19. Poussey & Soso - Orange is the New Black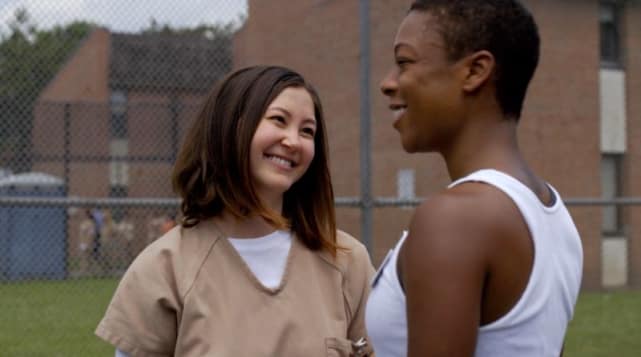 20. Matthew & Mary - Downton Abbey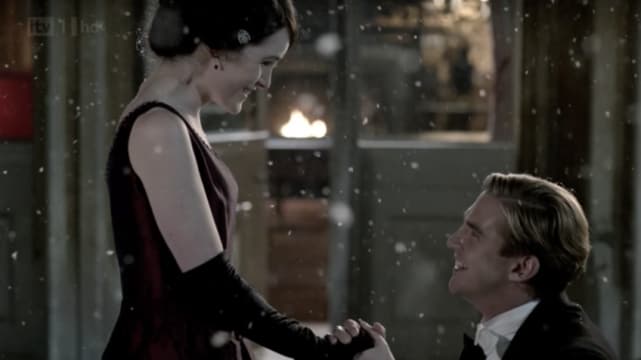 21. Amber & Wilson - House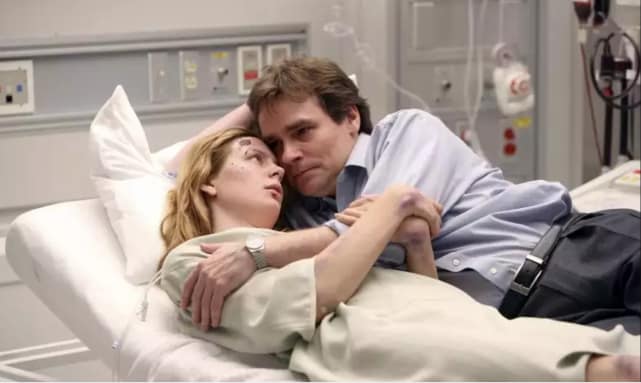 22. Rita & Dexter - Dexter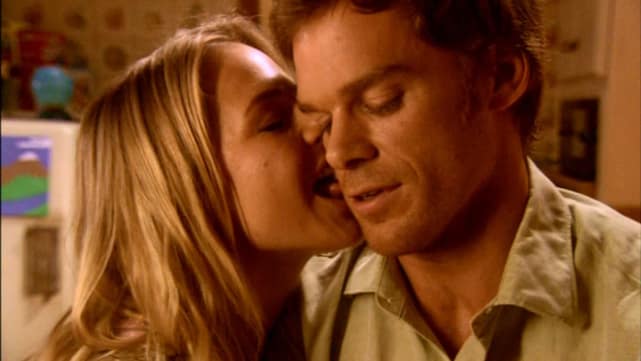 23. Sweets & Daisy - Bones
24. Alaric & Jo - The Vampire Diaries
Wait! There's more! Just click "Next" below:
Next