17 of Modern Family's Most Memorable Guest Stars

Tiffany Staton at . Updated at .
Modern Family has been successful from the beginning, so it's no surprise that everyone wants to be on the show.
TV and movie stars alike have flocked to it.
Just this week, on Modern Family Season 9 Episode 2, Vanessa Williams showed up as a member of the club Luke and Hayley are working at.
This has been narrowed down to 17 of the best and it doesn't even include Josh Gad, Jesse Eisenberg, Minnie Driver, Penn Jillette, Keegan-Michael Key, Aisha Tyler, Charles Barkley, Peyton Manning, David Cross, Vanessa Bayer, Benjamin Bratt, or Adam DeVine.
If you think those names are impressive, prepare to be amazed by the guest stars below.
Don't forget to catch Modern Family on Wednesdays at 8/9 C on ABC.
If you miss an episode, you can always watch Modern Family online via TV Fanatic.
1. James Marsden - Barry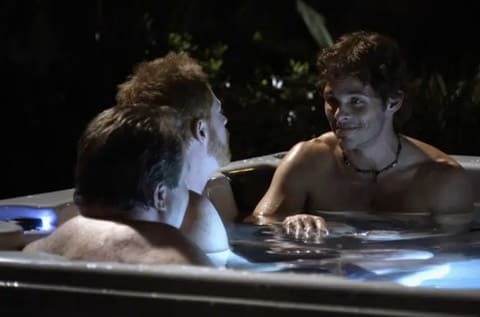 2. Matthew Broderick - Dave
3. Edward Norton - Izzy LaFontaine
4. Mary Lynn Rajskub - Tracy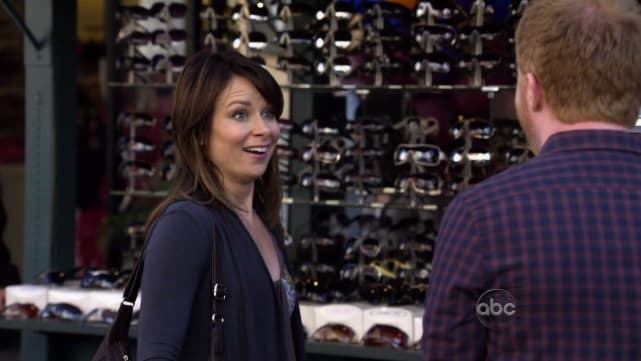 5. Elizabeth Banks - Sal
6. Fred Willard - Frank Dunphy
Wait! There's more of Modern Family's Most Memorable Guest Stars! Just click "Next" below:
Next