7. She'll be there tomorrow too.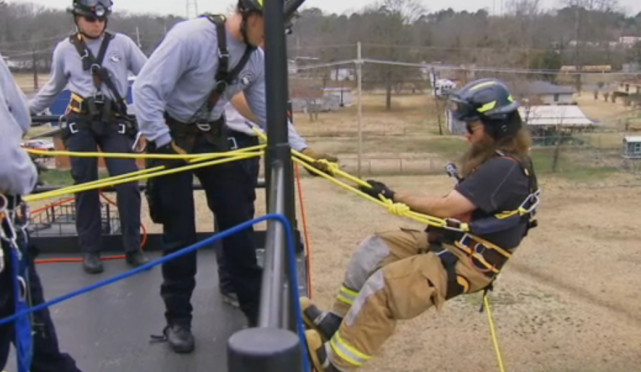 She'll be there tomorrow too.

Phil [on Nanny CallieMae Carroway's grave]
8. Throw Stones!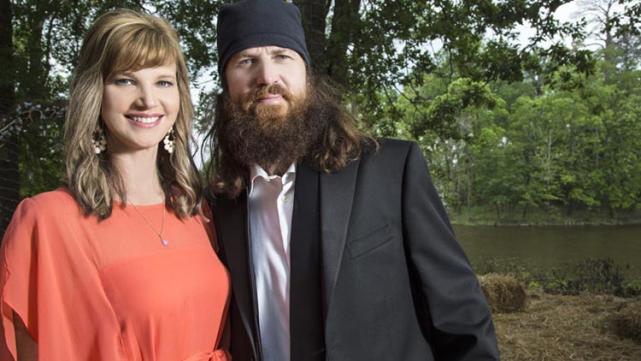 People in glass houses shouldn't throw stones? That's the dumbest thing I've ever heard. Pick the rocks up, and start breaking the windows. It'll be the most fun you've ever had in your life.

Jase
9. How to Stand Out.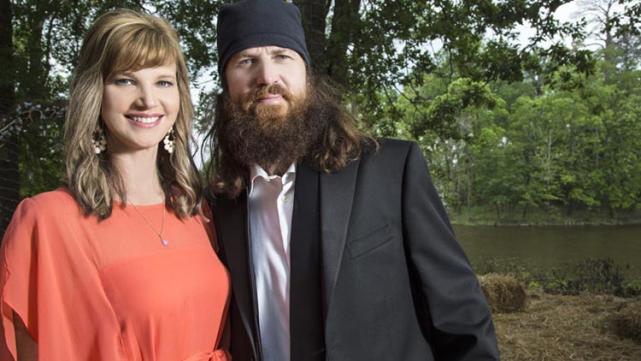 He's a grown man. Get him dressed? If he doesn't get dressed, he will stand out at graduation.

Jase
10. I love cheese.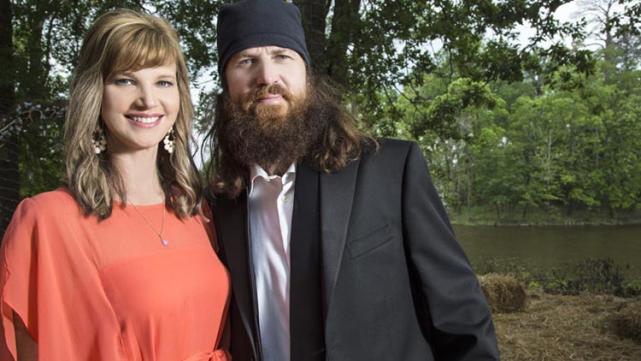 11. The Weakest Link.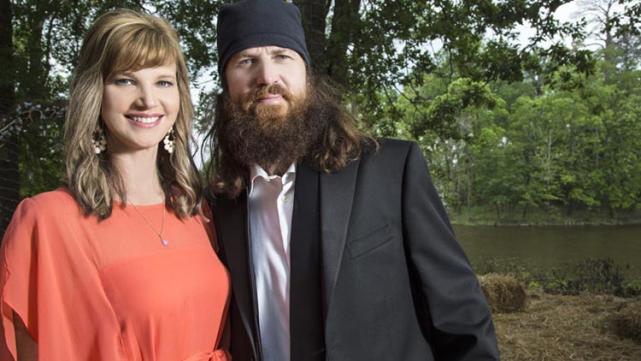 There are a few important rules to know when you're rolling a house. First one, know your enemy. Second, you have to have a rock solid team. You're only as strong as your weakest link.

Jep
12. Do me a favor, and shut yer yapper.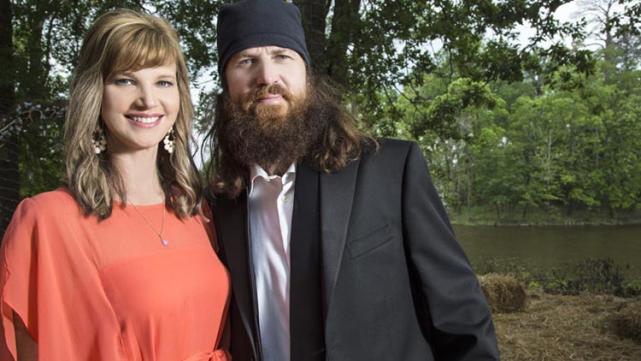 Do me a favor, and shut yer yapper.

Jase
Wait! There's more Duck Dynasty Quotes from Season 6! Just click "Next" below:
Next
Show:

Related Photos:

Related Posts:

Created by:

Published:

Modified: