Empire Photos from "Sound & Fury"

Lee Jutton at . Updated at .
When we last saw the Lyon clan in Empire Season 3 Episode 9, Cookie had just learned that new love and New York mayoral candidate Angelo had killed a girl in a DUI when he was a teenager. Not good, for their relationship or his campaign!
Naturally, Lucious was the one who divulged this information, both to Cookie and to the media, so desperate was he to keep his beloved ex-wife away from another man.
With whom should Cookie be more furious with: Angelo, for keeping this secret from her, or Lucious, for taking such delight out of rubbing his rival's indiscretions in her face?
Either way, there will be hell to pay when Empire returns for its spring premiere on Wednesday, March 22 at 9/8c on Fox.
Check out these photos from Empire Season 3 Episode 10, aptly titled "Sound & Fury", to get a taste of what is to come! And remember, if you need to refresh your memory before the premiere, you can watch Empire online via TV Fanatic.
1. Into the Inferno - Empire Season 3 Episode 10
2. Cookie is seeing red - Empire Season 3 Episode 10
3. They tried to make him go to rehab... - Empire Season 3 Episode 10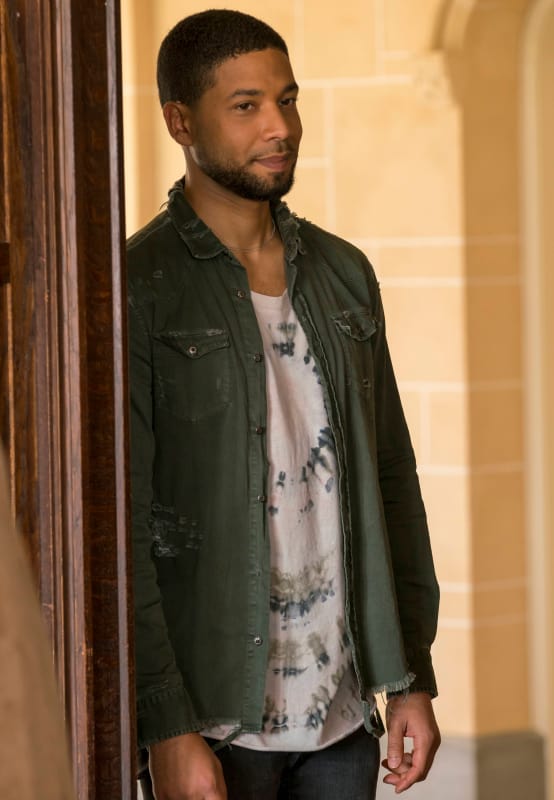 4. What's going on between D-Major and Jamal? - Empire Season 3 Episode 10
5. Andre the betrayer - Empire Season 3 Episode 10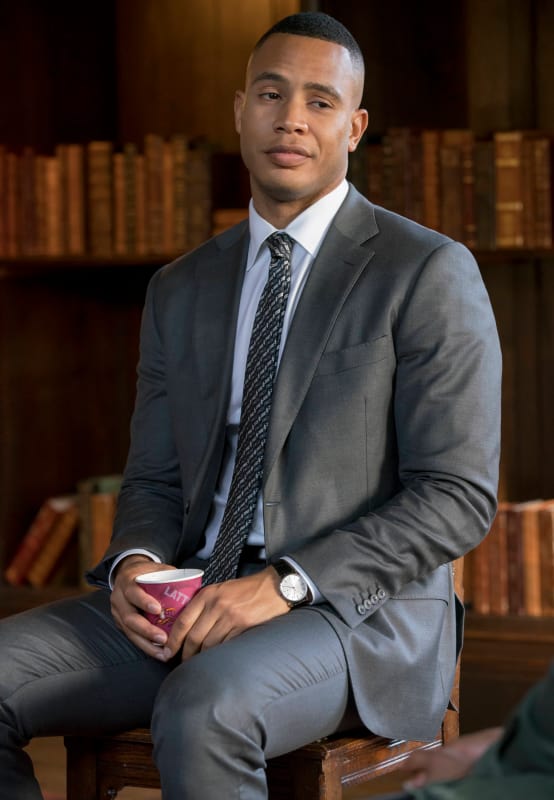 6. The littlest Lyon grows up? - Empire Season 3 Episode 10
7. What's Shyne up to now? - Empire Season 3 Episode 10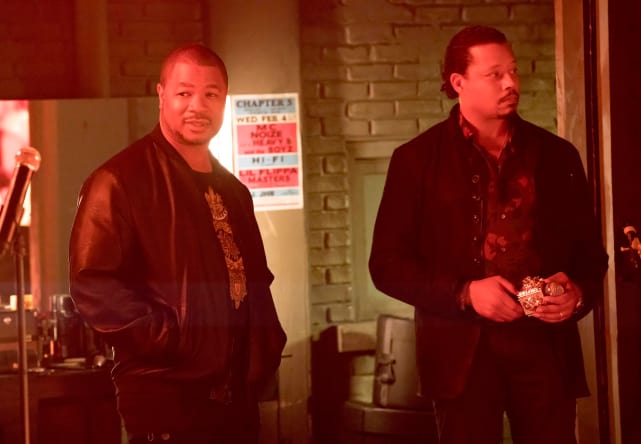 8. Nessa and Andre are not playing nice - Empire Season 3 Episode 10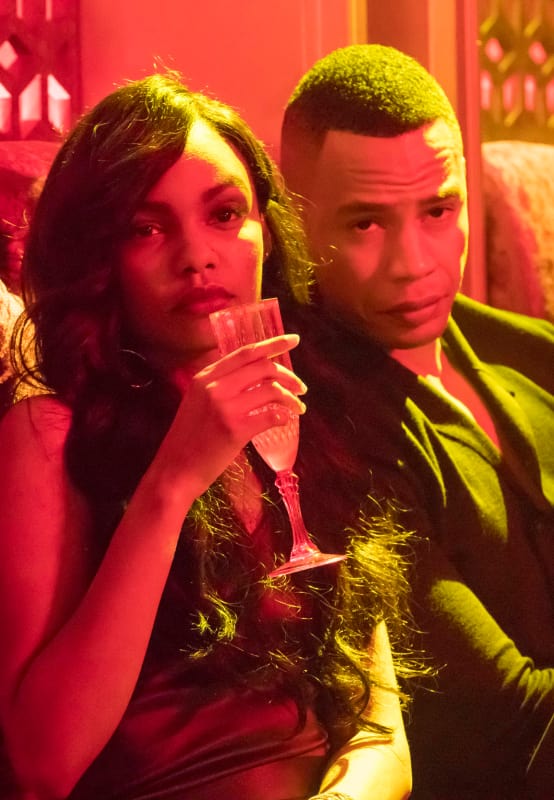 9. Becky is here for it - Empire Season 3 Episode 10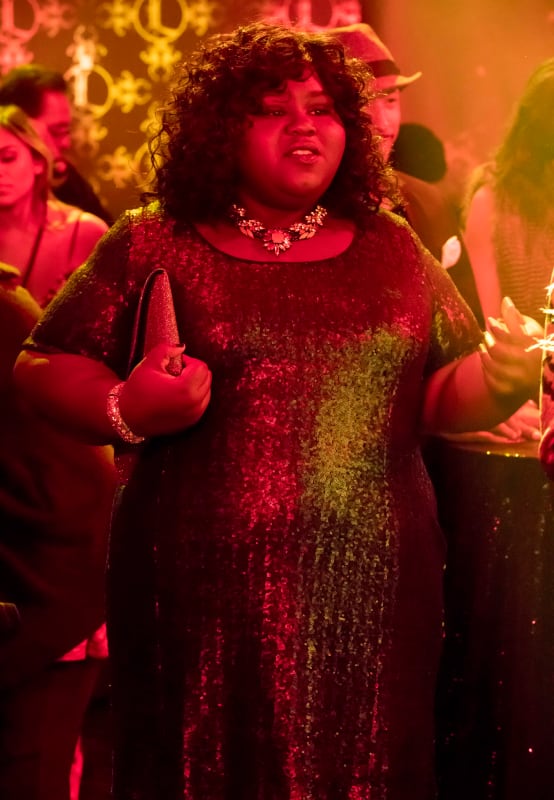 10. Takeem are back in action! - Empire Season 3 Episode 10
11. Want some Lemonade with your Cookie? - Empire Season 3 Episode 10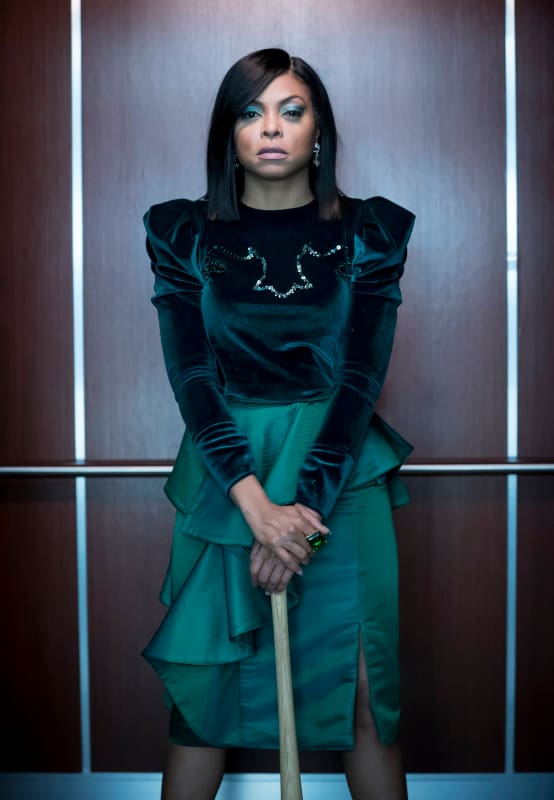 12. This Cookie does not crumble - Empire Season 3 Episode 10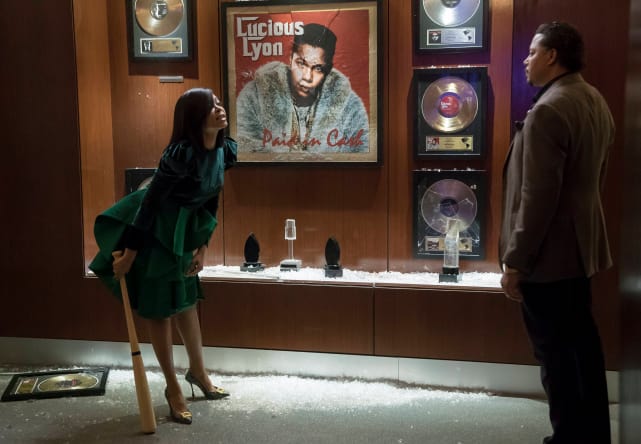 13. Reconciliation for Cookie and Lucious? - Empire Season 3 Episode 10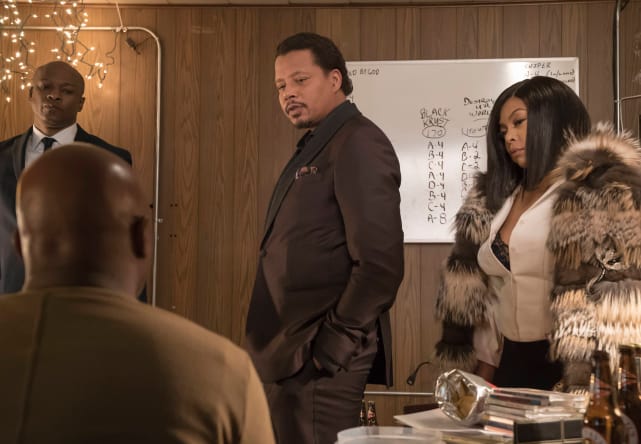 14. The devil himself - Empire Season 3 Episode 10
Wait! There's more! Just click "Next" below:
Next