Fear the Walking Dead Photos: No One Left Behind

Steve Ford at .
The group's string of luck may have finally run out.
Morgan, June, and Althea might have found each other, but the rest of the group remains scattered and in imminent danger. Will John, Strand, and Luciana find their way back to the group, or will the Filthy Woman reach them first?
Check out photos of the upcoming episode titled: "Blackjack."
Get caught up and watch Fear the Walking Dead online.
1. Marooned
2. Pit Stop - Fear the Walking Dead Season 4 Episode 13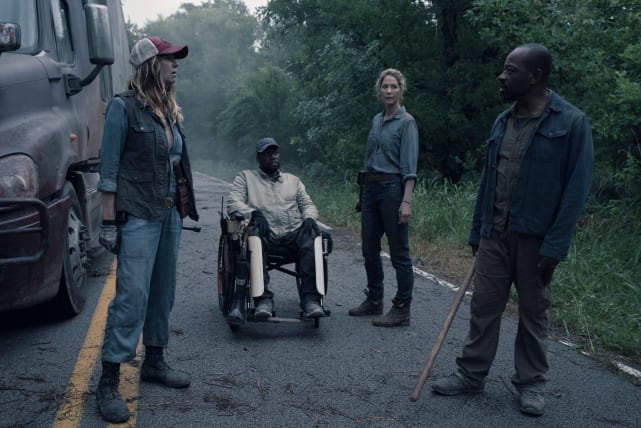 3. Left Alone - Fear the Walking Dead Season 4 Episode 13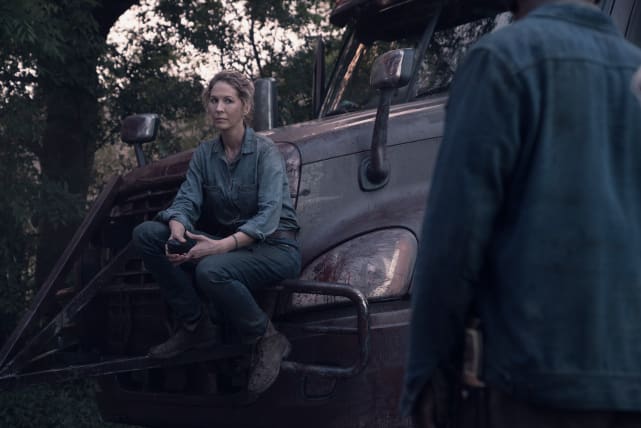 4. Beer Break - Fear the Walking Dead Season 4 Episode 13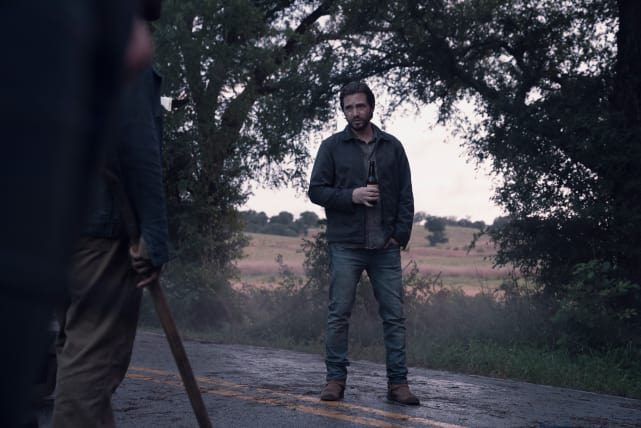 5. Left In The Dark - Fear the Walking Dead Season 4 Episode 13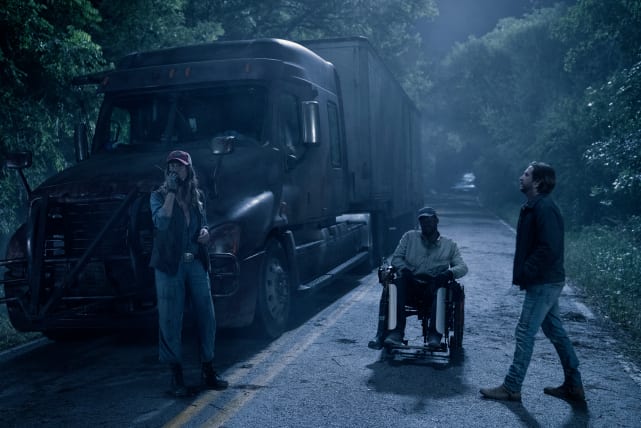 6. Steer Clear - Fear the Walking Dead Season 4 Episode 13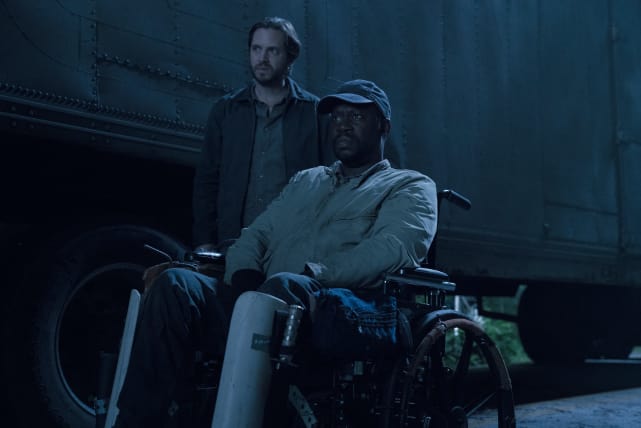 Wait! There's more Fear the Walking Dead Photos: No One Left Behind! Just click "Next" below:
Next