Fear the Walking Dead Season 4 Photos: Look Who's Coming To Town!

Steve Ford at .
While The Walking Dead Season 8 heads into its home stretch, Fear the Walking Dead Season 4 is gearing up for its premiere in just a few short weeks. When the series returns in April, Fear the Walking Dead will look drastically different.
With a fresh setting, new atmosphere and a slew of cast members hopping on board, Season 4 will look to continue to improve upon what it established with Fear the Walking Dead Season 3.
With Andrew Chambliss and Ian Goldberg of Once Upon A Time fame taking over as showrunners, Fear the Walking Dead will look to capitalize off of what was a well received third season.
And with Lennie James making the transition over from The Walking Dead, I'm incredibly optimistic that Season 4 will continue its upward trend.
So what can we expect from the upcoming season?
Your guess is as good as mine, but in the meantime you can sneak a peak at the below photos from the Season 4 premiere to hold you over.
Fear the Walking Dead returns on Sunday, April 15th immediately following the season finale of The Walking Dead at 10/9c.
Need a refresher from last season? Get caught up and watch Fear the Walking Dead online right here at TV Fanatic.
1. The Walking Dead/Fear The Walking Dead Crossover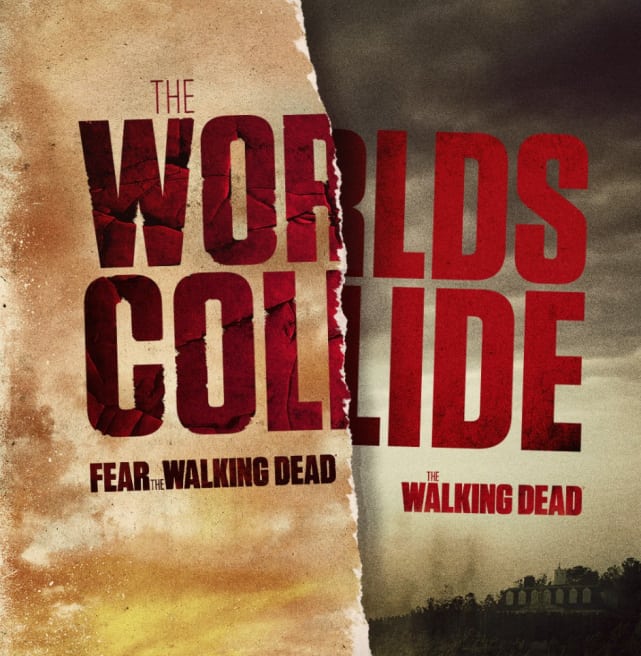 2. Howdy Partner - Fear the Walking Dead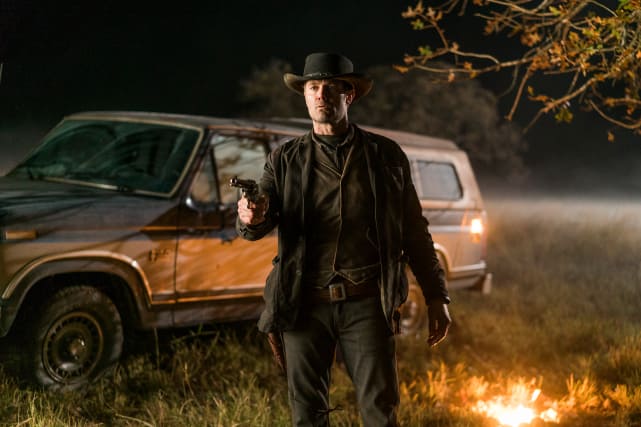 3. Newbie - Fear the Walking Dead
4. Worlds Collide - Fear the Walking Dead
5. Need A Lift? - Fear the Walking Dead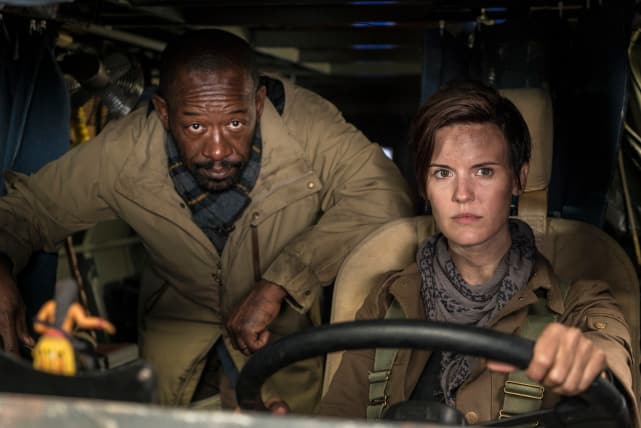 6. State Of Decay - Fear the Walking Dead
7. Team Up - Fear the Walking Dead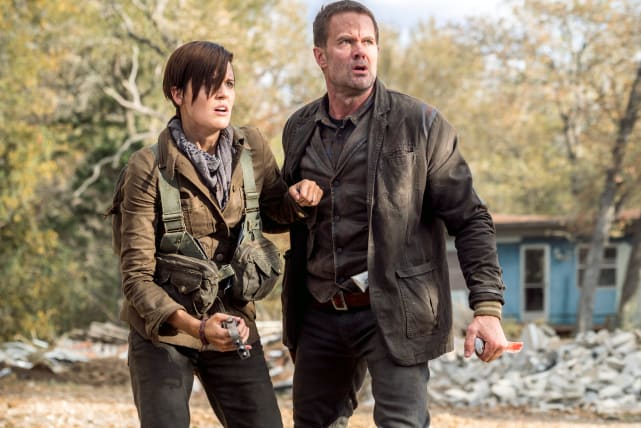 8. Traveling In Style - Fear the Walking Dead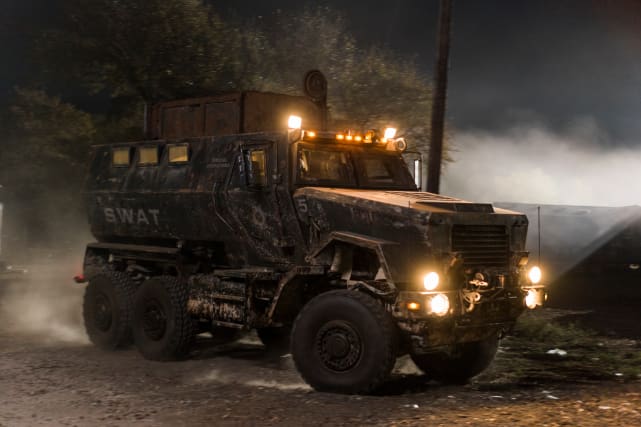 9. Some Life Is Precious - Fear the Walking Dead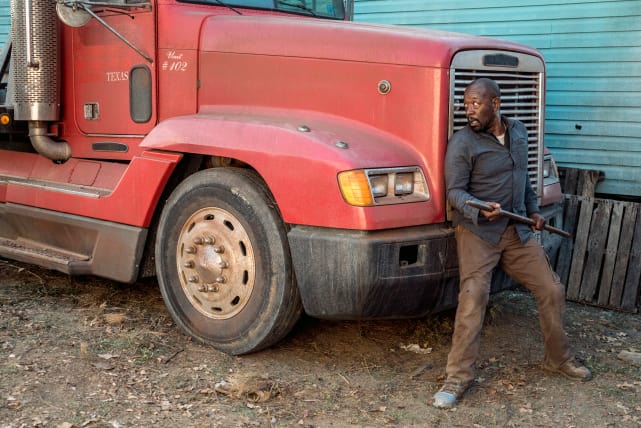 10. Decompressing - Fear the Walking Dead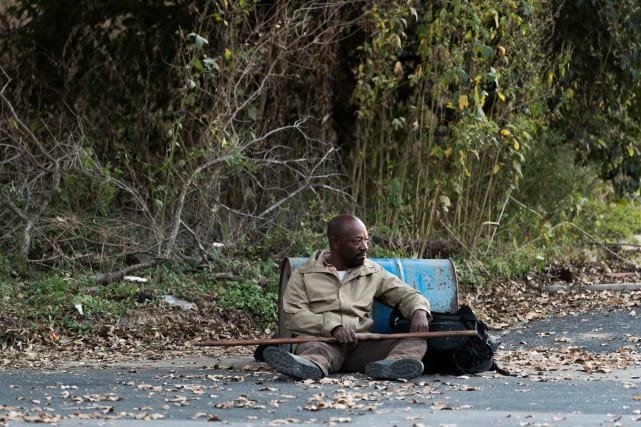 11. On Patrol - Fear the Walking Dead
12. What's To Come - Fear the Walking Dead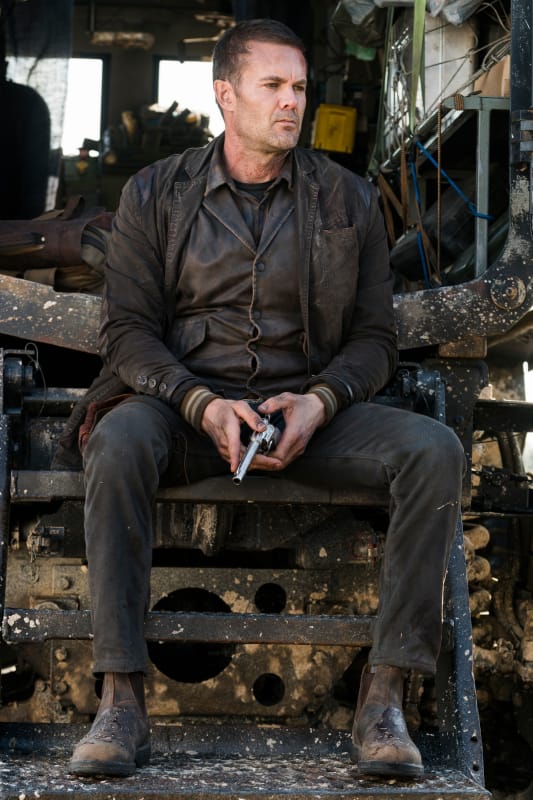 13. Duck and Cover - Fear the Walking Dead
14. In With The New - Fear the Walking Dead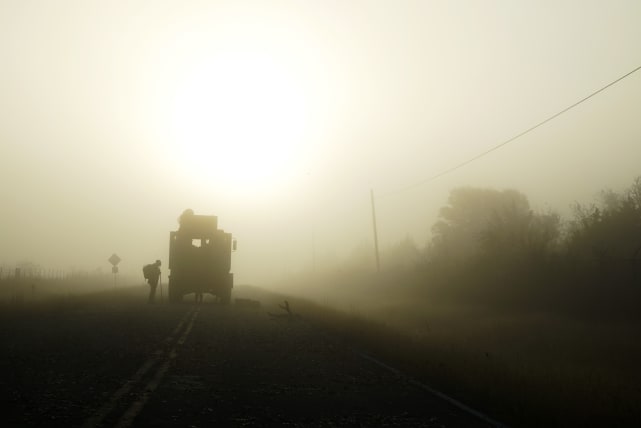 Wait! There's more! Just click "Next" below:
Next