Friends: 11 Reasons Why Rachel Should Have Ended Up With Joey

Rachel Foertsch at .
Friends' Ross and Rachel have become one of the most popular couples to ever emerge from a sitcom.
Their constant will they/won't they left viewers hoping that they would eventually wind up together. But is that reason enough to ship them?
Related: 13 Favorite Bisexual Male Characters on TV
Rachel and Joey's relationship may have been created as an obstacle for Rosschel, but Friends accidentally stumbled upon something incredible while trying to drag out a toxic relationship.
We created a list below of 11 reasons Rachel should have ended up with Joey.
And if you want to see them all for yourself, you can watch Friends online right here at TV Fanatic!
1. They're pure and adorable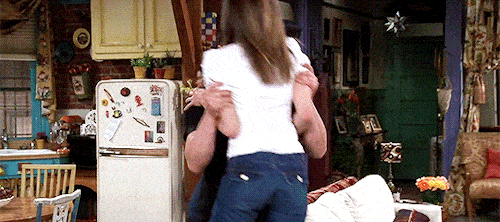 2. Joey loves her selflessly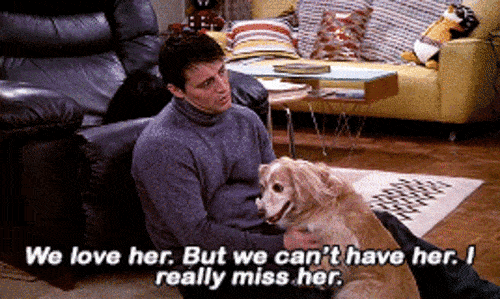 3. They were friends first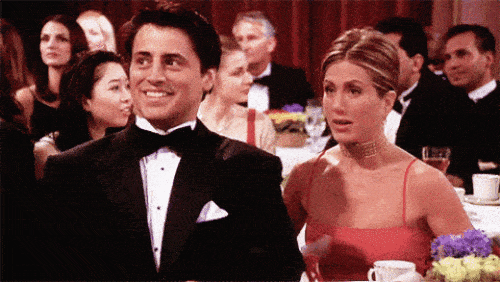 4. There is a major difference with Joey's "list"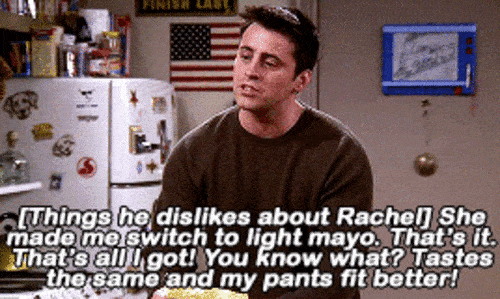 5. Joey helped Rachel and her baby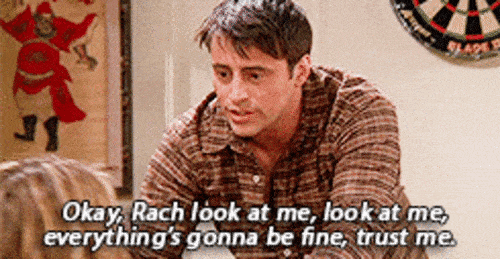 6. They support each other's careers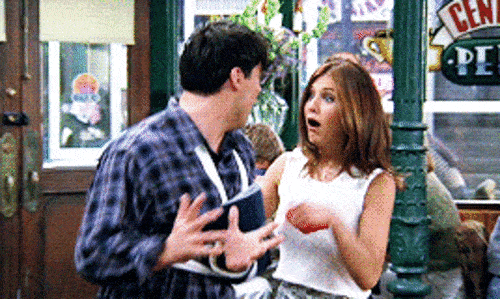 7. Joey just gets it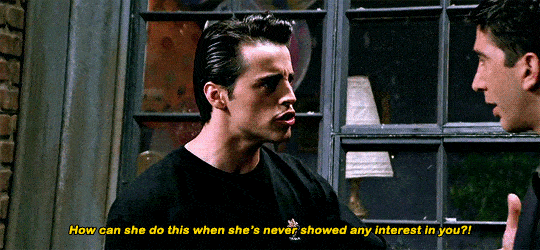 8. They have fun together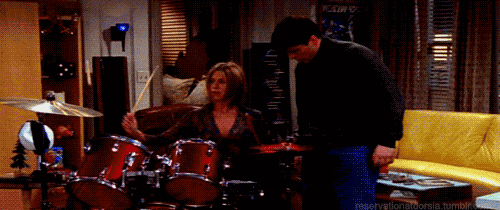 9. They DO have chemistry
10. Joey treats her right
11. They would have been a groundbreaking couple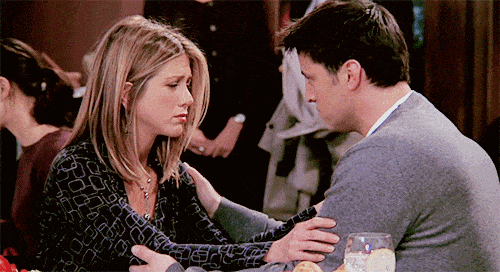 Wait! There's more! Just click "Next" below:
Next