Game of Thrones Photos from "High Sparrow"

Henry A. Otero at . Updated at .
Here's your first look at Game of Thrones Season 5 Episode 3 "High Sparrow." Tommen and Margaery wed, while Cersei seeks out the High Sparrow. Littlefinger takes Sansa home to Winterfell, but his plan shocks her.

1. Sansa's Surprise - Game of Thrones Season 5 Episode 3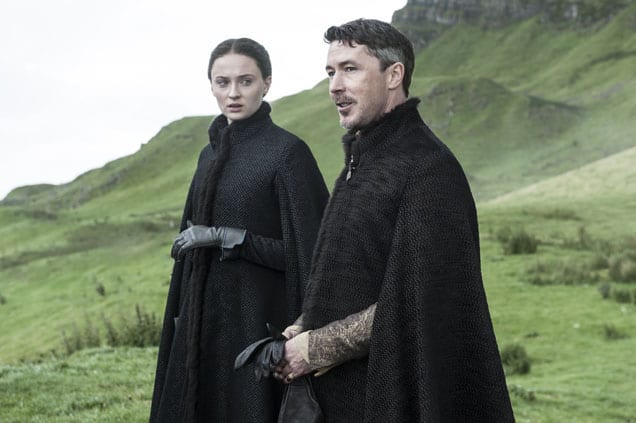 2. Tommen and Margaery's Vows - Game of Thrones Season 5 Episode 3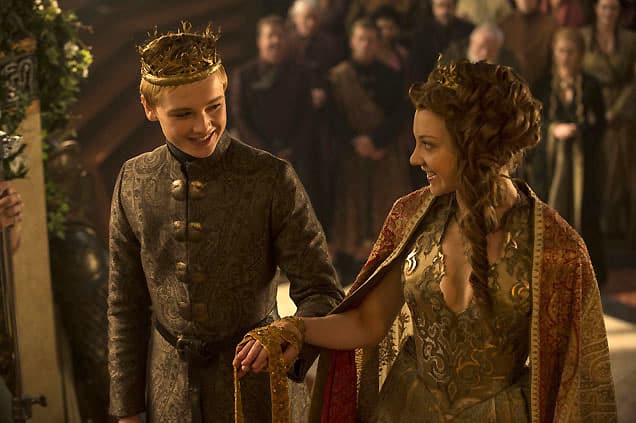 3. Tommen and Margaery Wed - Game of Thrones Season 5 Episode 3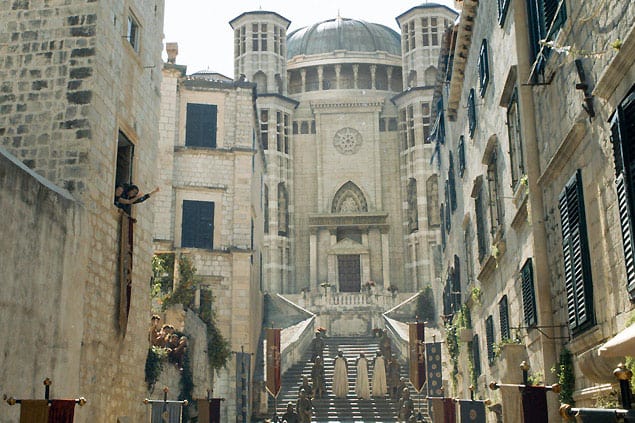 4. Tommen's Happy - Game of Thrones Season 5 Episode 3
5. Margaery's Visitor - Game of Thrones Season 5 Episode 3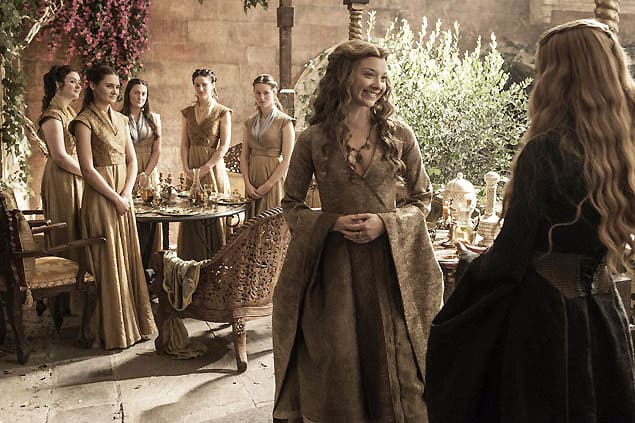 6. Margaery's Big Day - Game of Thrones Season 5 Episode 3
Wait! There's more Game of Thrones Photos from "High Sparrow"! Just click "Next" below:
Next