Will Sansa and Jon take over Winterfell?
That's the main question as we head into Game of Thrones Season 6 Episode 5.
Ramsey has proven that he's not one to wait around, so they kind of need to take him out before any more Starks bite the dust.
Also, Sansa is forced to come face-to-face with Lord Baelish once more, but will he be able to talk her round to his way of thinking?
Then there's Bran, who needs to find out more about the past, but did he finally go too far?
Read below for the full picture gallery!
Note: Game of Thrones Season 6 Episode 5 airs Sunday May 22 at 9/8C on HBO
1. Reunion! - Game of Thrones Season 6 Episode 5
2. What's My Next Job? - Game of Thrones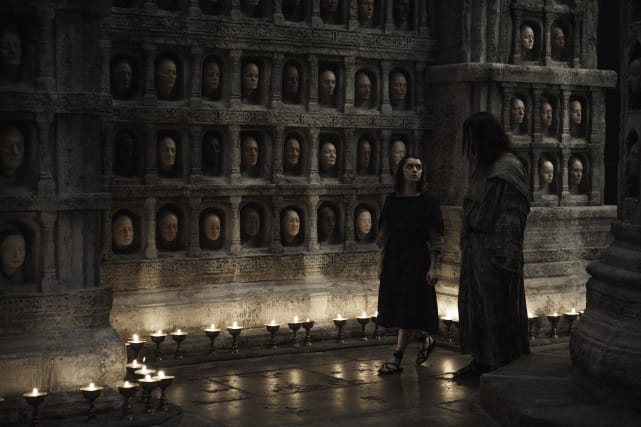 3. Another Red Priestess - Game of Thrones Season 6 Episode 5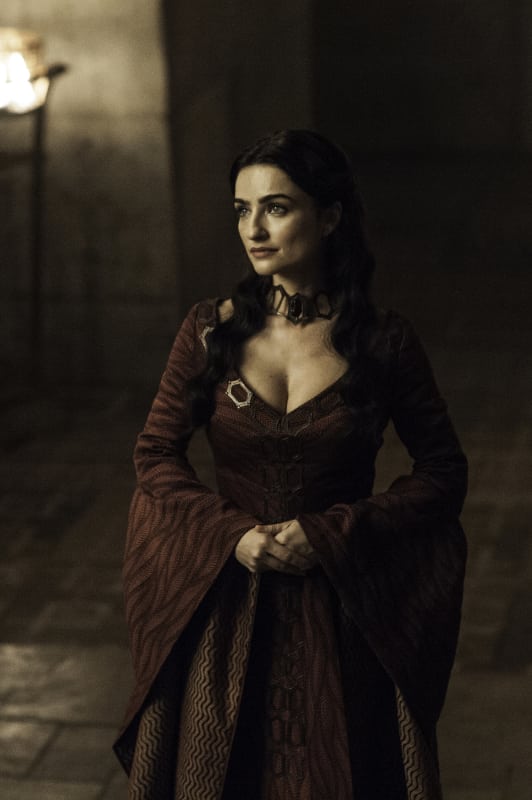 4. Brienne & Sansa - Game of Thrones Season 6 Episode 5
5. Taking Winterfell? - Game of Thrones Season 6 Episode 5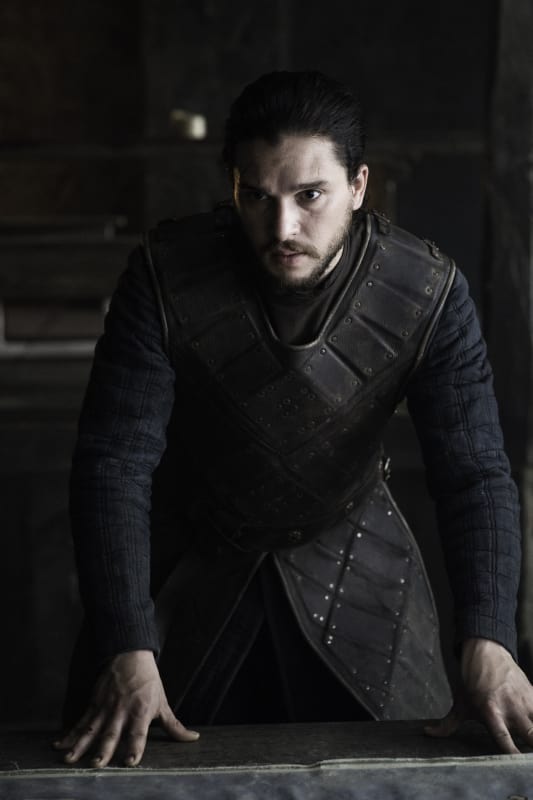 6. Don't Wake Up, Bran! - Game of Thrones Season 6 Episode 5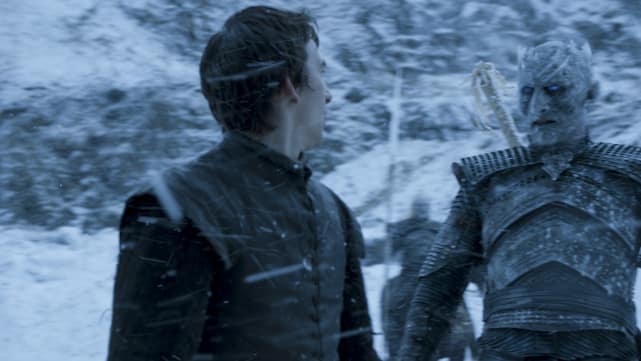 Wait! There's more Game of Thrones Season 6 Episode 5 Photos! Just click "Next" below:
Next
Show:

Episode:

Related Photos:

Related Posts:

Created by:

Published: