It's hard to believe it's been 10 years since The CW introduced us to Serena, Blair, Nate, Chuck, Dan and all of their respective (and sometimes intertwined) families. And a lot has changed.
When the drama premiered on Sept. 19, 2007, Twitter was barely a thing and Instagram was still years away (THE HORROR!). The most popular cellphone was an a blackberry or an EnV. People used "T9 word" to text as fast as they could and the concept of a blog was still an original idea.
So what would our beloved GG be like if it premiered in today's world? Check out the list below and add your own theories in the comments. XOXO!
1. Fashion Trends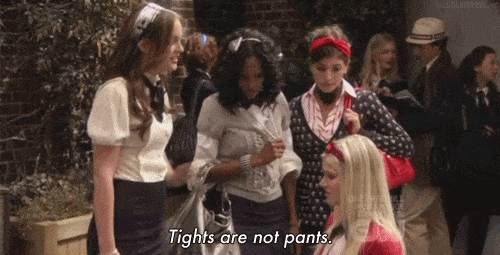 2. Dating Apps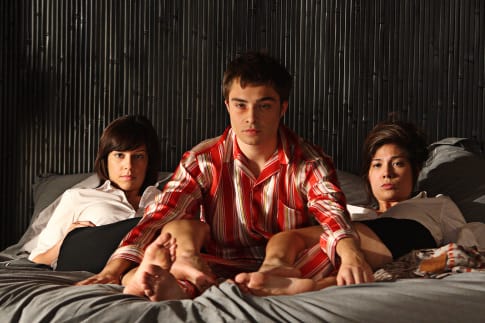 3. Social Media: Snapchat
4. Social Media: Instagram
5. The iPhone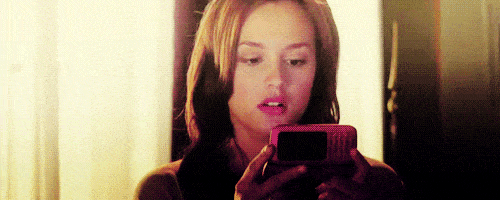 6. Uber
Wait! There's more Gossip Girl in 2017: 10 Things That Would Be Different If GG Aired Now! Just click "Next" below:
Next
Show:

Related Photos:

Related Post:

Created by:

Published: