It's almost time for Gotham Season 3, guys!
Lots has happened since we last left Gotham. Gordon is a bounty hunter, Barnes' cranky self is back in action, and the Penguin is trying to reestablish himself as the King of Gotham.
The only problem is that the new and improved Fish Mooney is on the loose too, and you know she wants Gotham all to herself! Penguin better find and stop her now before it's too late!!
Gotham Season 3 Episode 1 will also introduce us to Valerie Vale, the queen of reporters. She's obviously following Jim and for good reason! He's definitely a story within a story.
What kinds of crazy stuff will happen on the season premiere? Check out the photos and speculate away!
Gotham returns on Monday, September 19 at 8/7c on Fox.
Be sure to check back here for a full review of the premiere after it airs. We want to know your thoughts!
If you need to catch up, you can watch Gotham online right here via TV Fanatic!
1. Fish Mooney Reigns Again? - Gotham Season 3 Episode 1
2. Hot Bounty Hunter - Gotham Season 3 Episode 1
3. At the GCPD - Gotham Season 3 Episode 1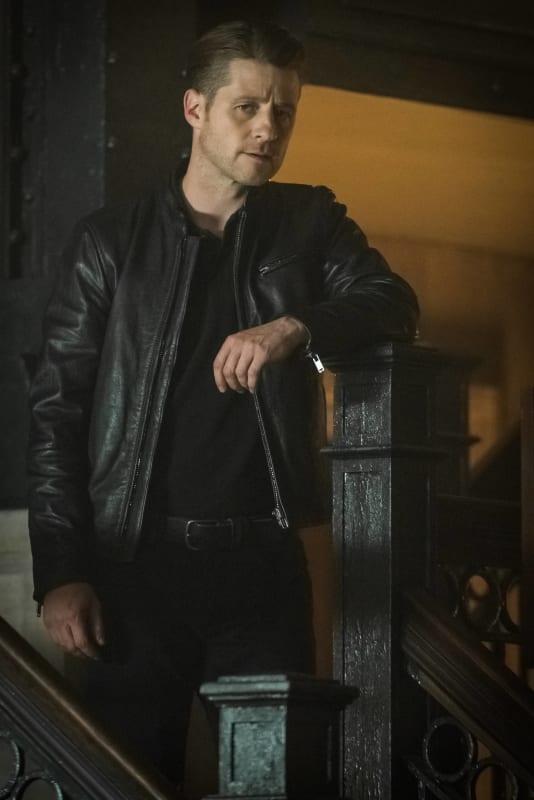 4. The Guilt Game - Gotham Season 3 Episode 1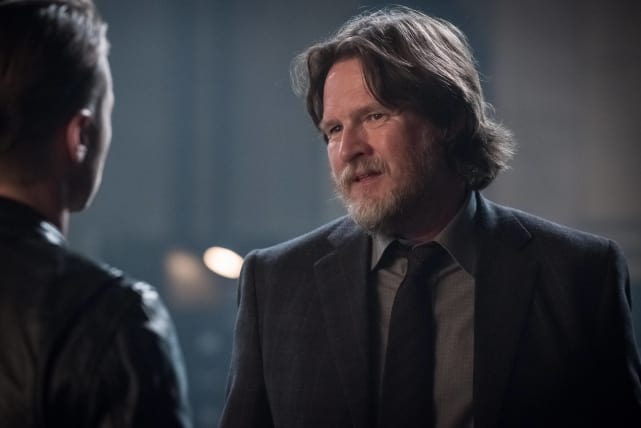 5. Barnes on the Rampage - Gotham Season 3 Episode 1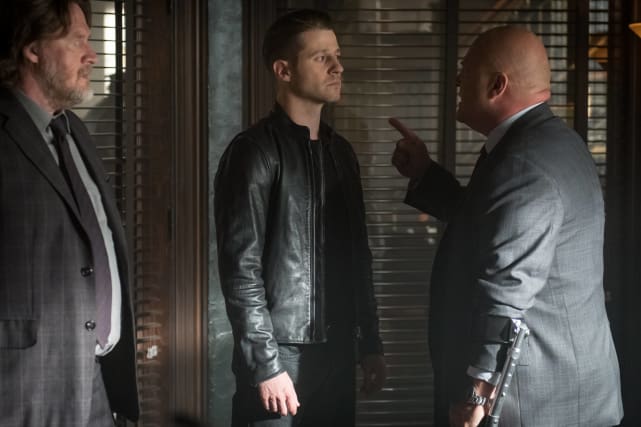 6. One Mean S.O.B - Gotham Season 3 Episode 1
Wait! There's more Gotham Photos From "It's Better to Reign in Hell..."! Just click "Next" below:
Next
Show:

Episode:

Related Photos:

Related Post:

Created by:

Published:

Modified: