Paul Stadler is here to shake things up!
When Grey's Anatomy Season 14 Episode 9 returns on January 18, Jo will have to face her abuser once and for all. Maybe she'll have some support from Arizona!
If you are the ten percent of the Grey's fandom that digs Jaggie, you'll find some interesting stills below that will tickle your fancy. If you're the 90% of the Grey's fandom who loathes Jaggie, there are also a few interesting stills down there that may give you some hope.
Check out the photos below and sound off in the comments!
Don't forget, you can watch Grey's Anatomy online here via TV Fanatic!
1. Blast From the Past - Grey's Anatomy Season 14 Episode 9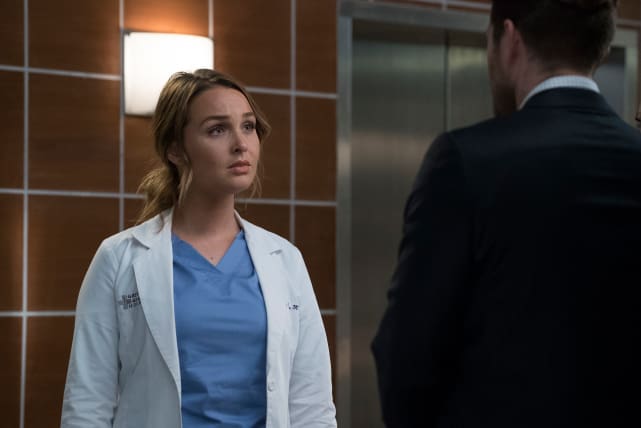 2. Get By With A Little Help
3. Half the Job is Waiting - Grey's Anatomy Season 14 Episode 9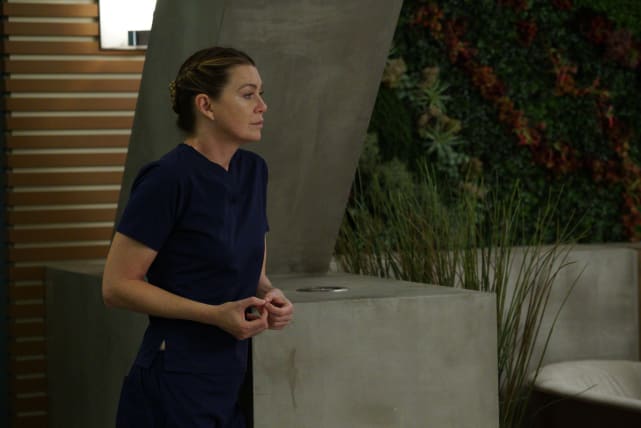 4. Kicking It - Grey's Anatomy Season 14 Episode 9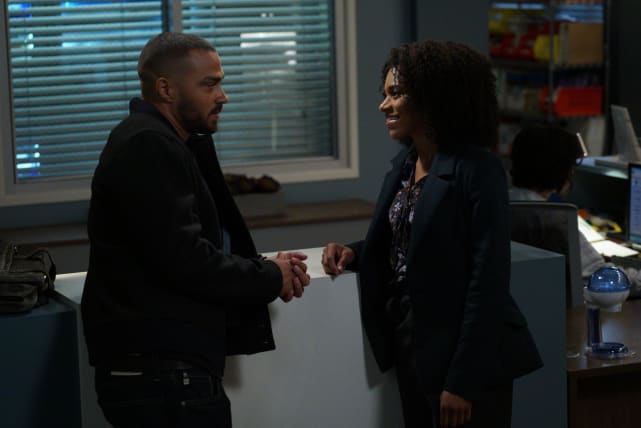 5. Pick Up! - Grey's Anatomy Season 14 Episode 9
6. Killer Smile - Grey's Anatomy Season 14 Episode 9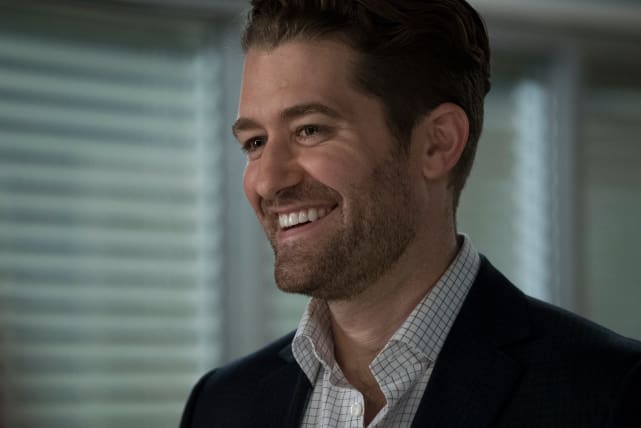 Wait! There's more Grey's Anatomy Photos from "Four Season In One Day"! Just click "Next" below:
Next
Show:

Episode:

Related Photos:

Related Posts:

Created by:

Published: