Grey's Anatomy Photos From "Old Scars, Future Hearts"

Jasmine Blu at .
By now, you all have accepted the fact that Jackson and Maggie shared that kiss, right?
No? Well, maybe you'll have to get used to it.
Their first encounter after that night may be a bit awkward, but who will break the news to their parents?
Check out the stills for Grey's Anatomy Season 14 Episode 15 below!
Don't forget, you can watch Grey's Anatomy online here via TV Fanatic!
1. Up to No Good - Grey's Anatomy Season 14 Episode 15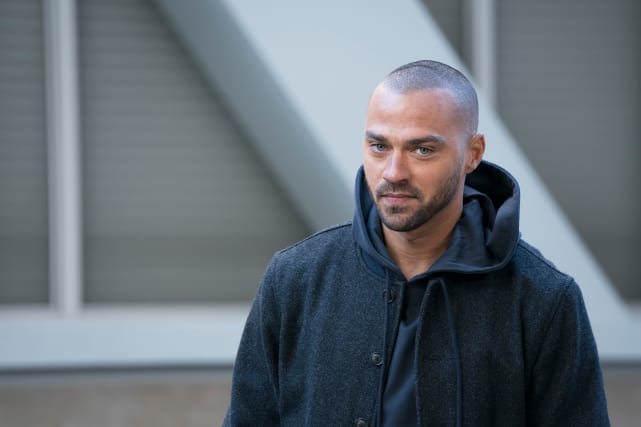 2. Plotting Revenge - Grey's Anatomy Season 14 Episode 15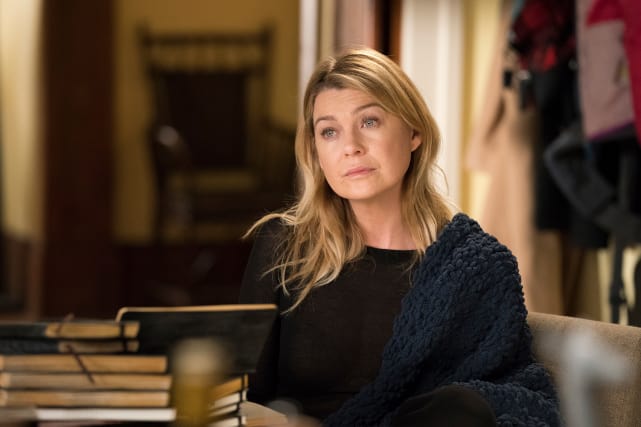 3. Sisterly Intervention - Grey's Anatomy Season 14 Episode 15
4. Coffee Cart Conversations - Grey's Anatomy Season 14 Episode 15
5. A Sated Amelia - Grey's Anatomy Season 14 Episode 15
6. Deer in Headlights - Grey's Anatomy Season 14 Episode 15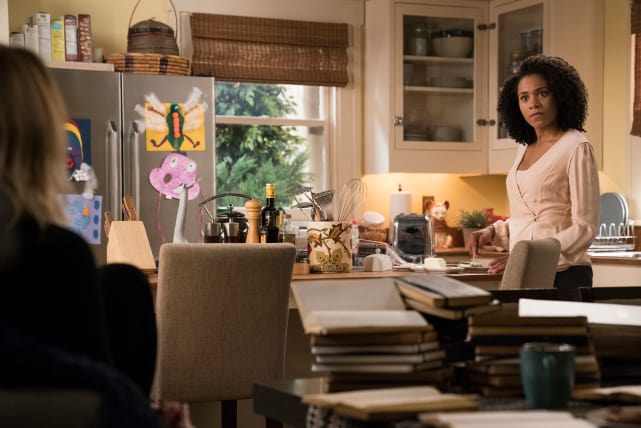 Wait! There's more Grey's Anatomy Photos From "Old Scars, Future Hearts"! Just click "Next" below:
Next