Meredith Grey has endured more heartache than most us will ever experience in a lifetime. After all the dark and twisty turns, Meredith should know better than to get herself into another love triangle.
After Maggie's revelation that she's been crushing on Nathan, will Meredith do the right thing and be honest with her sister? There's no way to be sure if she'll spill the beans, but tensions seem to be running high in the photos from Grey's Anatomy Season 13 Episode 1.
While there's no sign of them in these photos, Meredith will surely have her hands full when she discovers Alex's brutal beat-down of Andrew. On the bright side, April and Jackson seem blissful with their baby daughter! The question is how long their joy will last?
As we all know, drama is never far from Grey Sloan Memorial. Check out the premiere photos below, and remember you can always watch Grey's Anatomy online to catch up with your favorite doctors!
1. Knock Knock - Grey's Anatomy Season 13 Episode 1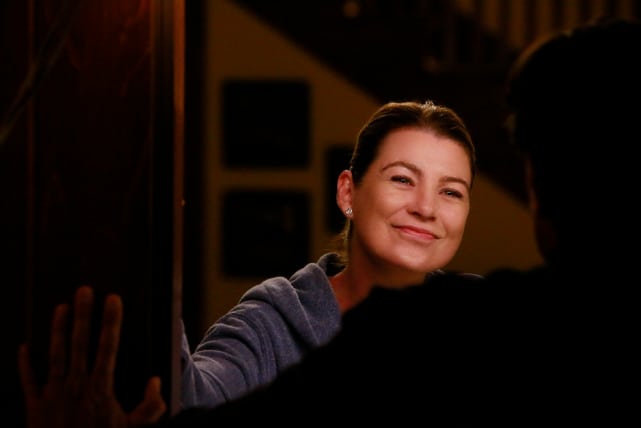 2. Why So Serious? - Grey's Anatomy Season 13 Episode 1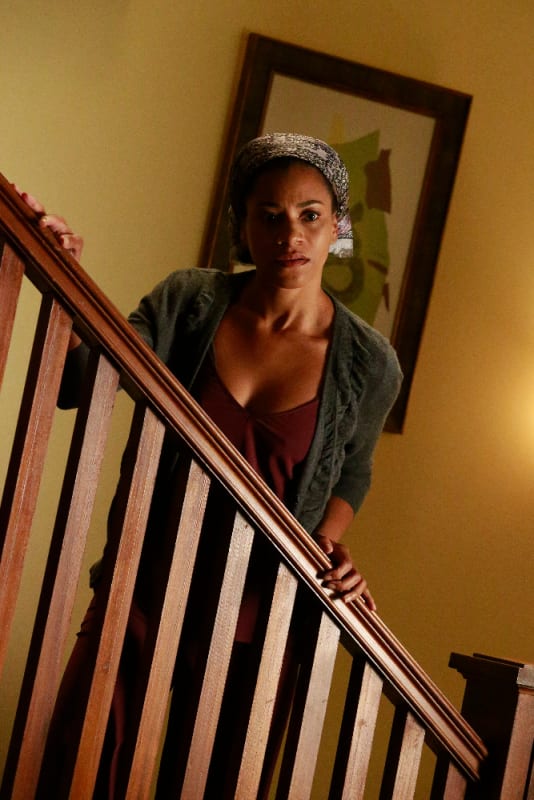 3. Heading Out - Grey's Anatomy Season 13 Episode 1
4. Caught In The Middle - Grey's Anatomy Season 13 Episode 1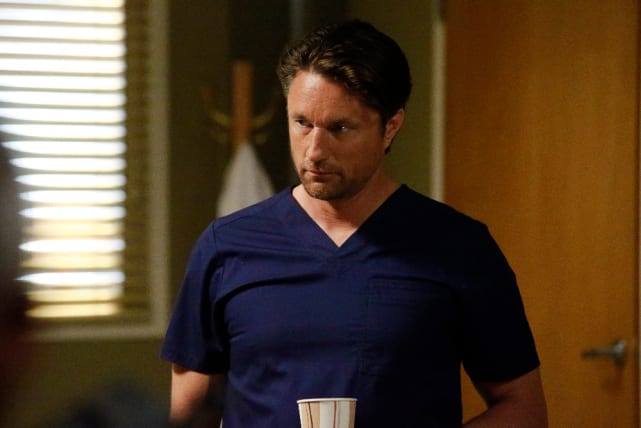 5. Dr. Dimples - Grey's Anatomy Season 13 Episode 1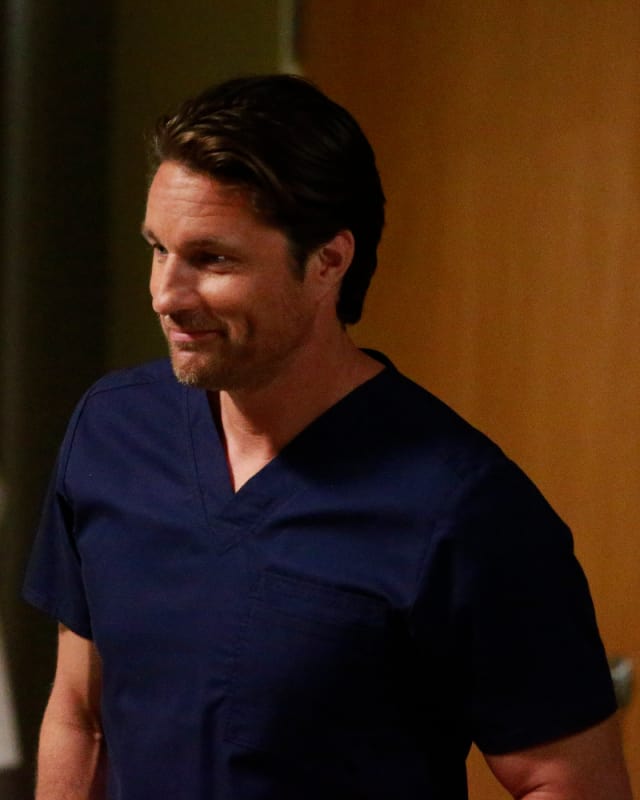 6. Quizzical Ben - Grey's Anatomy Season 13 Episode 1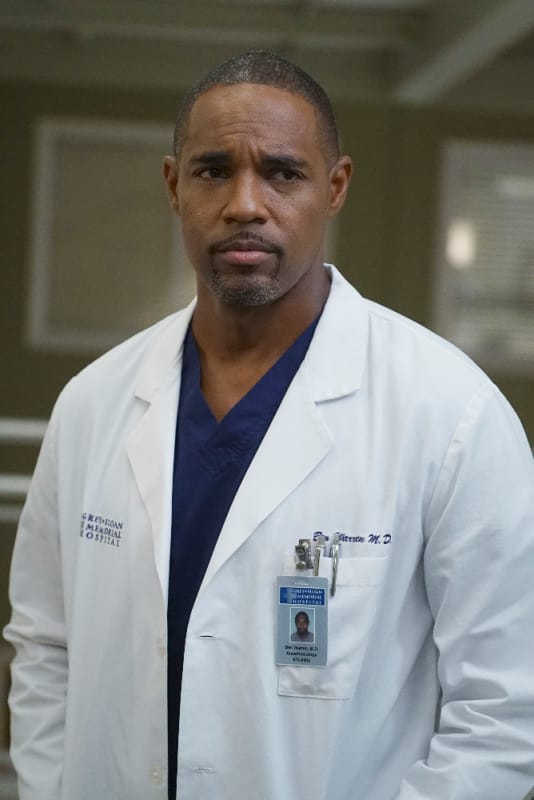 Wait! There's more Grey's Anatomy Photos from"Undo"! Just click "Next" below:
Next