Grey's Anatomy Season Premiere Spoiler Photos: So. Many. Changes.
Paul Dailly at . Updated at .
What's next?
Grey's Anatomy Season 19 Episode 1 sends the long-running medical series in a very different direction.
The series will shift focus to a new group of interns when it premieres Thursday, October 6 on ABC.
Scroll down to see all the photos from the premiere.
Remember, you can watch Grey's Anatomy online right here via TV Fanatic.
1. Back Together - Grey's Anatomy Season 19 Episode 1
2. Watching History? - Grey's Anatomy Season 19 Episode 1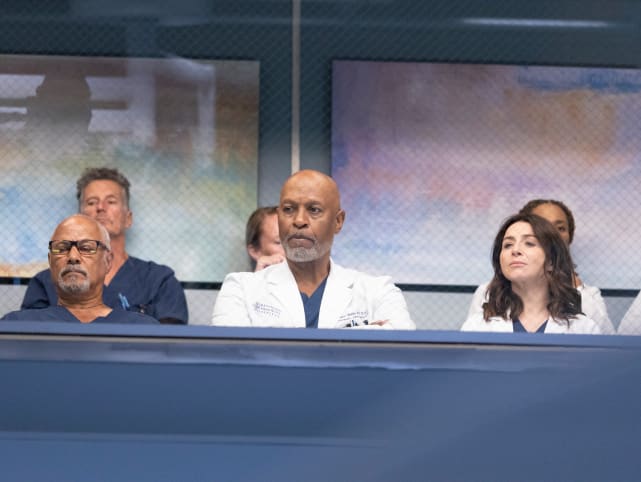 3. Maggie is Back - Grey's Anatomy Season 19 Episode 1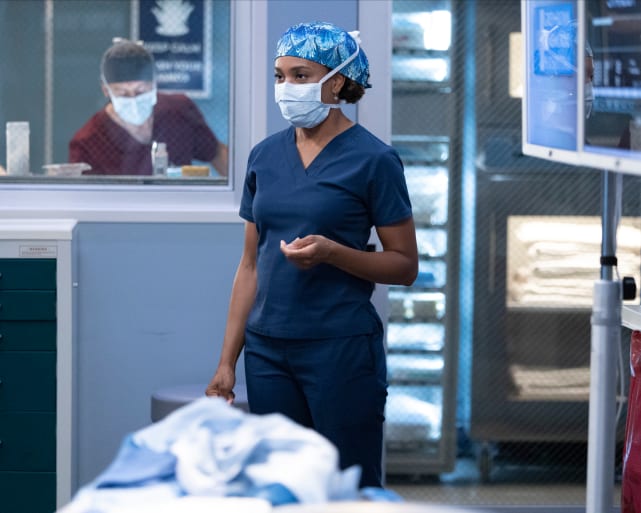 4. Welcome, Interns - Grey's Anatomy Season 19 Episode 1
5. What's Next - Grey's Anatomy Season 19 Episode 1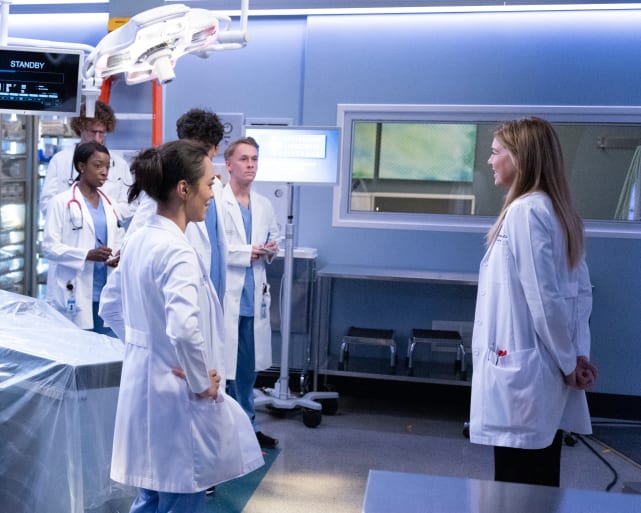 6. Welcome, Dr. Simone Griffin - Grey's Anatomy Season 19 Episode 1
7. A Teaching Hospital Again - Grey's Anatomy Season 19 Episode 1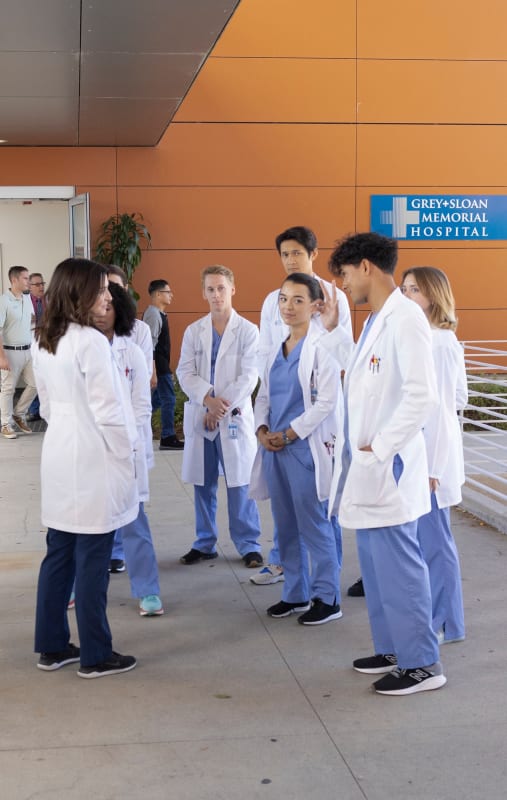 8. Talking It Out - Grey's Anatomy Season 19 Episode 1
9. A New Start - Grey's Anatomy Season 19 Episode 1
10. Weber's New Friend - Grey's Anatomy Season 19 Episode 1
11. Amelia's New Trajectory - Grey's Anatomy Season 19 Episode 1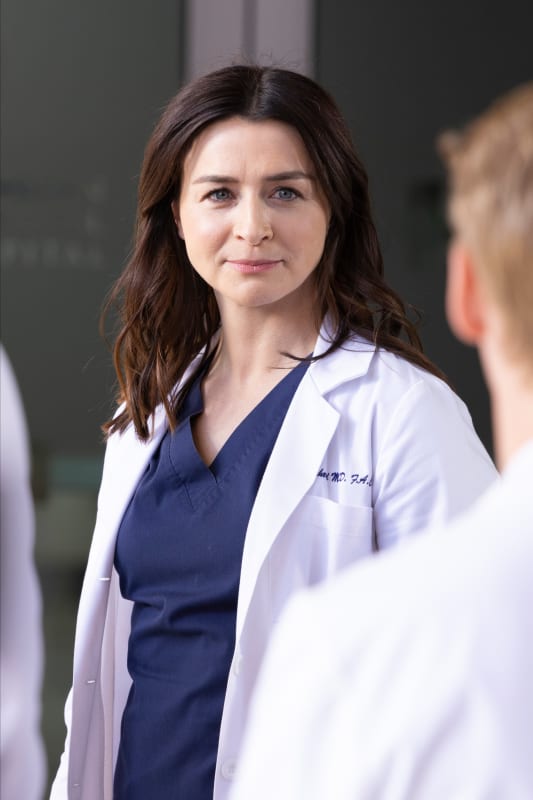 12. Throwback Thursday - Grey's Anatomy Season 19 Episode 1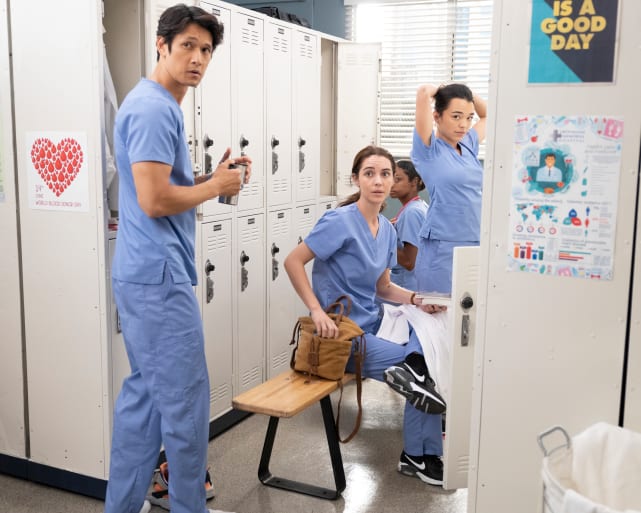 13. Less Than Impressed - Grey's Anatomy Season 19 Episode 1
14. Ready for the Fresh Start - Grey's Anatomy Season 19 Episode 1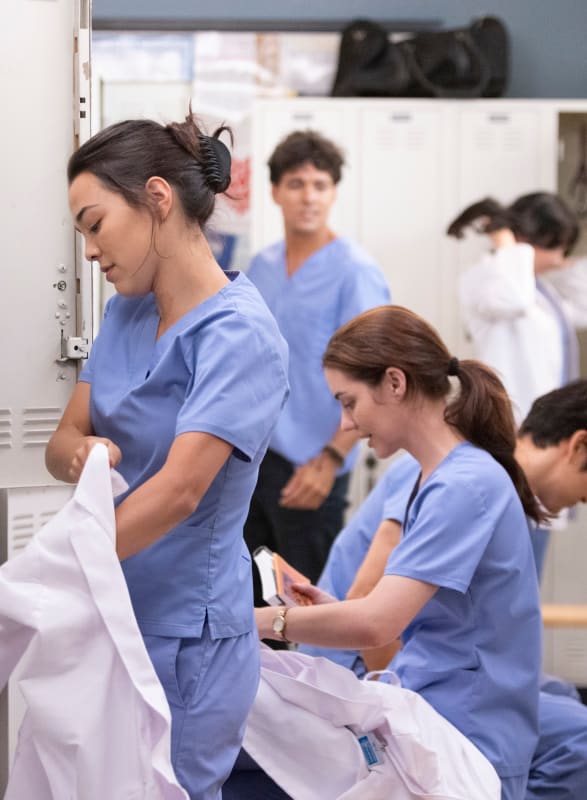 15. Niko Terho ad Lucas Adams - Grey's Anatomy Season 19 Episode 1
16. Midori Francis as Dr. Mila Yasuda - Grey's Anatomy Season 19 Episode 1
17. Drama for the Interns - Grey's Anatomy Season 19 Episode 1
18. What Happened? - Grey's Anatomy Season 19 Episode 1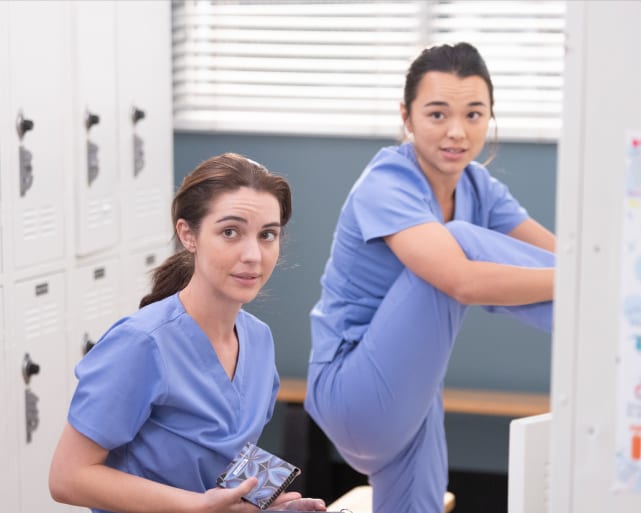 19. Best Friends - Grey's Anatomy Season 19 Episode 1
20. Making Strides - Grey's Anatomy Season 19 Episode 1
21. Jo Makes a Plan - Grey's Anatomy Season 19 Episode 1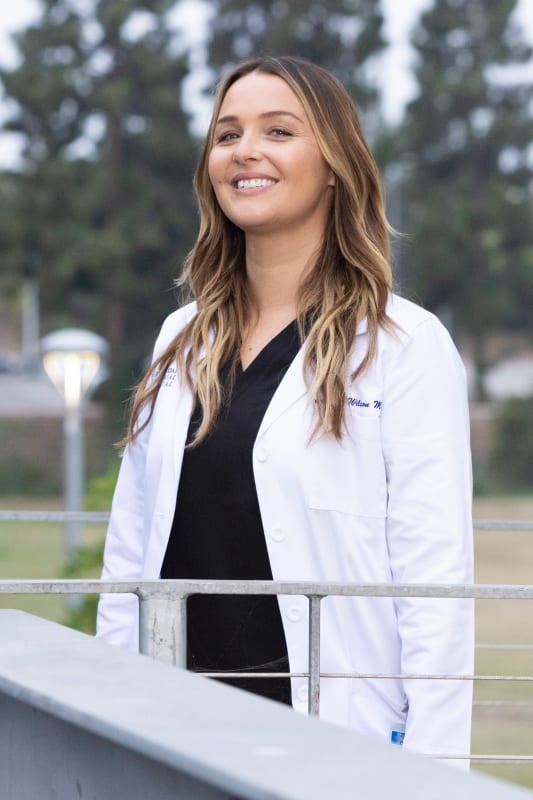 22. What's Next for Link - Grey's Anatomy Season 19 Episode 1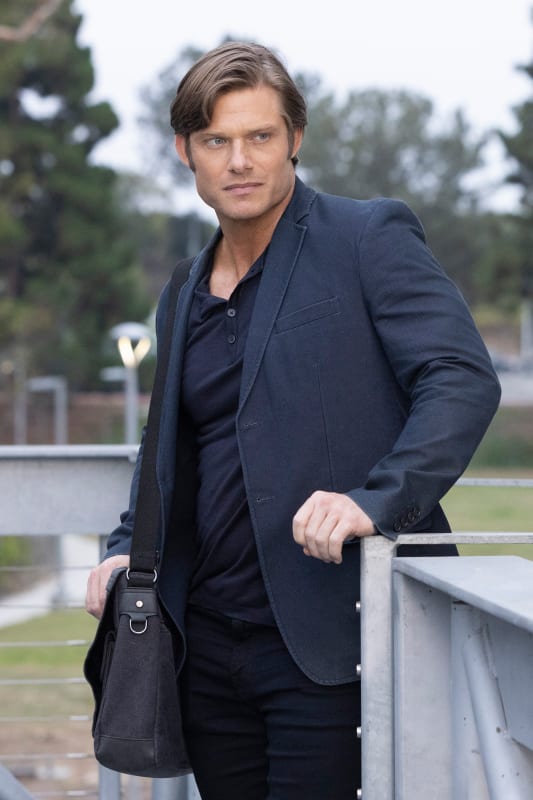 23. Talking Outside the Hospital - Grey's Anatomy Season 19 Episode 1
Wait! There's more! Just click "Next" below:
Next