On How To Get Away With Murder Season 2 Episode 4, "Skanks Get Shanked," Annalise and her team take on the case of a teenager accused of killing one of her classmates. This isn't your typical teen drama since most of those only result in stolen boyfriends and not suddenly ended lives.
Did the girl do it? Who knows. Annalise doesn't really care so long as she can win. That's probably why she ends up shot in all those freaky flash forwards we keep seeing.
Or maybe that has something to do with the fact that Asher is going to hear one SHOCKING confession this week. Take a look at the slides from "Skanks Get Shanked" now!
1. Teamwork - How To Get Away With Murder Season 2 Episode 4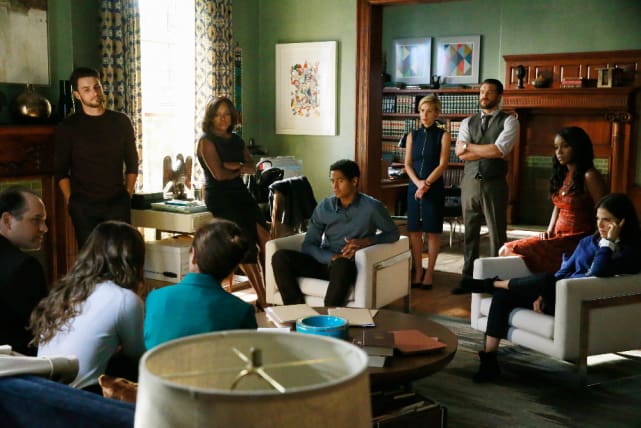 2. Teenage Drama - How To Get Away With Murder Season 2 Episode 4
3. Taking the Case - How to Get Away With Murder Season 2 Episode 4
4. Michaea On the Case - How To Get Away With Murder Season 2 Episode 4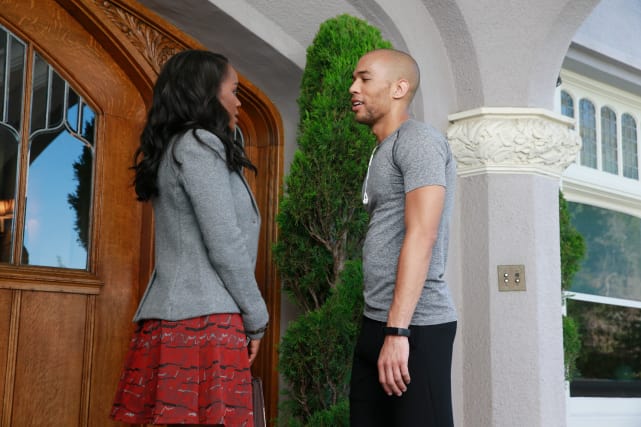 5. Taking a Call - How To Get Away With Murder Season 2 Episode 4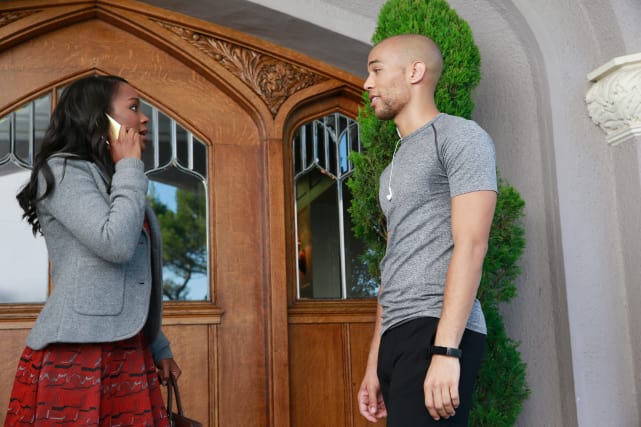 6. Frank - How To Get Away With Murder Season 2 Episode 4
Wait! There's more! Just click "Next" below:
Next
Show:

Episode:

Related Photos:

Related Posts:

Created by:

Published: