iZombie Photo Preview: Major Feels The Heat
Meg Bonney at .
What has Ravi so worried?
Babineaux and Bozzio know he's guilty but can they find a way to take Blaine down with Peyton protecting him?
The photos from iZombie Season 2 Episode 12 have us majorly worried. Even though we love him, it's only a matter of time before someone links Major to the Chaos Killer murders! Will Bozzio and Babineaux start to connect the dots?
Check out these photos and read the full episode review after it airs, right here on TVFanatic.
1. Investigation Time - iZombie Season 2 Episode 12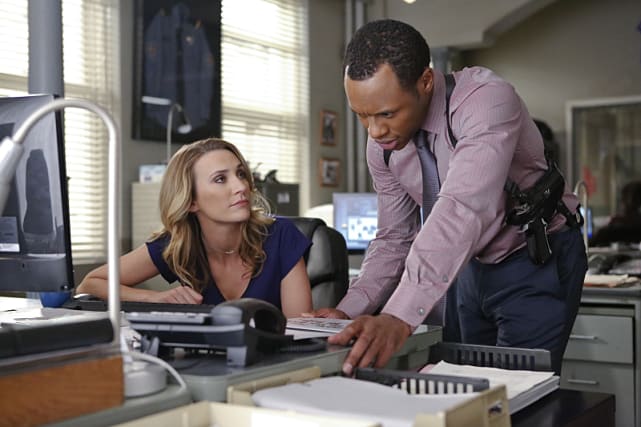 2. Dream Team - iZombie Season 2 Episode 12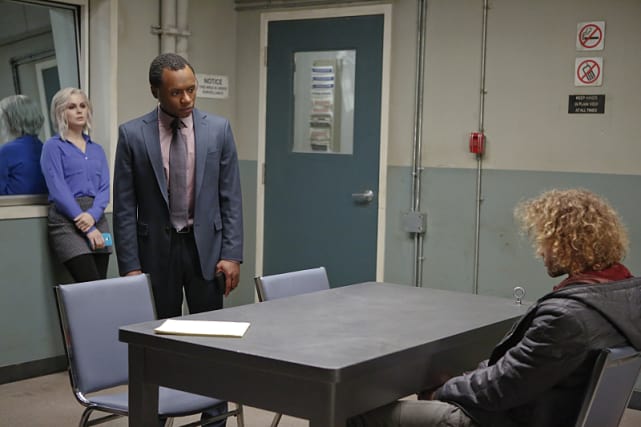 3. Stressed Ravi - iZombie Season 2 Episode 12
4. Bros Lunching - iZombie Season 2 Episode 12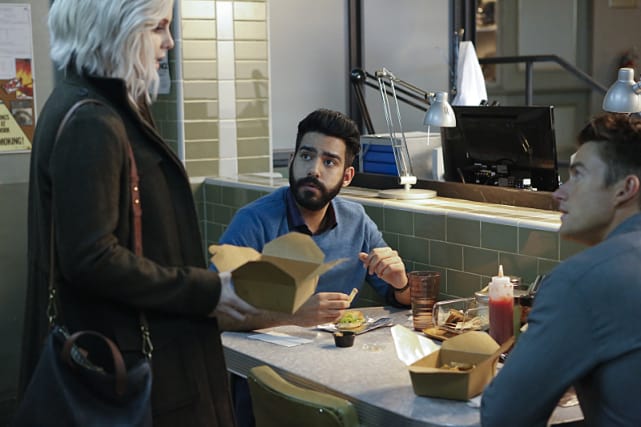 5. Major Shocker - iZombie Season 2 Episode 12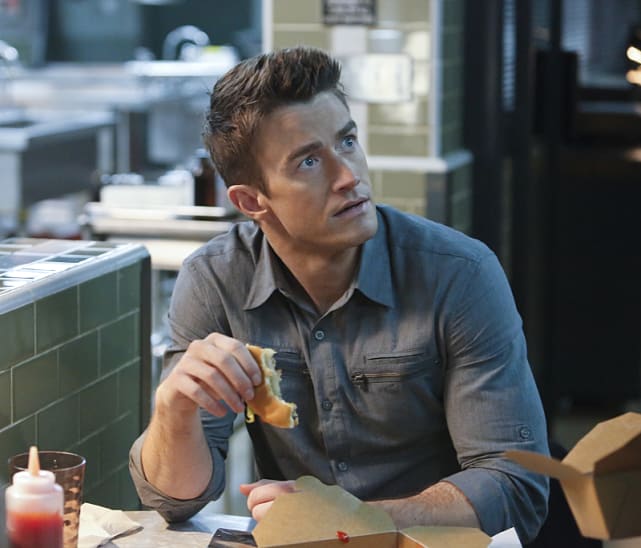 6. Shades of Blue - iZombie Season 2 Episode 12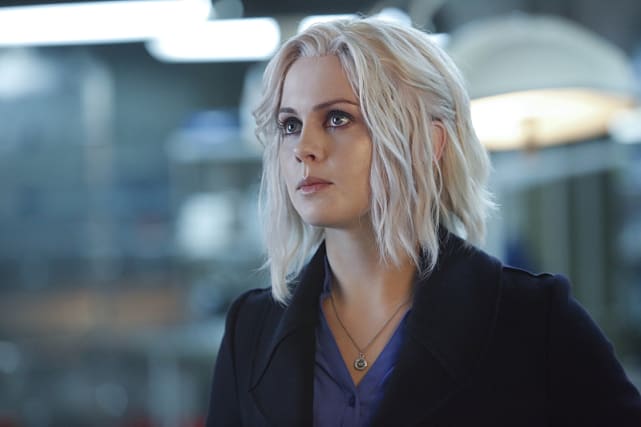 Wait! There's more! Just click "Next" below:
Next