Okay, show of hands: who else thinks that Rose McIver is going to blow us away with her vocal talents?
If she doesn't use this opportunity to write a Taylor Swift worthy love song about Major on iZombie Season 2 Episode 4, then we don't know what we'll do with ourselves!
Elsewhere, Peyton finds herself in the thick of things with Blaine and the Utopium case at the DA's office, Babineaux gets involved with the FBI, and Ravi cowboys up to solve the case of their dead songstress! Check out these all new photos below!
Don't forget to catch up on old episode when you watch iZombie online!
1. Zombie Swift - iZombie Season 2 Episode 4
2. Songwriting Blues - iZombie Season 2 Episode 4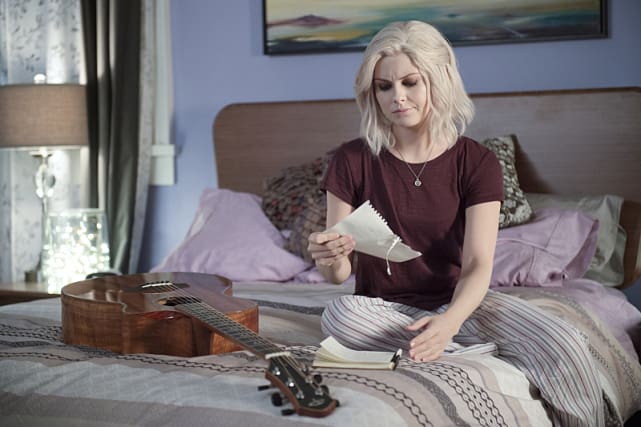 3. Cowboy Up! - iZombie Season 2 Episode 4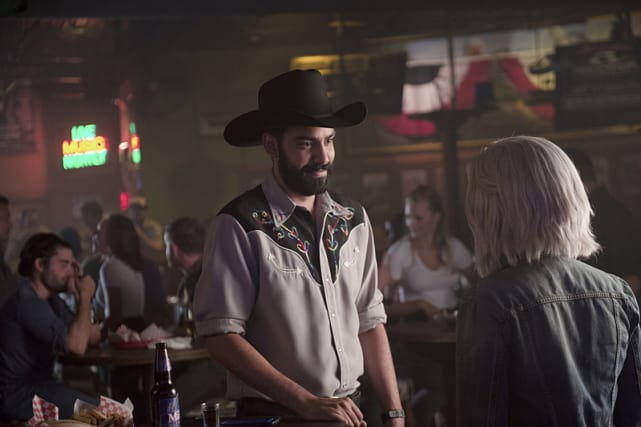 4. Clive & Liv - iZombie Season 2 Episode 4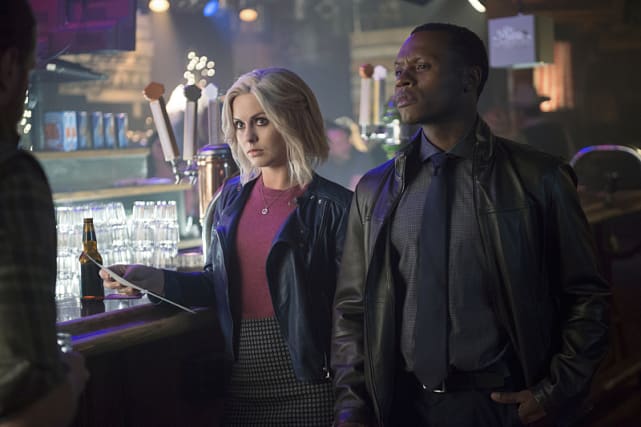 5. Liv and Peyton Reunited! - iZombie Season 2 Episode 4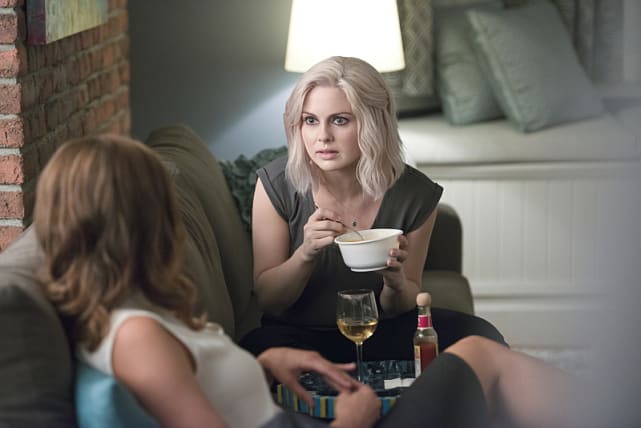 6. Skeptical Peyton - iZombie Season 2 Episode 4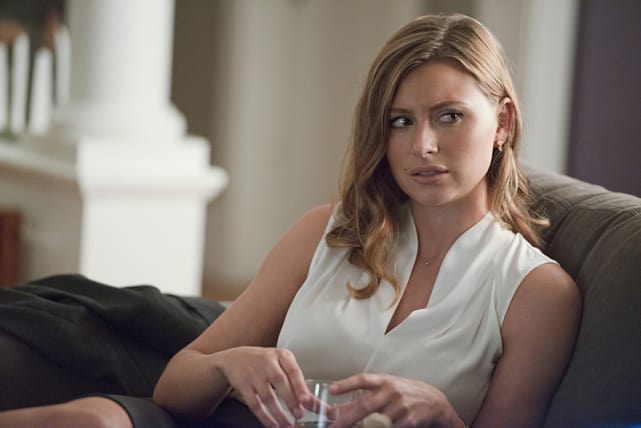 7. Peyton on the Case - iZombie Season 2 Episode 4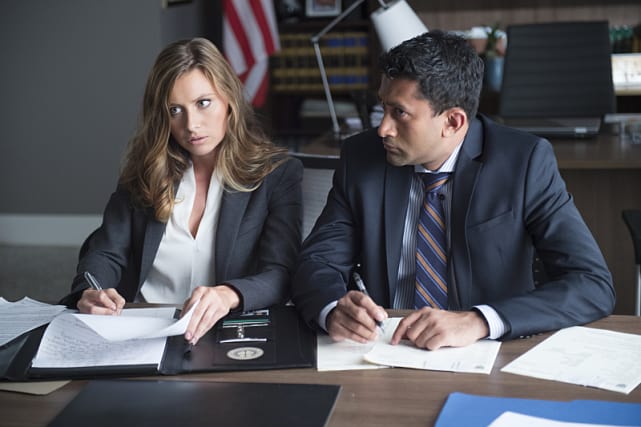 8. Smug Blaine - iZombie Season 2 Episode 4
9. Major Looking Rough - iZombie Season 2 Episode 4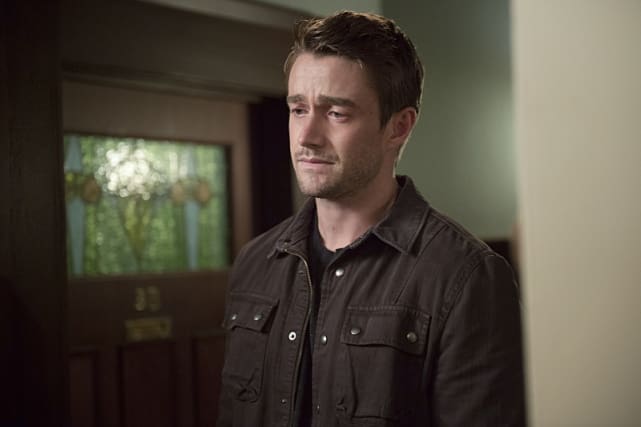 Wait! There's more! Just click "Next" below:
Next