iZombie Photos from "Fifty Shades of Grey Matter"
Meg Bonney at .
The wait is over! iZombie Season 2 Episode 11 brings the sexy back when Liv eats the brain of an erotic fiction writer.
We are sure to see some romance in this episode, and let's not forget that there will also be a brief voice cameo from Kristen Bell! Kristen Bell reading steamy erotic fiction? Yes please!!!
All of that aside, we are still waiting to see what will become of the cured zombies, Major and Blaine. Will they meet the same fate as the cured zombie rat?
Check out the photos and read the full review on TVFanatic.com after the show!
If you are behind or need a refresher, you can watch iZombie online right here!
1. Liv Investigates a Murder - iZombie
2. Girl Talk - iZombie Season 2 Episode 11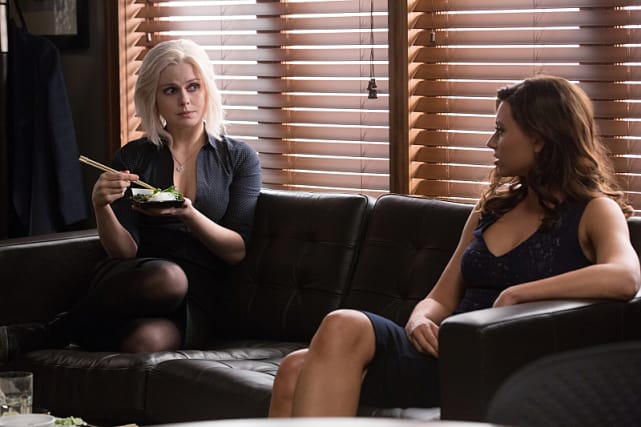 3. Majorly Juicy - iZombie Season 2 Episode 11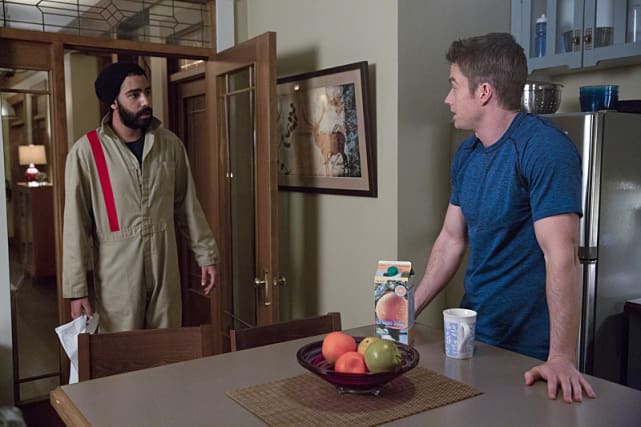 4. Shocking News - iZombie Season 2 Episode 11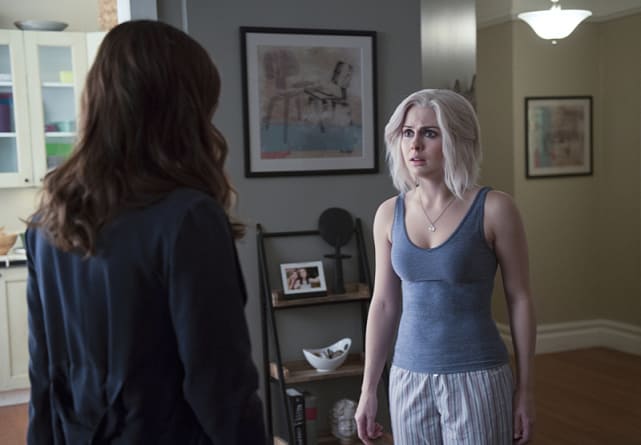 5. Devastated Peyton - iZombie Season 2 Episode 11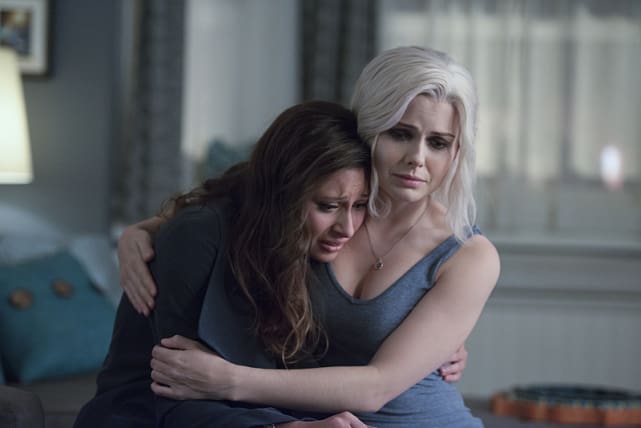 6. Pensive Peyton - iZombie Season 2 Episode 11
Wait! There's more! Just click "Next" below:
Next