Calling all Babineaux fans, our day has come!
If you're like me, then you've been lamenting the fact that poor Clive Babineaux has been relegated to the background more often than not this season. Well, that changes in iZombie Season 2 Episode 5, when he finally gets a lead on the Meat Cute mystery from none other than Suzuki's widow.
Elsewhere, Ravi reluctantly teams up with Blaine to find another cure, but can those two manage to make a partnership work?
Check out these photos for "Love & Basketball," airing Tuesday, November 3rd at 9/8c, and watch iZombie online right here at TV Fanatic.
1. Girls Night - iZombie Season 2 Episode 5
2. Gilda Plots - iZombie Season 2 Episode 5
3. Shocked Liv - iZombie Season 2 Episode 5
4. Ravi Works - iZombie Season 2 Episode 5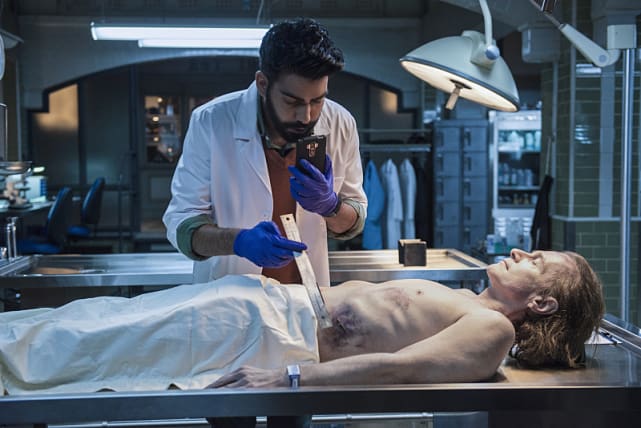 5. Blaine is Back! - iZombie Season 2 Episode 5
6. Zombie Alert! - iZombie Season 2 Episode 5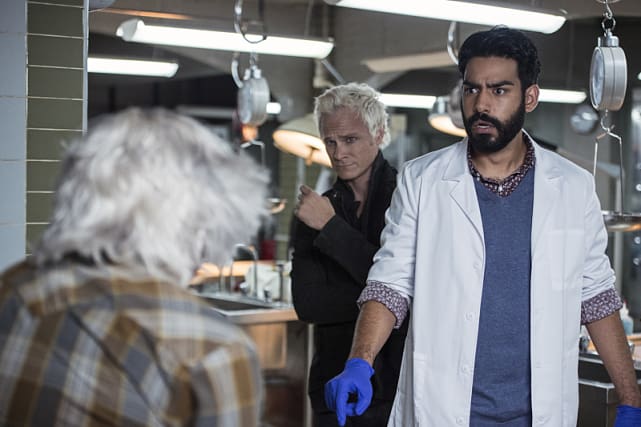 7. Down in the Dumps - iZombie Season 2 Episode 5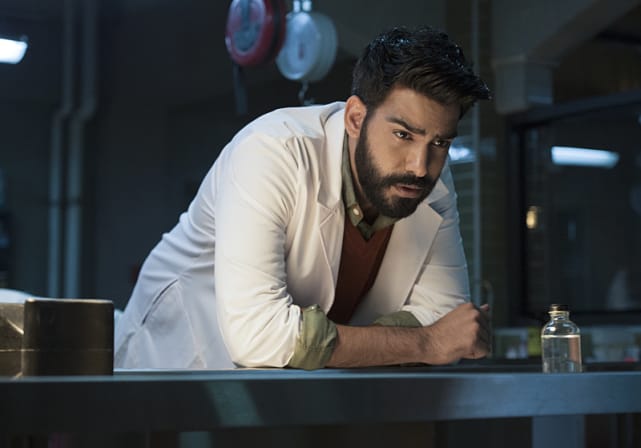 8. Babineaux Gets a Visitor - iZombie Season 2 Episode 5
Wait! There's more! Just click "Next" below:
Next