Everyone on iZombie has a secret. Major is the Chaos Killer, Liv's boyfriend is into drugs and Ravi still loves Peyton and don't get us started on Blaine. The secrets and lies are building which has us wondering, when will things start to fall apart now that Liv has a glimpse into a liar's brain?
And even more importantly, what happens when the truth does come out. Some lies are innocent, but others have some MAJOR consequences. In iZombie Season 2 Episode 13, it looks like one of Major's lies has finally caught up to him.
What troubles us most is, if Blaine finds out that Major is the Chaos Killer, will he tell everyone? Or will he use Major just like Max Rager is? Either way, things aren't looking good.
Check out the photos and join us in our worry for Major.
Be here Tuesday night for a full review after the episode and if you need to catch up, don't forget you can watch iZombie online right here!
1. Blaine Bags a Major - iZombie Season 2 Episode 13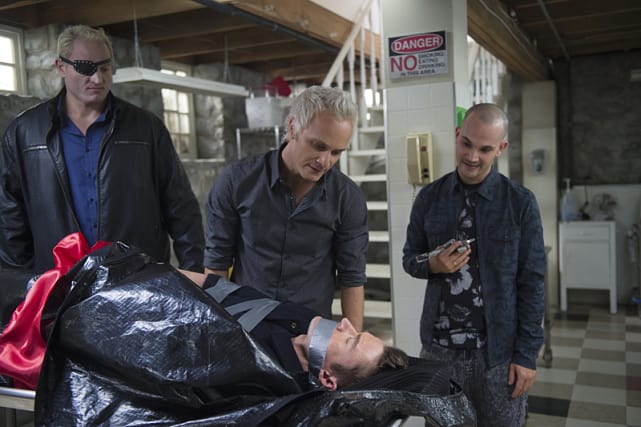 2. Bedtime Business - iZombie Season 2 Episode 13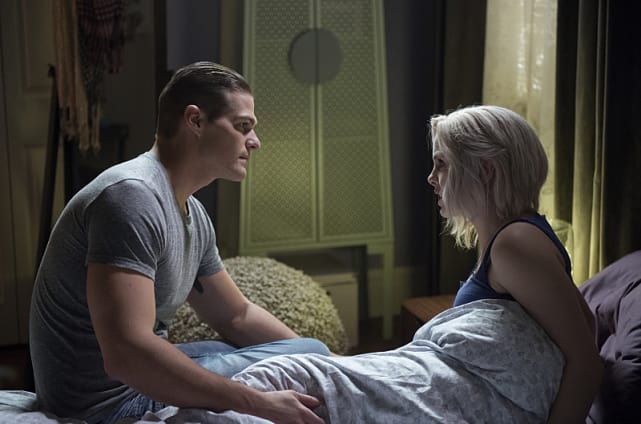 3. Throwing Shade - iZombie Season 2 Episode 13
4. On the Case - iZombie Season 2 Episode 13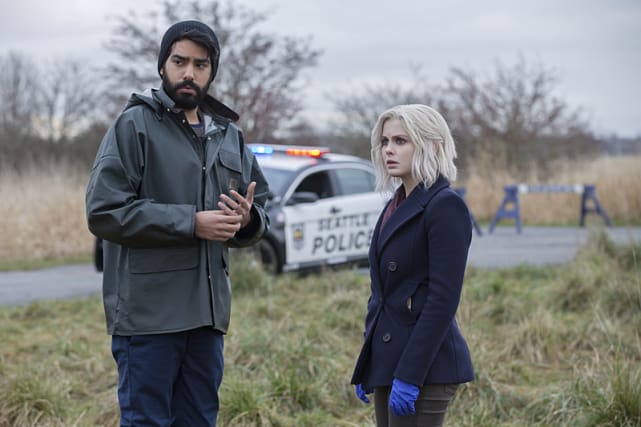 5. Major Detective Work - iZombie Season 2 Episode 13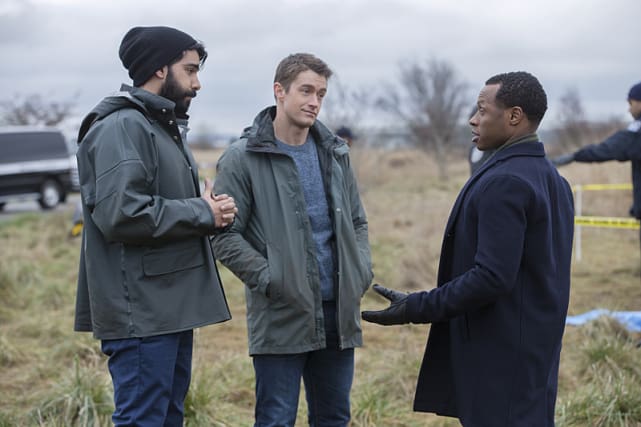 6. Man Down - iZombie Season 2 Episode 13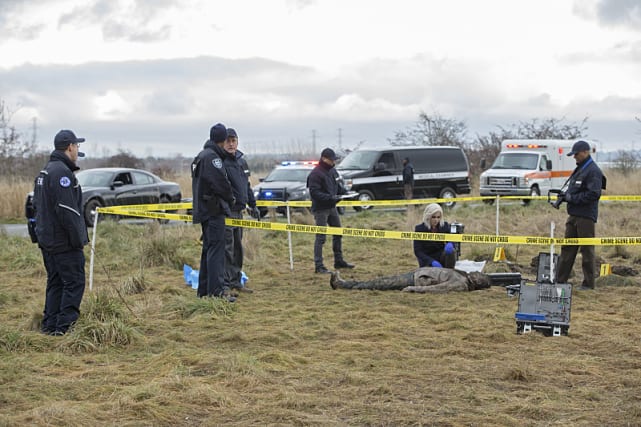 Wait! There's more iZombie Photos from "The Whopper"! Just click "Next" below:
Next