Jussie Smollett Case: A Timeline of Destruction

TV Fanatic Staff at . Updated at .
Jussie Smollett was a regaled member of the Empire cast.
He was thought of as the third lead in the series, according to producers, and in the end, his dissatisfaction with his salary for that third lead role may have been the cause of his self-destruction.
On January 29th, Smollett suggested by way of filing a false police report that he had suffered a hate crime by way of an attack in the streets of Chicago.
Investigators gave that case the utmost care only to discover he allegedly perpetrated the affair for personal gain. We run down the timeline of destruction below.
This slideshow will be updated as news occurs in this case.
1. Who Is Jussie Smollett?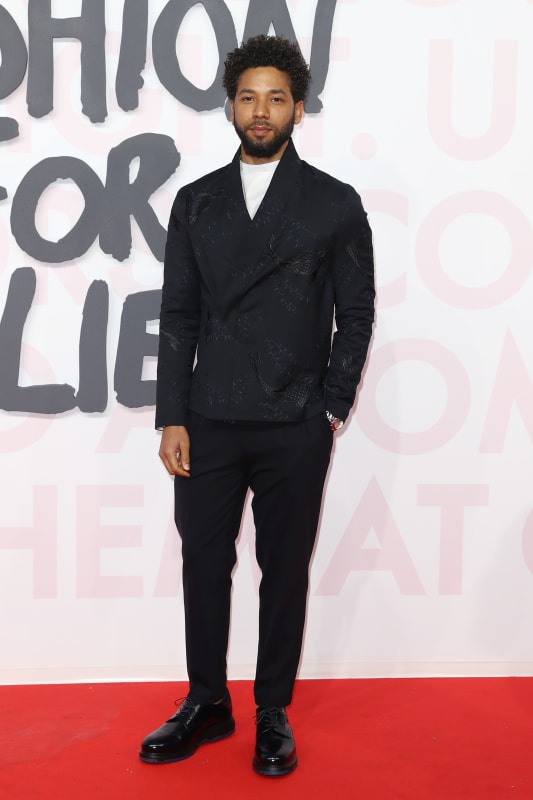 2. January 22 - The Letter
3. January 29 - The "Attack"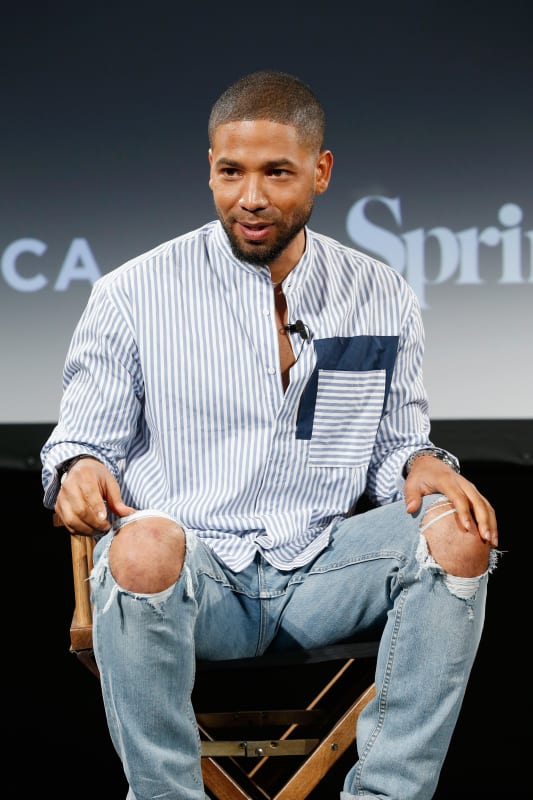 4. January 29 - Jussie Seeks Medical Help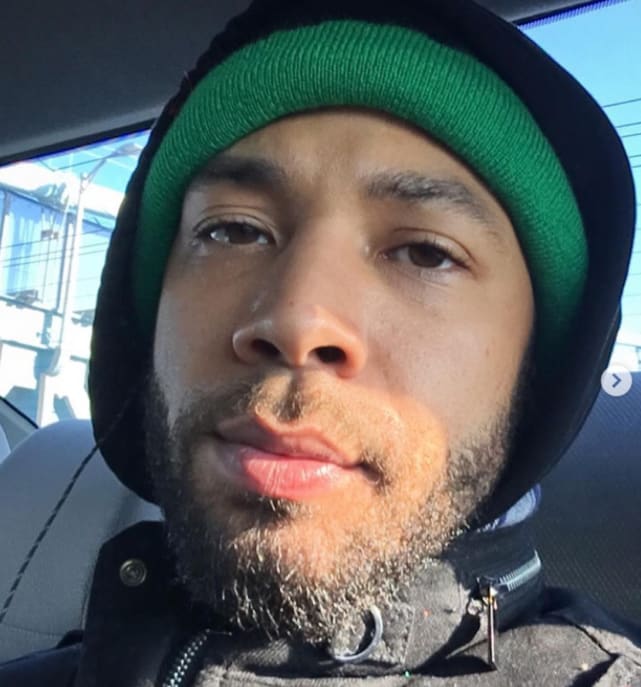 5. January 30 - Police Reveal Potential Persons of Interest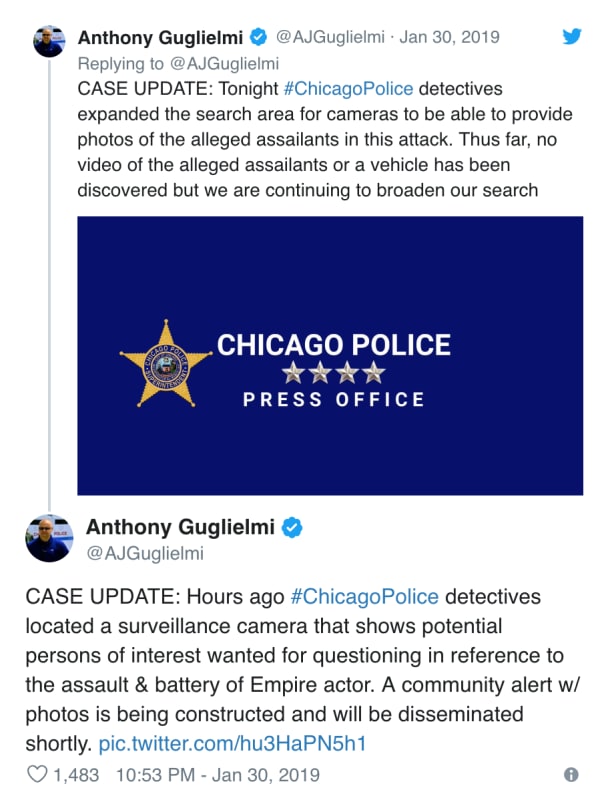 6. January 31 - Smollett's Family Release Statement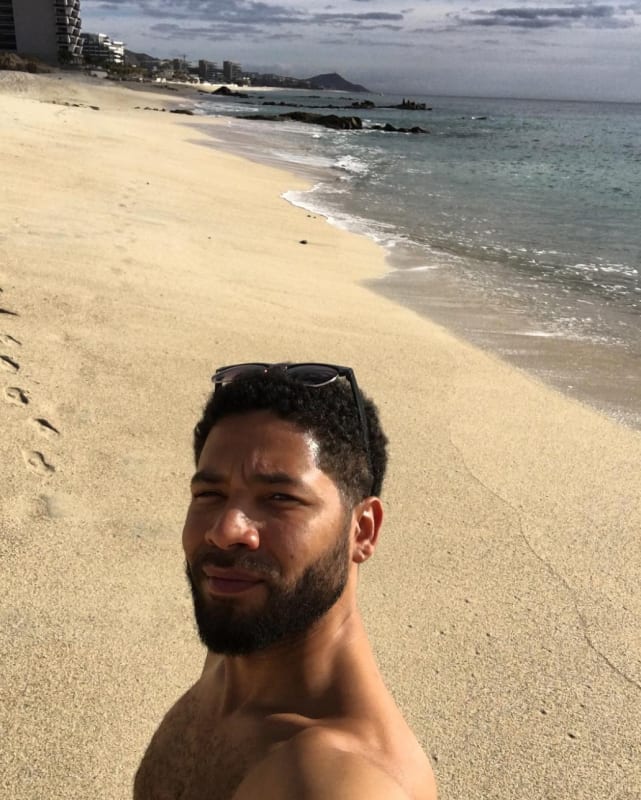 Wait! There's more Jussie Smollett Case: A Timeline of Destruction! Just click "Next" below:
Next