Killjoys Photos from "Escape Velocity"

Henry A. Otero at . Updated at .
Ready for some answers about Khlyen, Level 6, Red 17, the RAC and The Company?
Well, here's hoping the Killjoys Season 1 finale gives us some resolution, while setting the scene for a potential second season. Alvis' arrest is a clear sign the Killjoys will be forced to choose a side. Will they openly join the resistance? Does D'avin go after Khlyen on his own? Will the evil ass clown be defeated in the end?
Is the title "Escape Velocity" a hint our heroes will be leaving the Quad planetary system? What will become of Pree, Bellus, Pawter, Fancy Lee and the rest of our colorful cast of characters? Who will live and who will die for the cause?
Killjoys Season 1 Episode 10 is not to be missed. Finger crossed for more adventures!
1. Not A Great Idea - Killjoys Season 1 Episode 10
2. Choosing A Side - Killjoys Season 1 Episode 10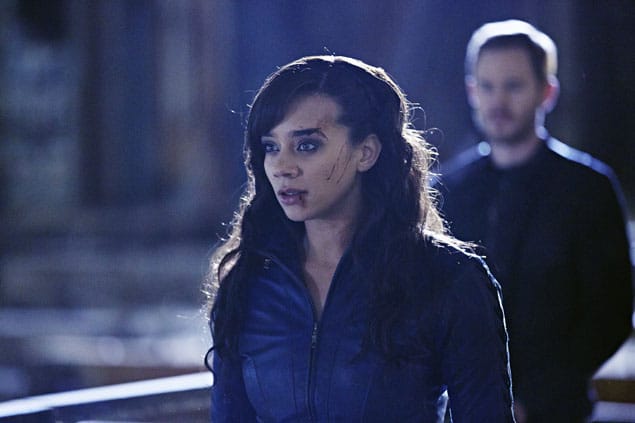 3. Does D'av Go After Khlyen? - Killjoys Season 1 Episode 10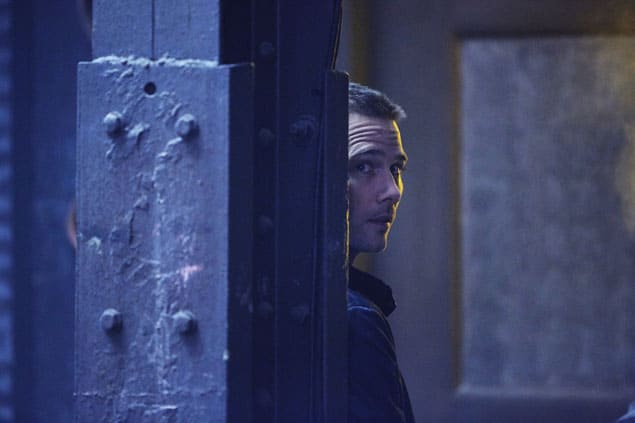 4. Saying Goodbye? - Killjoys Season 1 Episode 10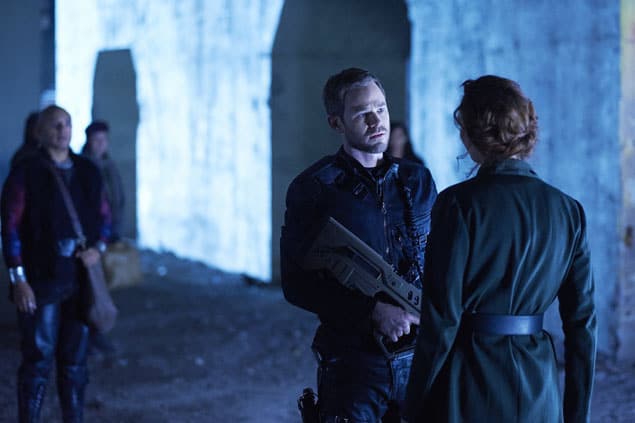 5. Johnny In Deep Thought - Killjoys Season 1 Episode 10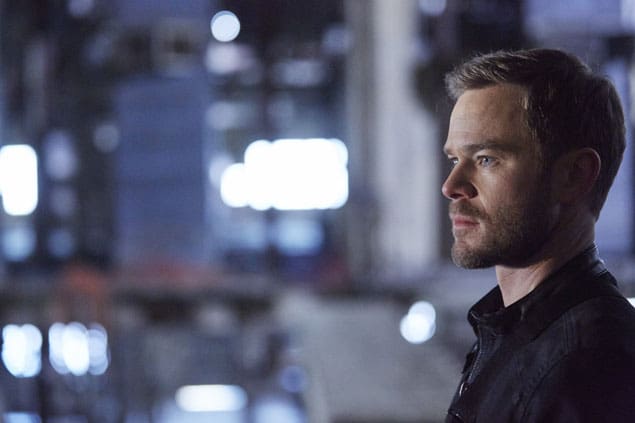 6. Something Major's Going Down - Killjoys Season 1 Episode 10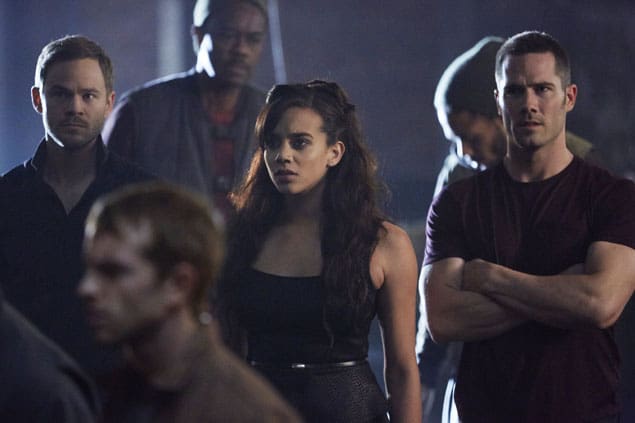 Wait! There's more! Just click "Next" below:
Next