Lethal Weapon has been a blast so far, and we can hardly wait to see what's next for Riggs and Murtaugh.
Fox was a little tight this time around doling out the preview pictures, but we're digging Riggs' new Hawaiian shirt.
It looks like their next case is a dangerous one involving a violent drug cartel and Murtaugh's old T.O. is involved. How will Riggs and Murtaugh handle it?
Check out the photos from Lethal Weapon Season 1 Episode 3, "Best Buds" and speculate away!
If you haven't seen the latest episode, you can watch Lethal Weapon online and catch up!
Lethal Weapon airs on Wednesday, October 5 at 8/7c on FOX. Remember to check back here for our review after it airs!
1. Questioning the Ladies - Lethal Weapon Season 1 Episode 3
2. It's Party Time - Lethal Weapon Season 1 Episode 3
3. Hawaiian and Plaid - Lethal Weapon Season 1 Episode 3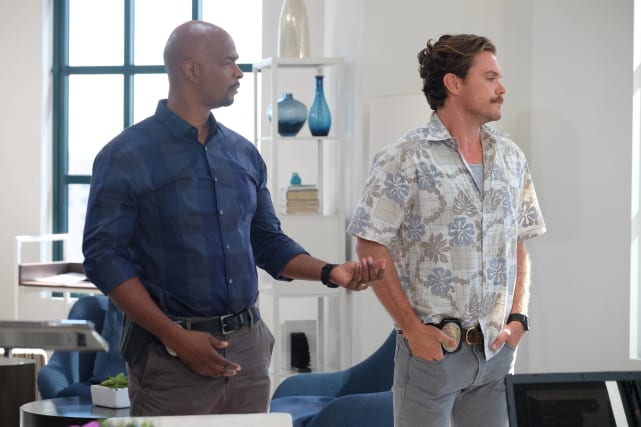 4. The Perfect Team - Lethal Weapon Season 1 Episode 3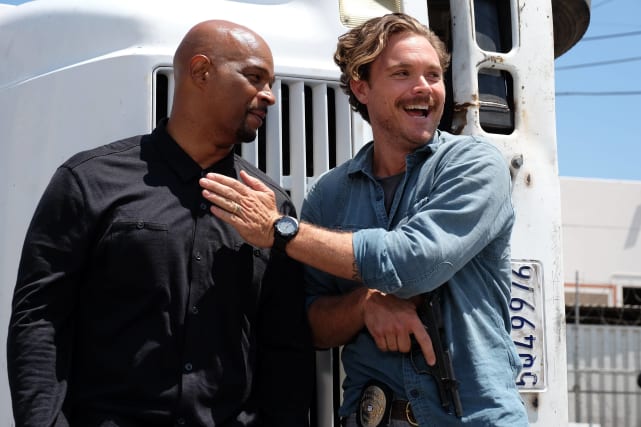 5. Not Having Any of It - Lethal Weapon Season 1 Episode 3
6. Taking Cover - Lethal Weapon Season 1 Episode 3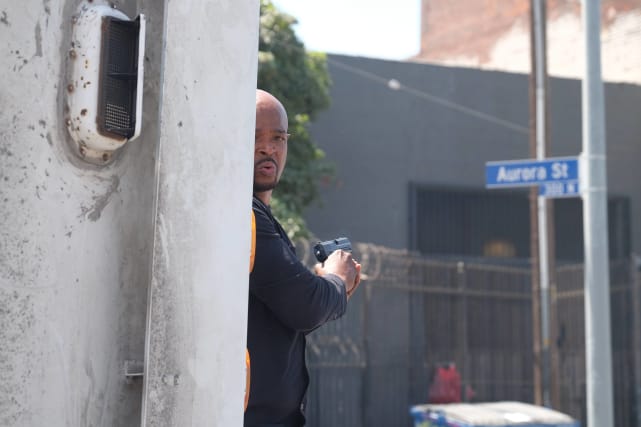 Wait! There's more! Just click "Next" below:
Next