Lethal Weapon Photos from "Unnecessary Roughness"

Lisa Babick at .
So the majority of the photos for Lethal Weapon Season 1 Episode 16 focus on the case of the week which involves the murder of a high school phenomenon, but we're more interested in why Murtaugh is considering a change in his professional life!
Is he going to retire? Please say it isn't so! (After all, we want a Season 2, right?!)
Even more intriguing is that Riggs and Agent Palmer seem to be getting closer. Is this the romance we've been waiting for?
Check out the photos to see what's in store next for Riggs and Murtaugh.
"Unnecessary Roughness" airs on Wednesday, February 22 at 8/7c on FOX! If you need to catch up, you can watch Lethal Weapon online right here via TV Fanatic!
1. Gearing Up - Lethal Weapon Season 1 Episode 16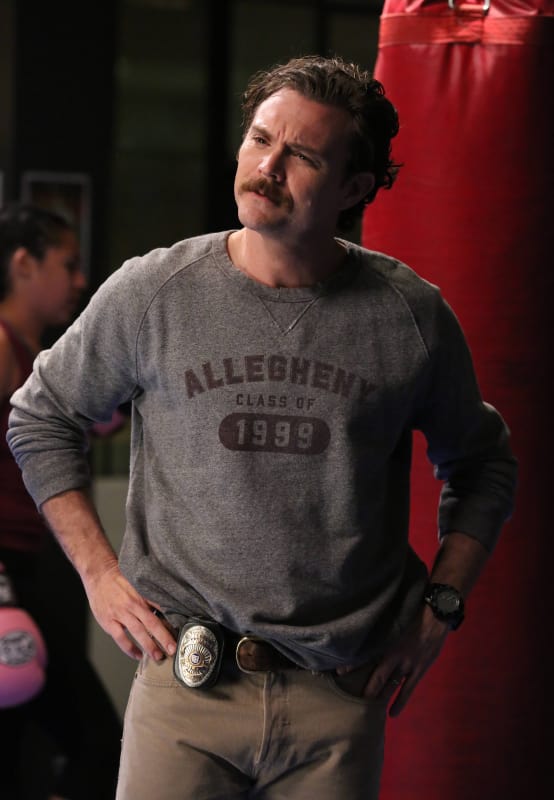 2. A Fish Out of Water - Lethal Weapon Season 1 Episode 16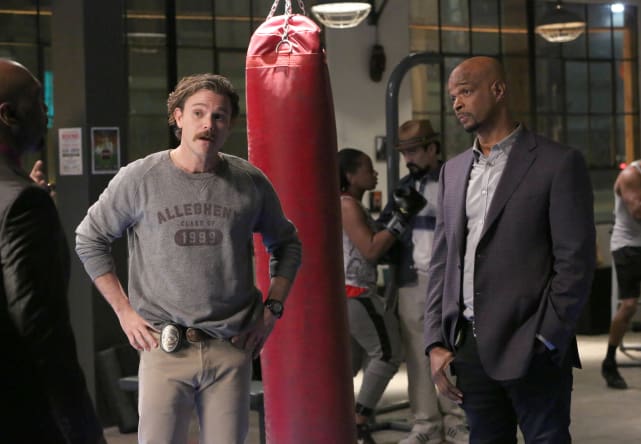 3. Can We Leave Now? - Lethal Weapon Season 1 Episode 16
4. Sunbathing - Lethal Weapon Season 1 Episode 16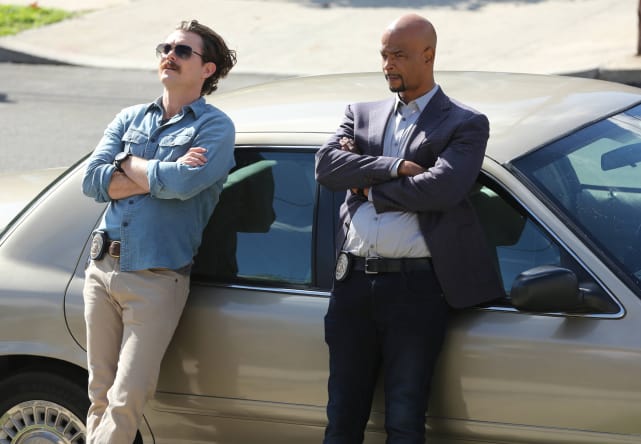 5. Time to Party - Lethal Weapon Season 1 Episode 16
6. A Little Too Much - Lethal Weapon Season 1 Episode 16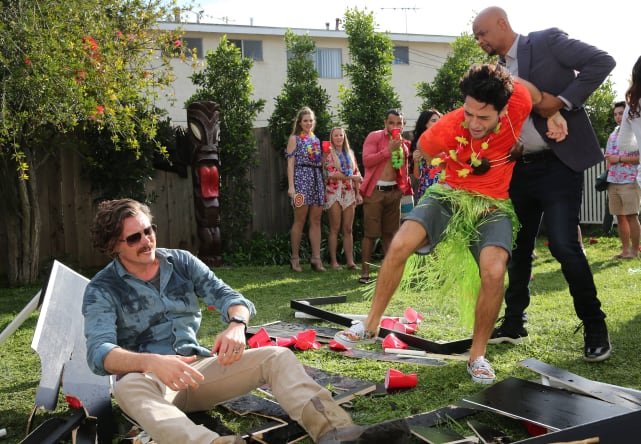 7. On the Hunt - Lethal Weapon Season 1 Episode 16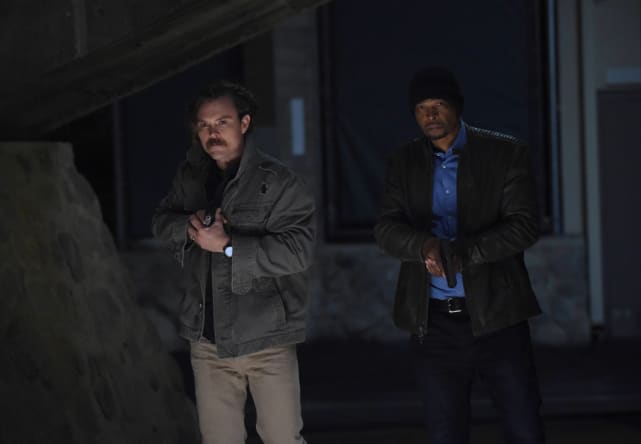 8. Open Targets - Lethal Weapon Season 1 Episode 16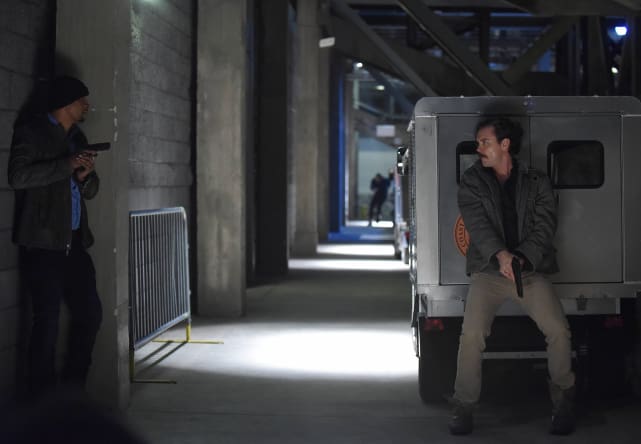 9. A Bromantic Dinner - Lethal Weapon Season 1 Episode 16
Wait! There's more! Just click "Next" below:
Next