Now that Charlotte is safe and doesn't seem to be going anywhere, things should start getting back to normal for Lucifer.
It's still unclear why Charlotte broke out of hell, but her initial intentions seem to be sincere. Lucifer still needs to watch his back, though, as maybe mum is just waiting for the right time to strike.
She certainly looks like she's contemplating something in these photos.
In the meantime, Lucifer is called on to help Chloe investigate a gruesome murder that may involve a serial killer!
Lucifer looks like he's being pretty efficient in his downtime as it seems he's cleaning house! There must be some reason for his odd behavior! Maybe it's the person who has his attention as he strikes a very sexy pose in the Lux's elevator!
Check out the photos from Lucifer Season 2 Episode 3, "Sin Eater" and get ready for more fun from our favorite devil and friends!
Lucifer airs Monday, October 10 at 9/8c on Fox. If you need to catch up, you can watch Lucifer online right here via TV Fanatic, and remember to check back here for our full review after the episode airs.
1. Candle Ritual - Lucifer Season 2 Episode 3
2. In the Dark - Lucifer Season 2 Episode 3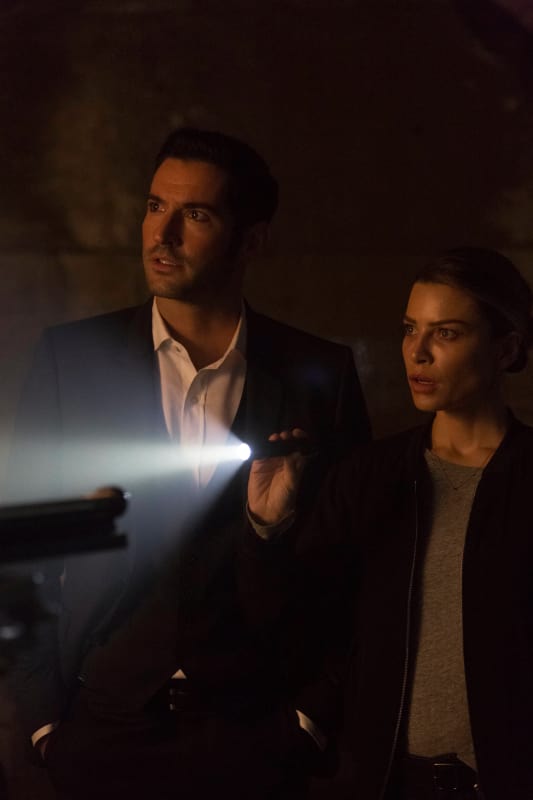 3. Investigating - Lucifer Season 2 Episode 3
4. Gruesome Scene - Lucifer Season 2 Episode 3
5. Mum Contemplates - Lucifer Season 2 Episode 3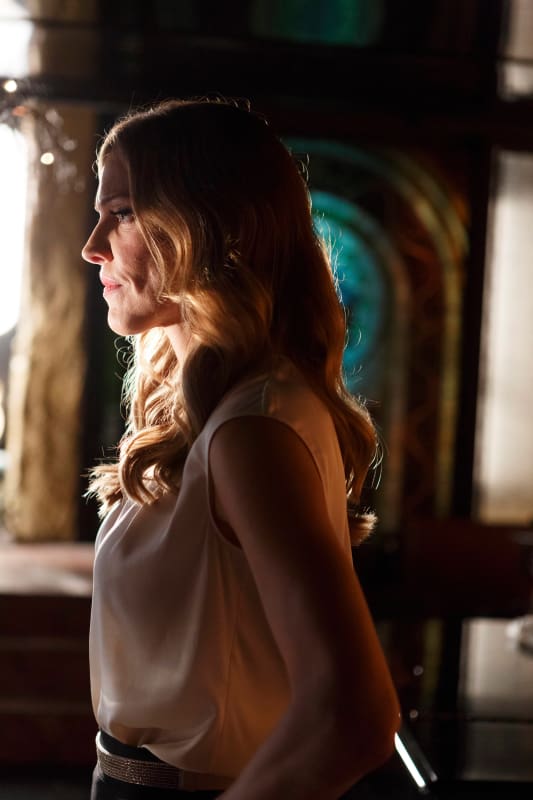 6. Typical Mum - Lucifer Season 2 Episode 3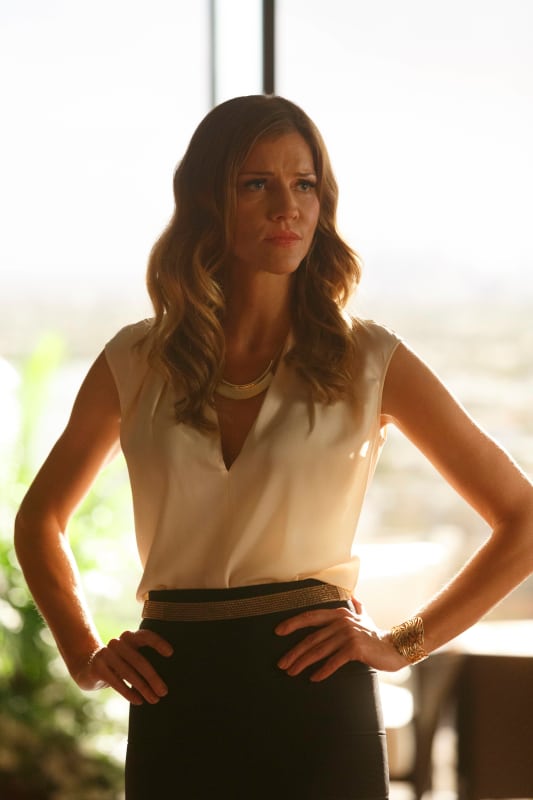 7. Housekeeper - Lucifer Season 2 Episode 3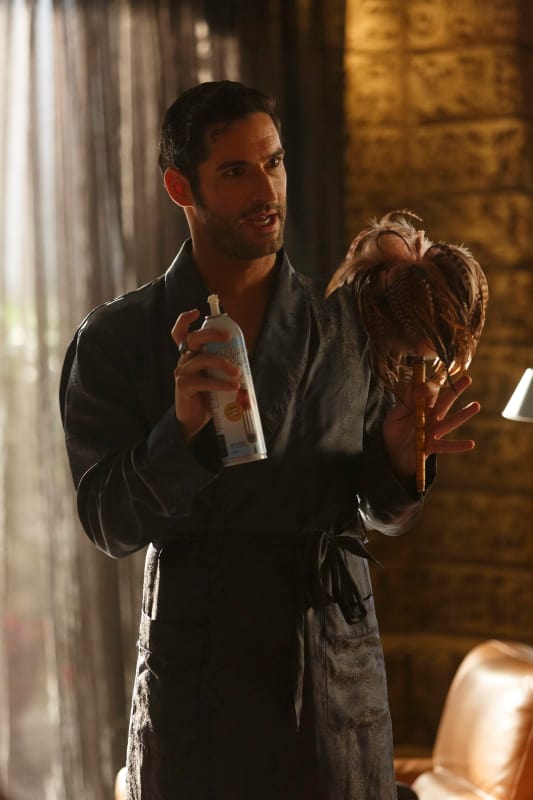 8. Nothing but Cool - Lucifer Season 2 Episode 3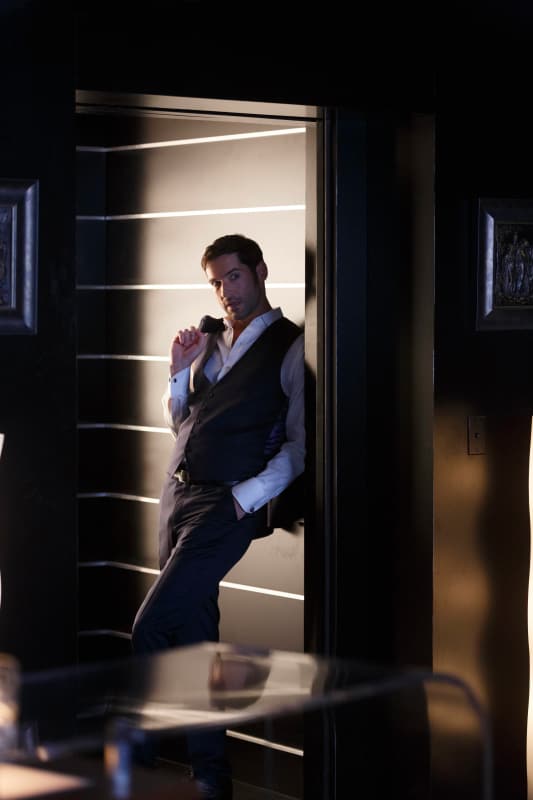 9. Still Smiling - Lucifer Season 2 Episode 3
10. Going Out - Lucifer Season 2 Episode 3
Wait! There's more! Just click "Next" below:
Next