Lucifer Photos from "They're Back, Aren't They?"

Lisa Babick at .
Lucifer is finally back and here are the photos to prove it!
Lucifer gets out of the desert and back to L.A., but we have no idea how. All that matters is that he's back with Chloe.
We also get to meet Marcus Pierce who isn't a very happy looking kind of guy! What sorts of trouble will Lucifer get himself into?
Check out the photos from Lucifer Season 3 Episode 1 and speculate away!
"They're Back, Aren't They" airs on Monday, October 2 at 8/7c on FOX!
If you need to catch up, you can watch Lucifer online right here via TV Fanatic.
1. It's Been a Gas - Lucifer Season 3 Episode 1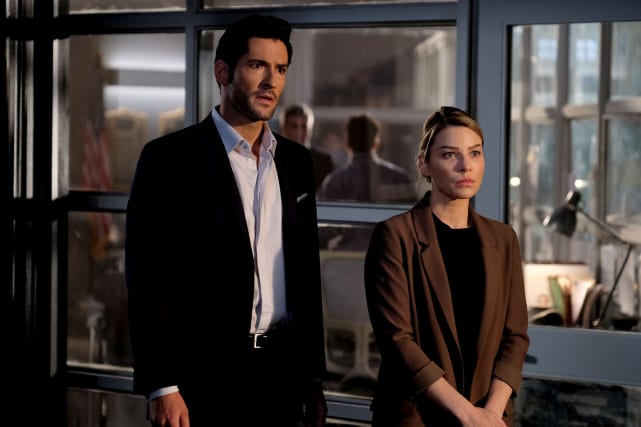 2. I'm Lucifer - Lucifer Season 3 Episode 1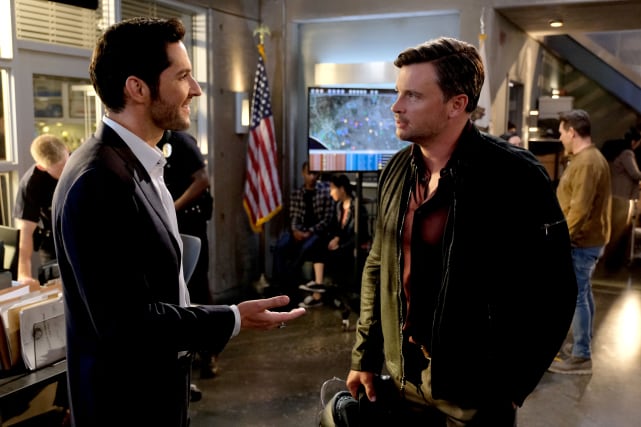 3. In His Office - Lucifer Season 3 Episode 1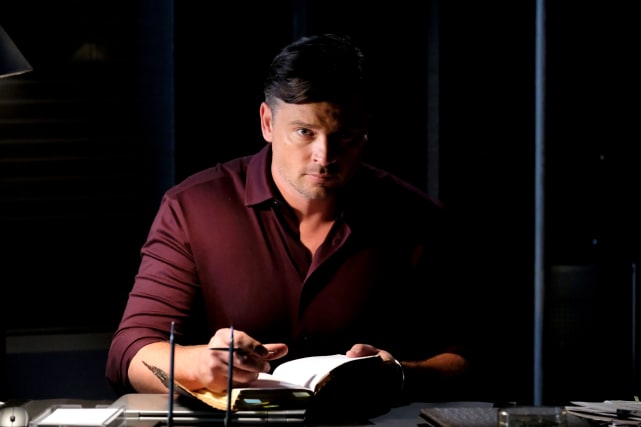 4. Down to Business - Lucifer Season 3 Episode 1
5. Flirty Ella - Lucifer Season 3 Episode 1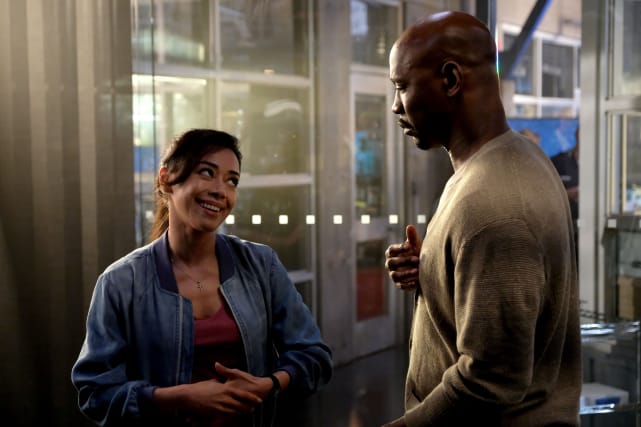 6. A Serious Lucifer - Lucifer Season 3 Episode 1
Wait! There's more Lucifer Photos from "They're Back, Aren't They?"! Just click "Next" below:
Next