7. Not So Best Episode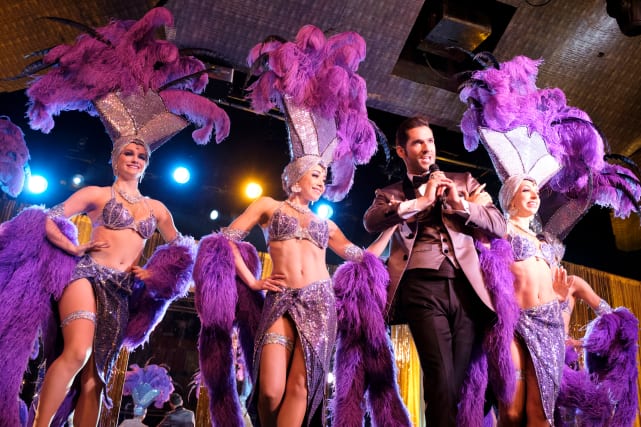 8. Biggst Surprise
9. Did NOT See This Coming!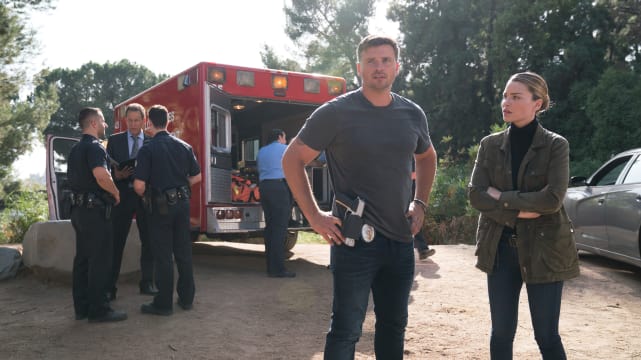 10. Outstanding Mystery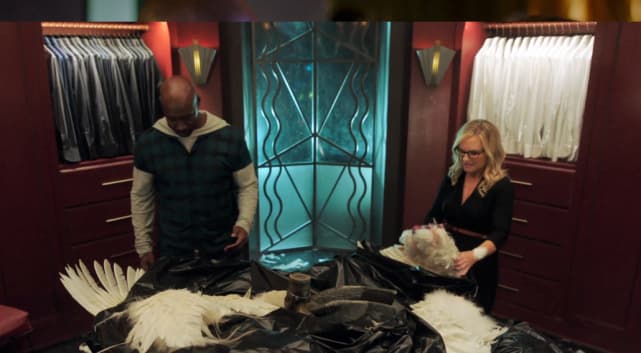 11. Why Lucifer Would be Charged with Sexual Harassment in a NY Minute
Dan: Our victim's name is Poppy Parker. She owns an organic cosmetics line, sort of a local celebrity for all natural skin care.
Chloe: And, uh, what are all these?
Lucifer: These are boobs! Yes! I'd know them anywhere.
Chloe: Please. Don't. Juggle. The evidence, Lucifer. But, it's OK if he does because they've already been processed.
Lucifer: They're called fun bags for a reason!
12. Odds On Favorite for Ethereal Creature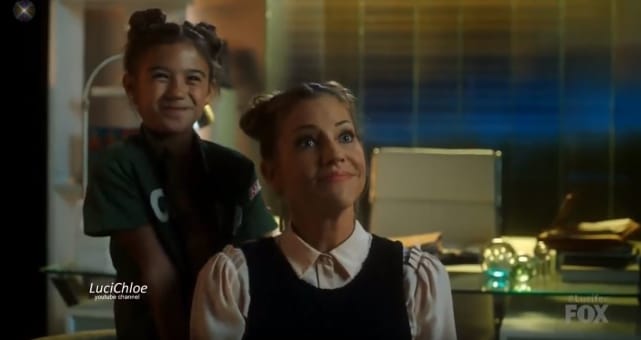 Wait! There's more Lucifer Season 3 at Midseason: Best Episode, Expendable Character & More!! Just click "Next" below:
Next
Show:

Tag:

Related Photos:

Related Posts:

Created by:

Published: