After Joe's revelation about the veil on Midnight, Texas Season 1 Episode 7, the Midnighters need to work fast to get a plan together to stop the demons.
But Manfred ran away because Creek needed some alone time. Xylda thought it was a bad idea, could she have convinced him to return to Midnight?
And what about Lem and the Rev? They are both concerned they won't be able to control their dark side for much longer. Who will help them?
Check out the photos from Midnight, Texas Season 1 Episode 8 and speculate away! Who will save the day?
"Last Temptation of Midnight" airs on Monday, September 11 at 10/9c on NBC!
If you need to catch up, you can watch Midnight, Texas online right here via TV Fanatic!
1. Midnight's Power Couple - Midnight, Texas Season 1 Episode 8
2. Under Control - Midnight, Texas Season 1 Episode 8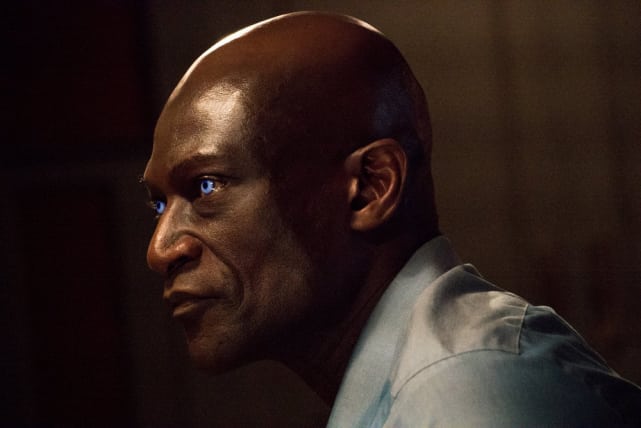 3. Partners - Midnight, Texas Season 1 Episode 8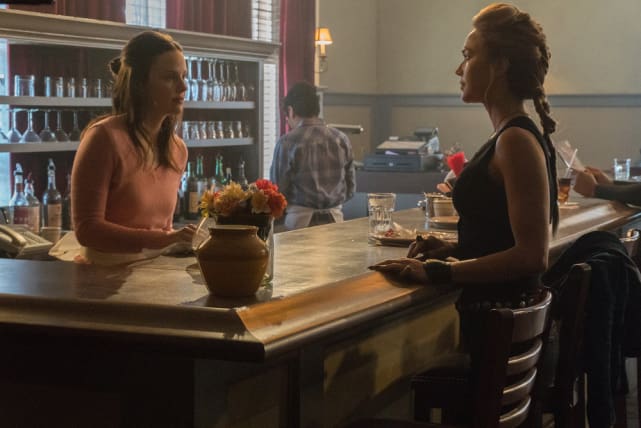 4. Confession - Midnight, Texas Season 1 Episode 8
5. Hunting - Midnight, Texas Season 1 Episode 8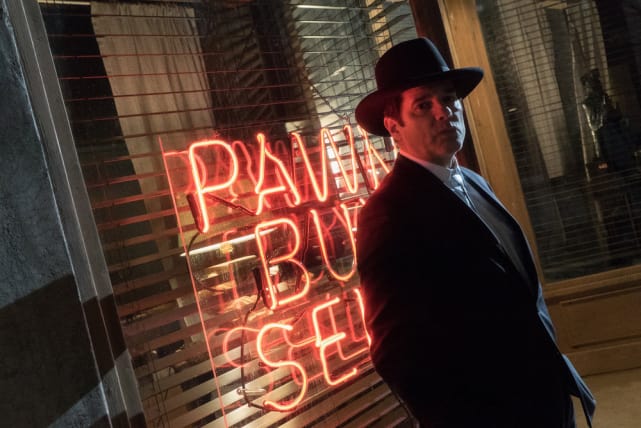 6. A Letter - Midnight, Texas Season 1 Episode 8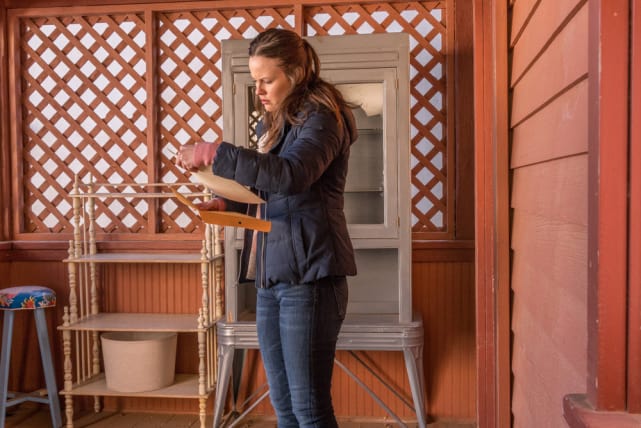 Wait! There's more Midnight, Texas Photos from "Last Temptation of Midnight"! Just click "Next" below:
Next
Show:

Episode:

Related Photos:

Related Posts:

Created by:

Published: