It's been barely open a week, and the hotel is already causing trouble for Midnight!
As we learned on Midnight, Texas Season 2 Episode 1, Kai is up to no good, but would he tarnish the image of his hotel by committing murder?
Patience seems to have sought help from Manfred, but it might not be a good thing for her since it seems the evil in him hasn't completely gone away.
Related: Midnight, Texas Season 2 Premiere Review: Head Games
Lem and Olivia visit a strip club (!), and Fiji and Bobo are headed for hard times and strange occurrences start happening around them.
Check out the photos from "The Monster of the Week is Patriarchy" below, then hit the comments and share your thoughts on what's next for the Midnighters!
Midnight, Texas Season 2 Episode 2 airs on Friday, November 2 at 9/8c on NBC!
If you need to catch up, you can watch Midnight, Texas online right here via TV Fanatic.
1. Smokin' Hot - Midnight, Texas Season 2 Episode 2
2. Not a Good Sign - Midnight, Texas Season 2 Episode 2
3. A Swingin' Good Time - Midnight, Texas Season 2 Episode 2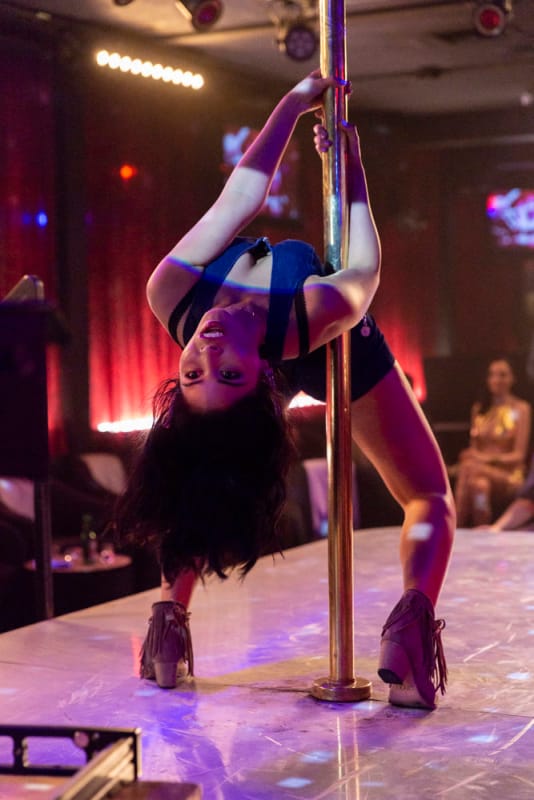 4. Face Off - Midnight, Texas Season 2 Episode 2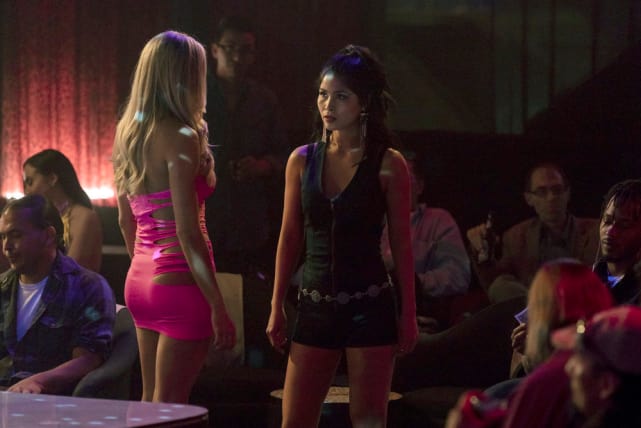 5. The Demons Are Back - Midnight, Texas Season 2 Episode 2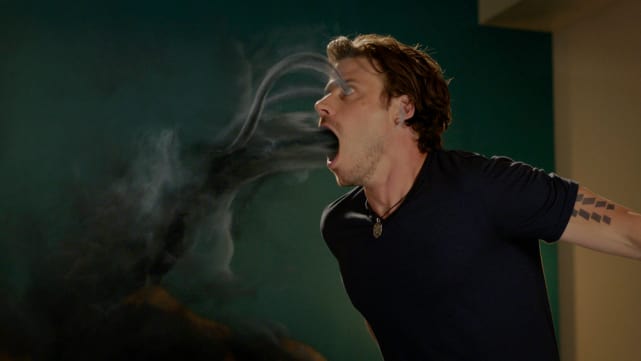 6. There's a Ghosts Behind You - Midnight, Texas Season 2 Episode 2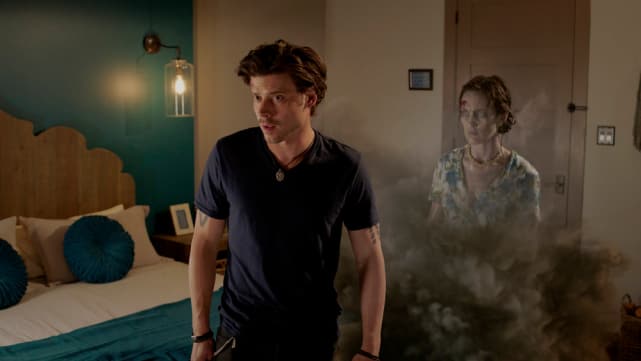 Wait! There's more Midnight, Texas Photos from "The Monster of the Week is Patriarchy"! Just click "Next" below:
Next
Show:

Tag:

Episode:

Related Photos:

Related Posts:

Created by:

Published: