Nashville Midseason Report Card: Grade It!

Tiffany Staton at . Updated at .
Nashville Season 5 has had fans in a glass case of emotions.
It started with Juliette's plane crash and her difficult road to recovery.
Next, we watched a happily reunited Scarlett and Gunnar return to their bickering, mistrustful former selves, just in time to find out that Scarlett is pregnant and doesn't know who the father is.
Lastly, just as things seemed to be falling into place for Rayna, Deacon and their little family of four, a stalker shows up and threatens their safety. If that wasn't enough, just after Rayna escapes her stalker and fans everywhere were breathing a collective sigh of relief, she's involved in a tragic car accident that ultimately killed her.
Wow, Nashville. Just wow.
Read on to see what I thought were the best and worst parts of the first half of Nashville Season 5.
And remember to tune in for the second half, which premieres on June 1, 2017 at 9/8 Central on CMT or just watch Nashville online.
1. Best Couple: Rayna and Deacon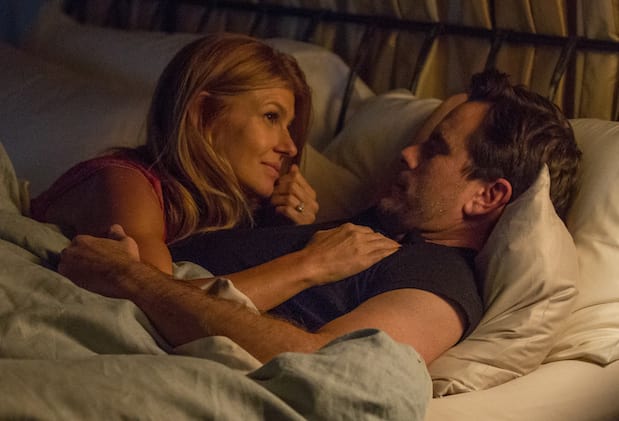 2. Best New Character: Clay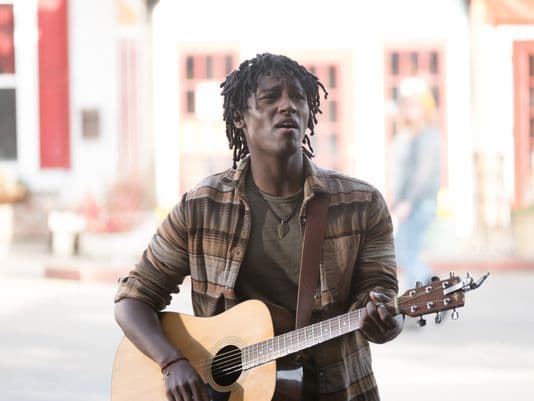 3. Annoying New Character: Zack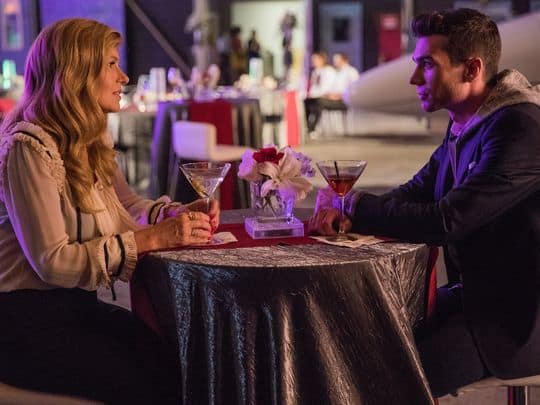 4. Annoying Old Character: Scarlett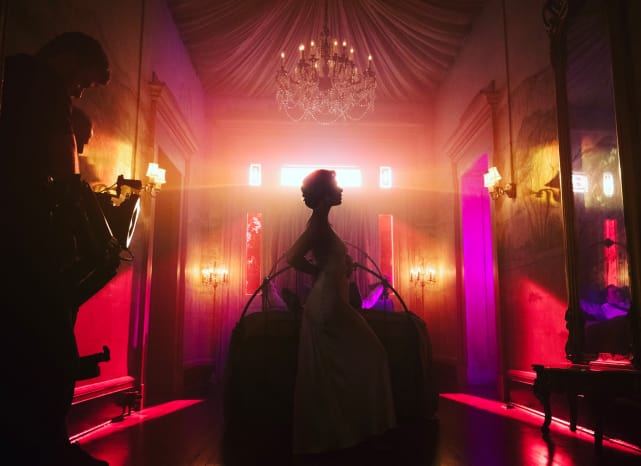 5. Most Improved Character: Juliette
6. Most Valuable Character: Rayna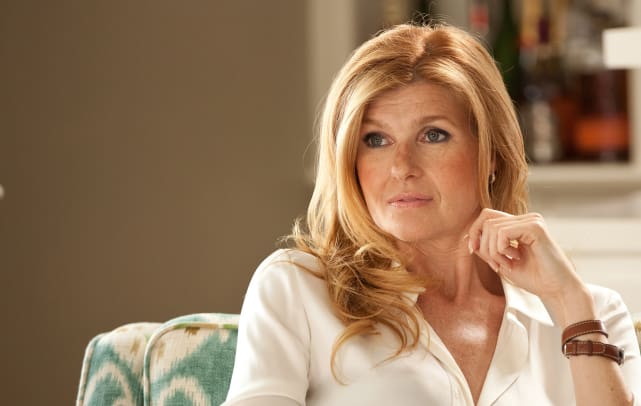 Wait! There's more Nashville Midseason Report Card: Grade It!! Just click "Next" below:
Next