What's a fan got to do to get some footage of Zoey Dalton's return?
Sorry folks, you'll have to wait to see why and how Zoey shows up in Nashville Season 4 Episode 4, but our best guess is that she's there to support Scarlett in her time of grief. Such a great best friend! Elsewhere, Rayna and Markus get a little too close for comfort, and Layla finally gets back on stage.
Check out these photos from "The Slender Threads" which airs Wednesday October 14th at 10/9c.
Remember, you can always catch up on episode when you watch Nashville online.
1. Scarlett Mourns - Nashville Season 4 Episode 4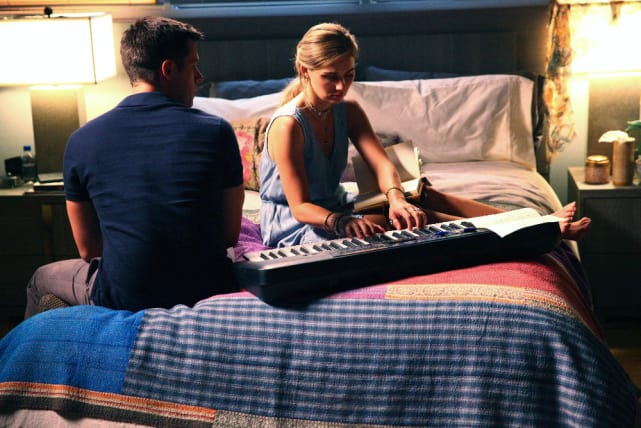 2. Trouble in Paradise? - Nashville Season 4 Episode 4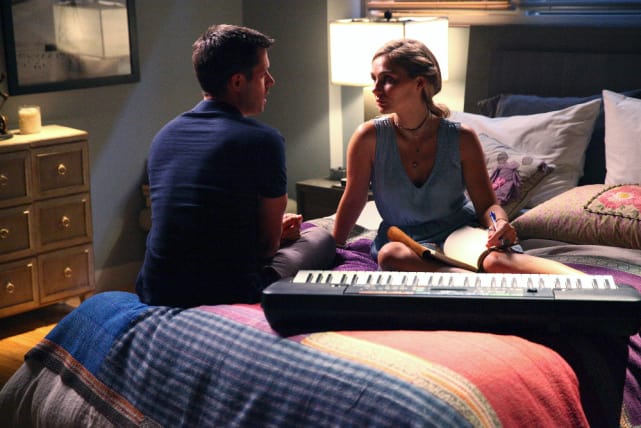 3. Back on Stage - Nashville Season 4 Episode 4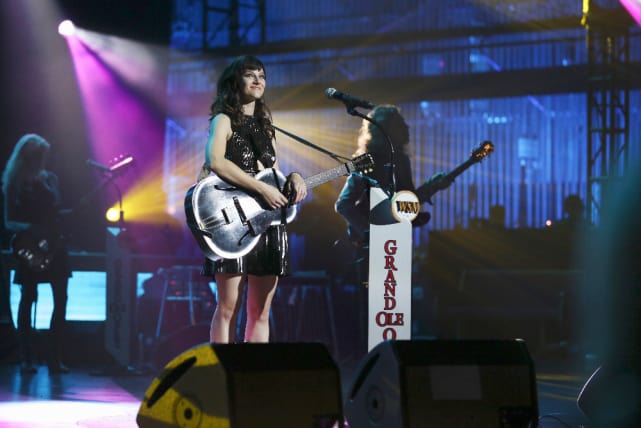 4. Layla All Alone - Nashville Season 4 Episode 4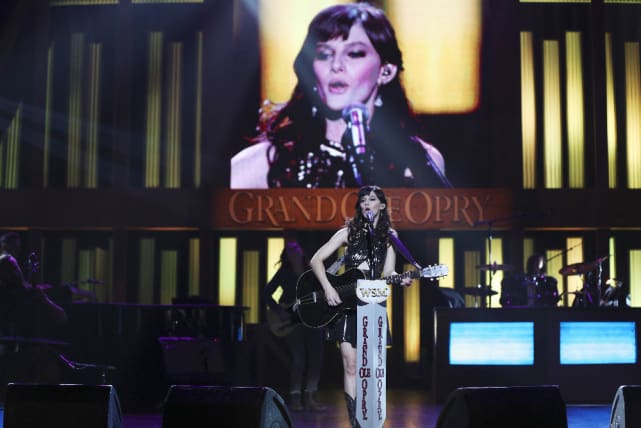 5. Rayna & Layla - Nashville Season 4 Episode 4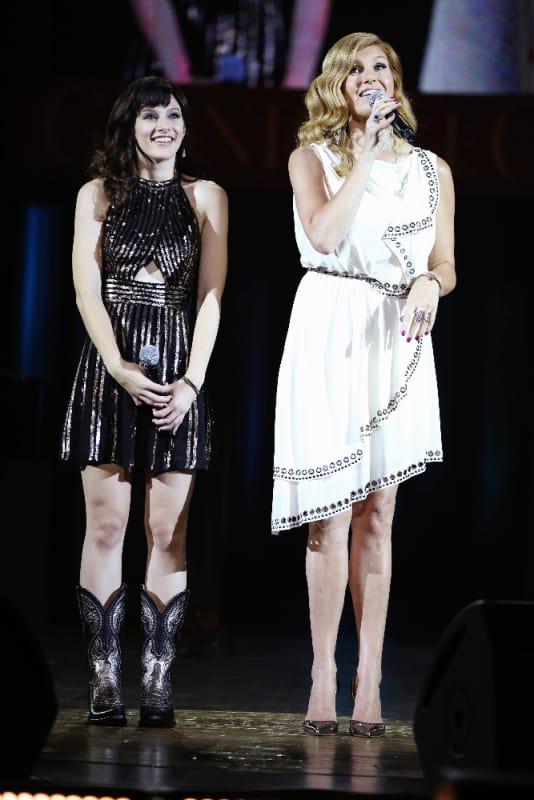 6. Label Love - Nashville Season 4 Episode 4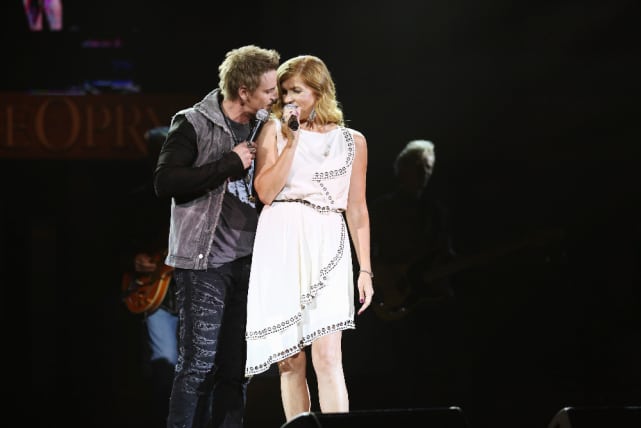 7. A Country Duet - Nashville Season 4 Episode 4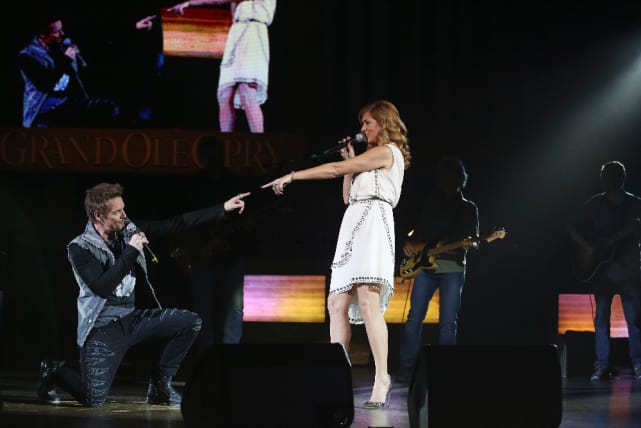 8. Belt It Out - Nashville Season 4 Episode 4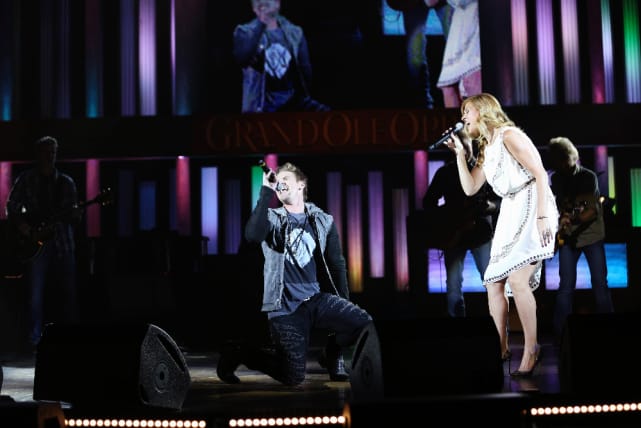 9. A Kiss for Rayna - Nashville Season 4 Episode 4
Wait! There's more! Just click "Next" below:
Next