NBC has some big decisions to make about its marginally performing series as we approach the new year.
This Is Us remains a force to be reckoned with and is a sophomore sensation. That show has already been renewed.
There are some shows circling the drain, while others are on shaky ground.
Have a look at our predictions for your favorite NBC shows below!
1. This Is Us - Renewed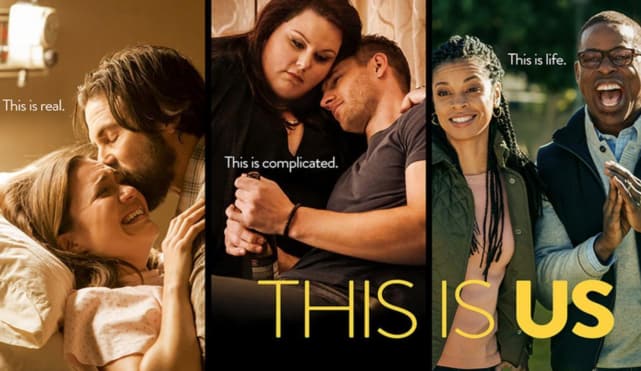 2. Will & Grace - Renewed
3. Chicago Med - Certain Renewal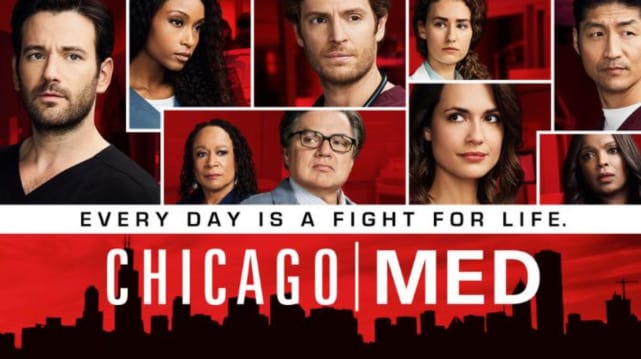 4. Law & Order: SVU - Likely Renewal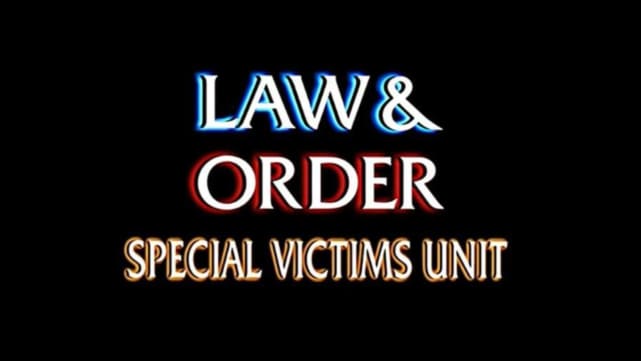 5. The Good Place - Renewed
6. Chicago Fire - Certain Renewal
Wait! There's more NBC Cheat Sheet: What Will Be Renewed?! Just click "Next" below:
Next
Tags:

Shows:

The Brave, Chicago Med, Chicago PD, Chicago Fire, This Is Us, Law & Order True Crime: The Menendez Brothers, Law & Order: SVU, Will & Grace, The Good Place, Superstore, The Blacklist, Blindspot

Related Photos:

Multi-Show Slideshows, renew/cancel Slideshows, The Brave Slideshows, Chicago Med Slideshows, Chicago PD Slideshows, Chicago Fire Slideshows, This Is Us Slideshows, Law & Order: SVU Slideshows, Will & Grace Slideshows, The Good Place Slideshows, Superstore Slideshows, The Blacklist Slideshows, Blindspot Slideshows

Related Posts:

Created by:

Published:

Modified: