New Amsterdam Season 1 Report Card: What Worked and What Needs Work!

Jasmine Blu at .
New Amsterdam is one of the breakout hits of the year, and it was for good reason.
The tear-jerker medical drama quickly gained a devoted fanbase and appealed to many with its impressive cast, compelling storytelling, and refreshing feel-good quality.
Related: 25 Reasons We Love New Amsterdam (And Why You Should Too!)
The first season was an emotional rollercoaster ride, and the cliffhanger finale has left fans in a state of shock and impatiently waiting for the series to return.
It's going to be a long break until Fall. However, now is a time to review some of the things that worked all season, and some of the things that need improvement.
Related: Get Hallmark Movies Now via Prime Video Channels for Stories with Heart, Captivating Movies & More!
Check out the slideshow below and hit the comments with all the things you enjoyed about the first season and what you feel the series needs to improve upon.
If you need a good cry, or you want to relive the series again, you can watch New Amsterdam online here via TV Fanatic!
1. Ryan Eggold's Performance - Obviously Works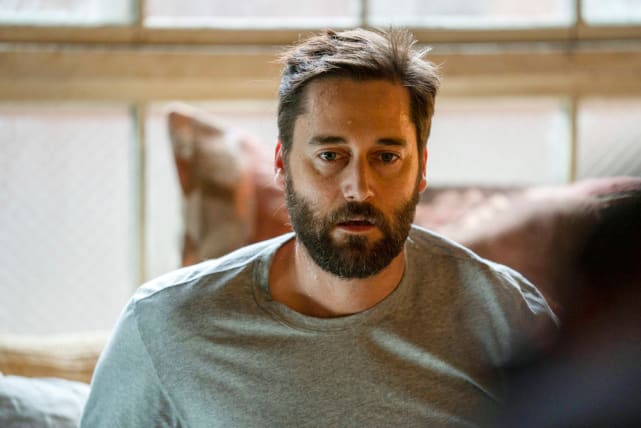 2. The Season Finale's Cliffhanger- Didn't Work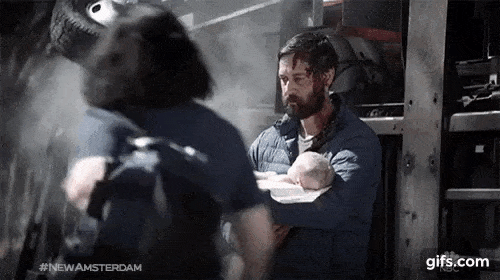 3. Iggy's Entire Arc - Worked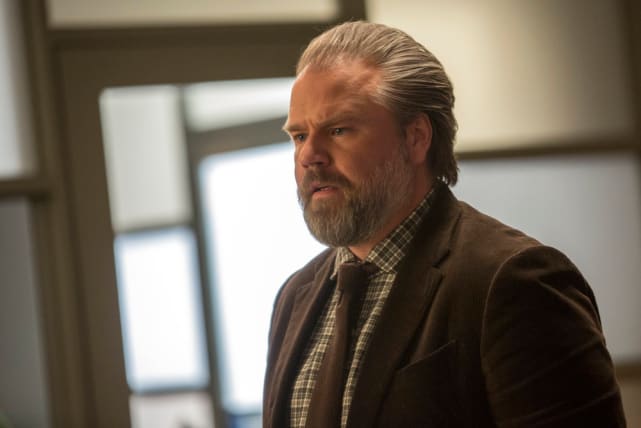 4. Max's Cancer Battle - Needs Work
5. Bloom's Addiction Arc - Worked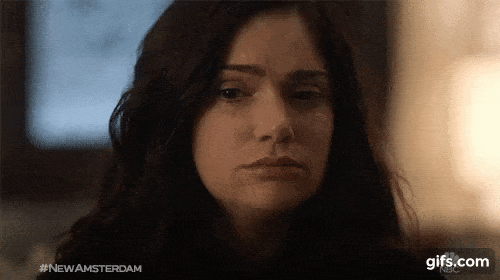 6. Floyd and Evie's Relationship - Didn't Work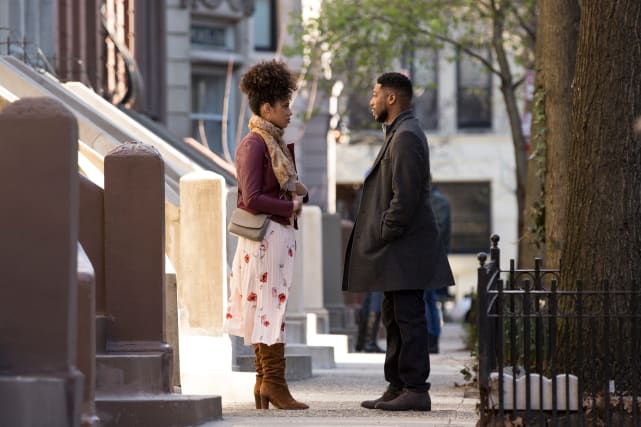 Wait! There's more New Amsterdam Season 1 Report Card: What Worked and What Needs Work!! Just click "Next" below:
Next