Once Upon a Time Midseason Report Card: Sinking 'Ships, Big Twists and More!

Christine Laskodi at . Updated at .
Even in its sixth season, Once Upon a Time continues to captivate viewers with an epic world where fairytales and soap operas combine.
This season, a big focus has been on the mythos surrounding being the Savior, and Emma's internal struggle as she comes to grip with a peek into her future – one that will ultimately lead to her death.
We've also had a glimpse into the Land of Untold Stories, where Jekyll and Hyde, Cinderella, and the Count of Monte Cristo had continuations of their well known tales.
And then there's Agrabah, and the introduction of Aladdin, Jasmine, and Jafar, a storyline that we've only just begun to scratch the surface on.
All the while, the usual players, Rumplestiltskin, the Evil Queen, and Zelena have been creating their usual kinds of havoc, as Storybrooke continues to be the town where everything that can go wrong will go wrong.
What do we think of Once Upon a Time Season 6 so far? What stories have left us scratching our heads? Which 'ship are we excited to see more of? Who is this season's MVP? We answer all of that and more below!
Once Upon a Time returns in March, but don't forget, you can watch Once Upon a Time online right here at TV Fanatic and get caught up on the action before it makes its way back to your televisions!
1. Season 6 MVP So Far: Regina/Evil Queen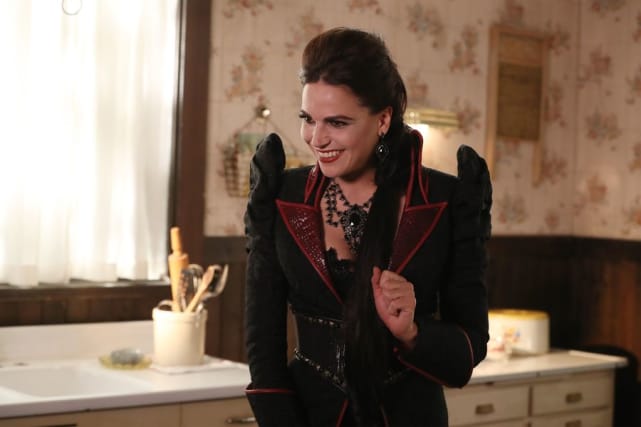 2. Character We Need More Of: Snow White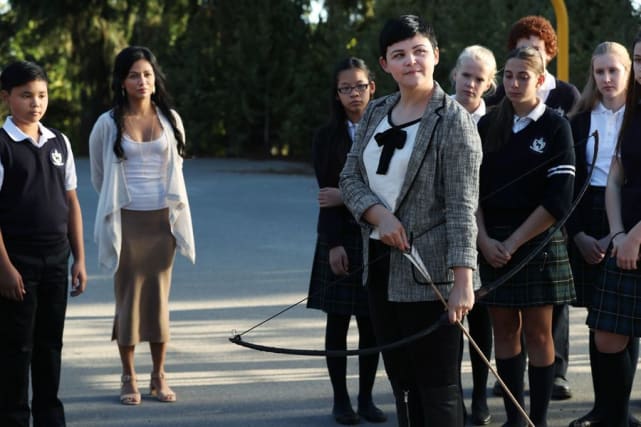 3. 'Ship We Can't Wait to See Again: Outlaw Queen
4. Biggest Let Down: Aladdin in Storybrooke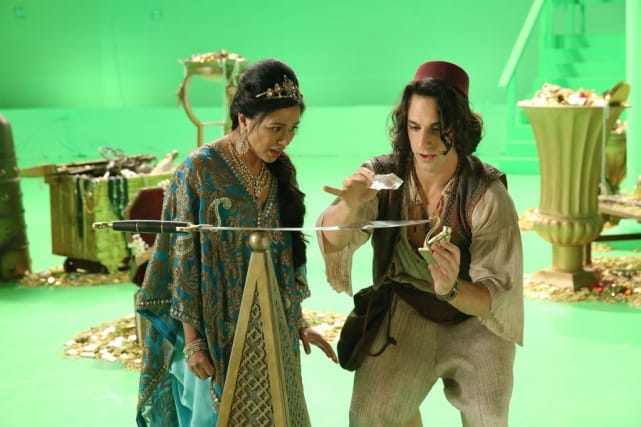 5. Twist That Gave Us the Most Questions: The Black Fairy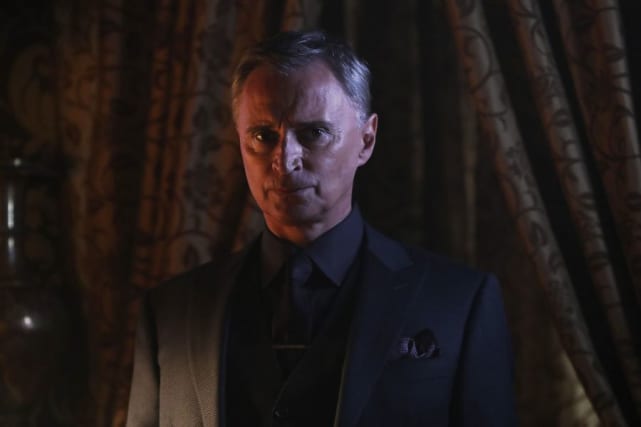 6. Biggest Eye-Roll: The New Sleeping Curse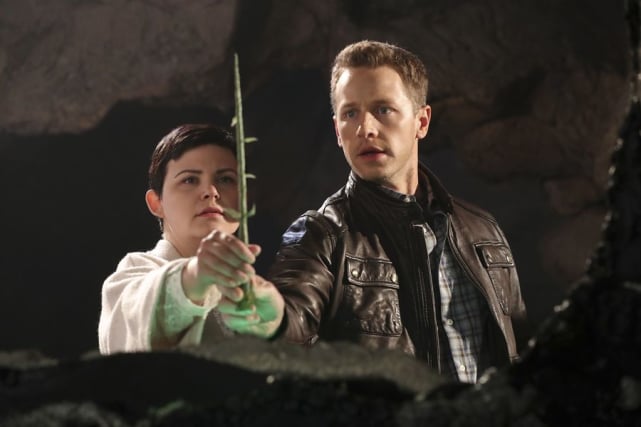 Wait! There's more Once Upon a Time Midseason Report Card: Sinking 'Ships, Big Twists and More!! Just click "Next" below:
Next