Once Upon a Time Photos from "Murder Most Foul"

Mandy Treccia at .
Killian and David are putting their bromance to the test on Once Upon a Time Season 6 Episode 12 "Murder Most Foul."
The two men love Emma more than anything. But her father's had a few issues with Killian and his pirate past. Can they put it behind them?
Things look promising in the pictures below. Hopefully, Killian will help David work through his issues once and for all.
Elsewhere, Robin might not be fitting in as well as Regina wanted. Will the two get a second chance at love?
Scroll through the photos and let us know what you hope to see. Remember, you can watch Once Upon a Time online anytime!
1. Bromance Stroll - Once Upon a Time Season 6 Episode 12
2. Heavy thoughts - Once Upon a Time Season 6 Episode 12
3. Killian on standby - Once Upon a Time Season 6 Episode 12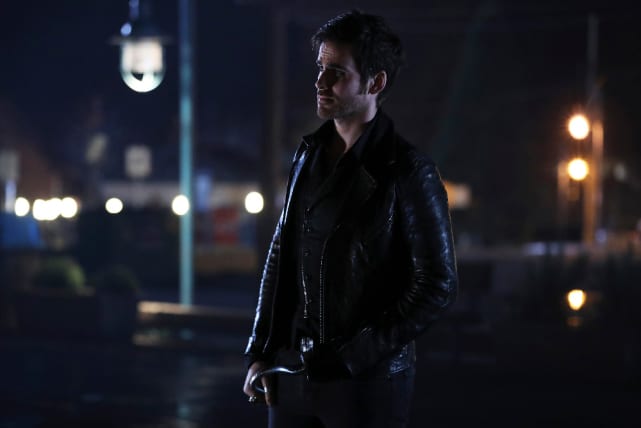 4. A friend in need - Once Upon a Time Season 6 Episode 12
5. Pleading with the Prince - Once Upon a Time Season 6 Episode 12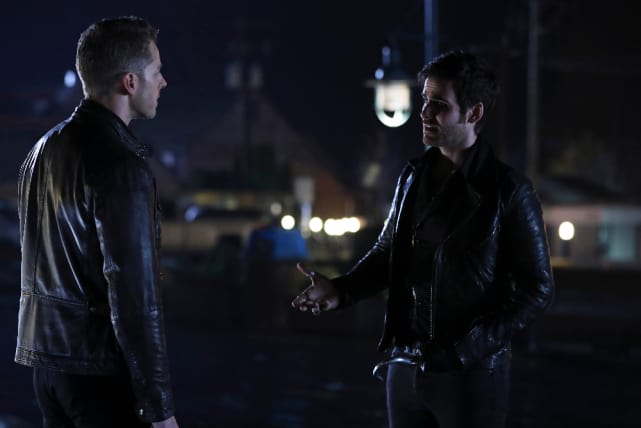 6. David's coming around - Once Upon a Time Season 6 Episode 12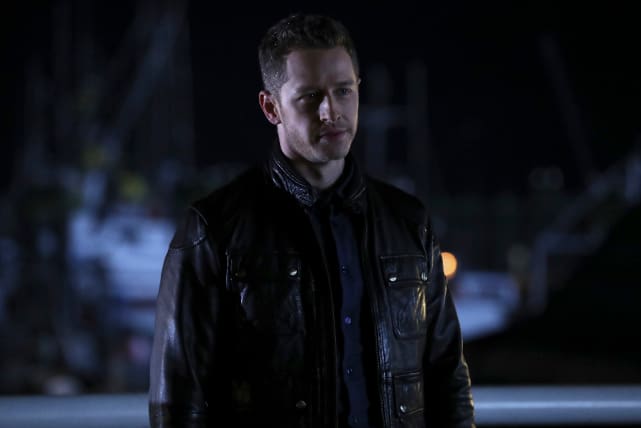 7. A joke between friends - Once Upon a Time Season 6 Episode 12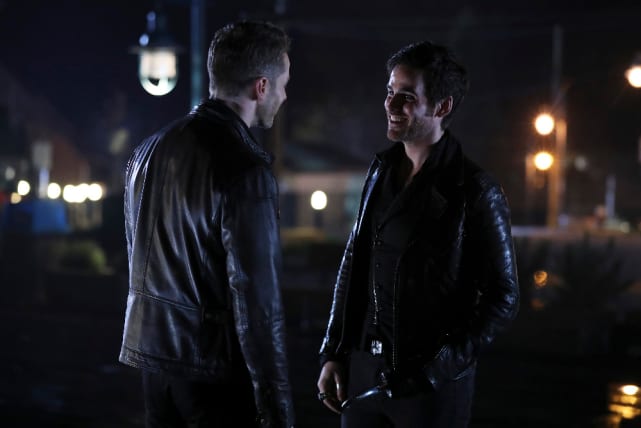 8. A princely blessing? - Once Upon a Time Season 6 Episode 12
9. Killian's happy - Once Upon a Time Season 6 Episode 12
10. Shady archer - Once Upon a Time Season 6 Episode 12
11. Ready for battle? - Once Upon a Time Season 6 Episode 12
12. Outlaw Queen Argument - Once Upon a Time Season 6 Episode 12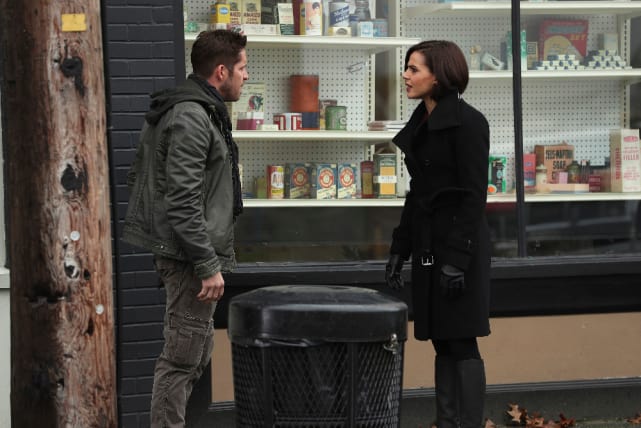 13. Worried Regina - Once Upon a Time Season 6 Episode 12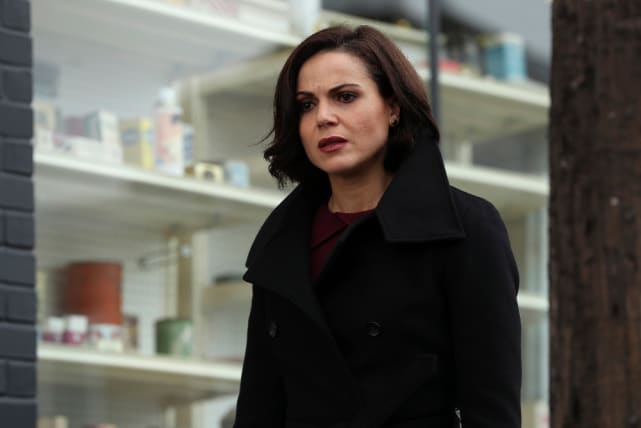 14. Injured - Once Upon a Time Season 6 Episode 12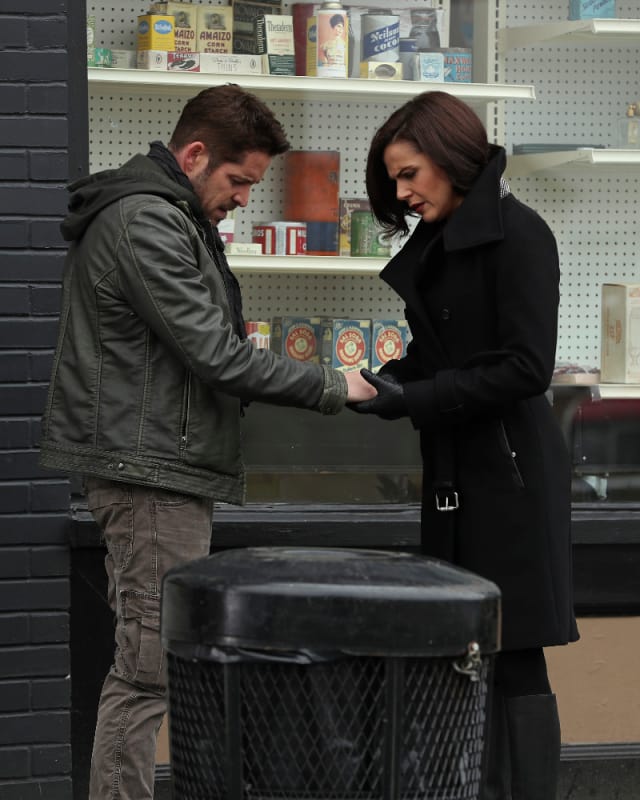 15. Blinded by love - Once Upon a Time Season 6 Episode 12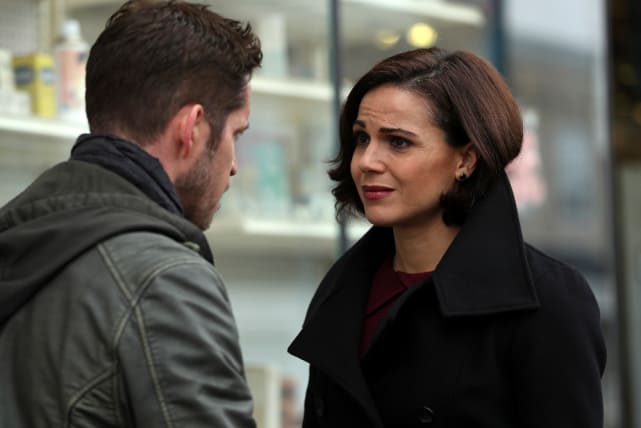 Wait! There's more! Just click "Next" below:
Next