Regina's ready to part ways with the Evil Queen on Once Upon a Time Season 6 Episode 14 "Page 23."
That might be easier said than done considering we've already watched her attempt to crush her dark side's heart.
It didn't take.
For now, we're curious about what's happening in the flashback portion of "Page 23." It's nice to see Prince Henry back on the scene.
But what's making Regina so angry in the photos below?
Scroll through and share your thoughts with us in the comments. Remember, you can watch Once Upon a Time online anytime!
1. All hail the queen - Once Upon a Time Season 6 Episode 14
2. Ugh, peasants - Once Upon a Time Season 6 Episode 14
3. I have a plan - Once Upon a Time Season 6 Episode 14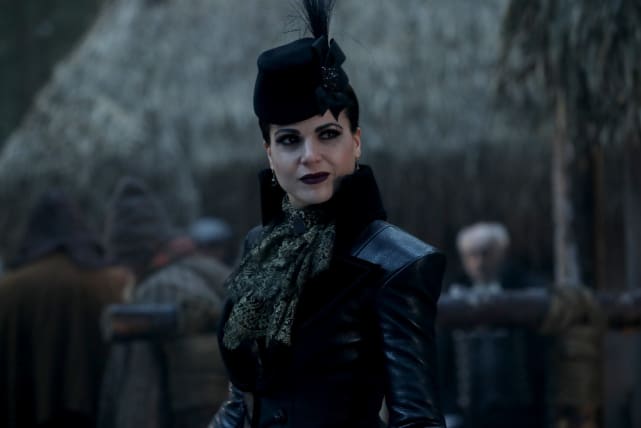 4. Hello, there - Once Upon a Time Season 6 Episode 14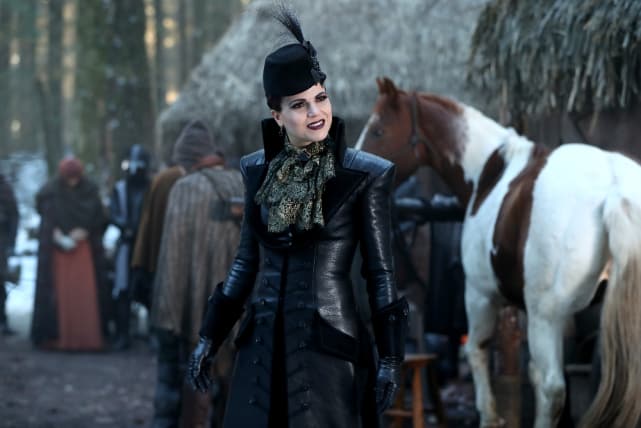 5. It's (Senior) Prince Henry - Once Upon a Time Season 6 Episode 14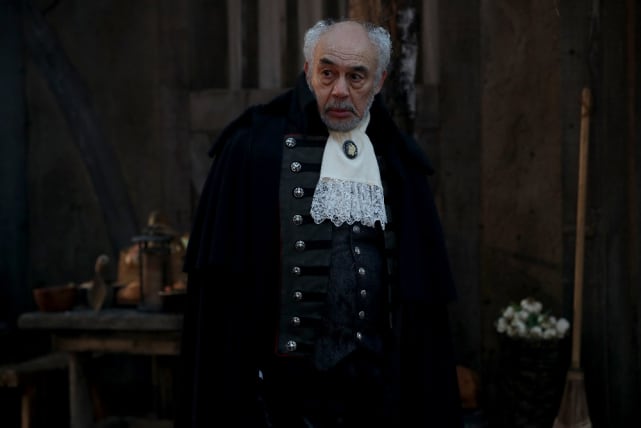 6. Father and Daughter - Once Upon a Time Season 6 Episode 14
7. Family huddle - Once Upon a Time Season 6 Episode 14
8. Ready, aim, fireball! - Once Upon a Time Season 6 Episode 14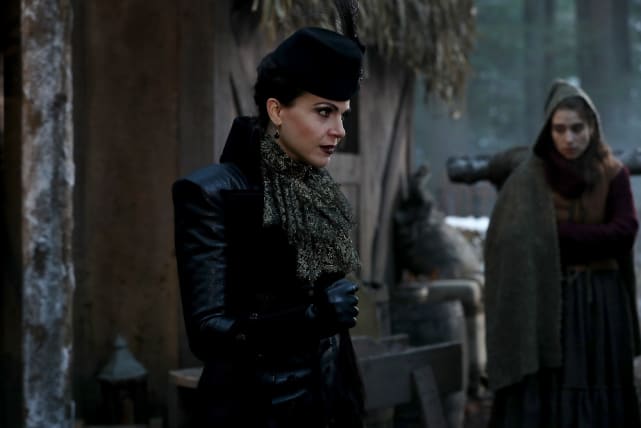 Wait! There's more! Just click "Next" below:
Next