Once Upon A Time Photos from "The Black Fairy"

Mandy Treccia at .
The Blue Fairy could hold the key to bringing down Rumple's mother on Once Upon A Time Season 3 Episode 19 "The Black Fairy."
Unfortunately for Emma and the rest of the heroes, the villain remains one step ahead of them. As the photos below reveal, The Black Fairy has a contingency plan.
The photos also show something that gives us hope: Rumple and Belle working together to help their son. Sure, Gideon's tied to a chair. But it's a start.
Scroll through the slideshow and then share your theories with us! Will Rumple and Belle save Gideon? What's the Black Fairy going to do to Blue?
Remember, you can watch Once Upon A Time online anytime!
1. Gideon Breaks Down - Once Upon a Time Season 6 Episode 19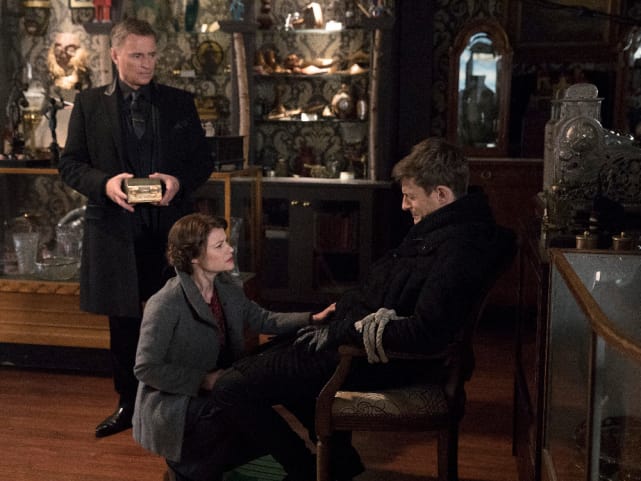 2. A Mother's Love - Once Upon a Time Season 6 Episode 19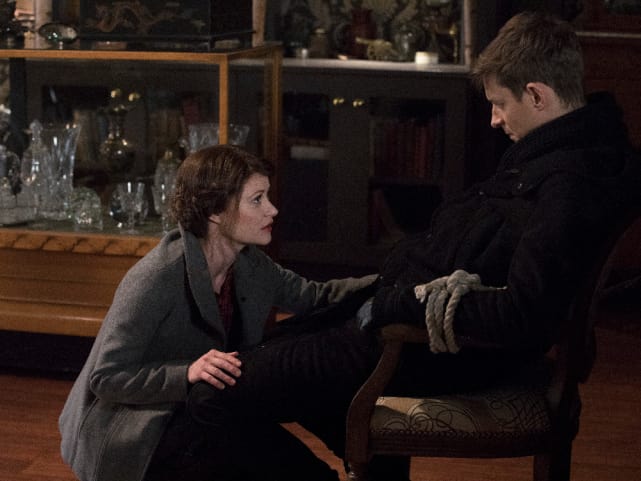 3. Drink This - Once Upon a Time Season 6 Episode 19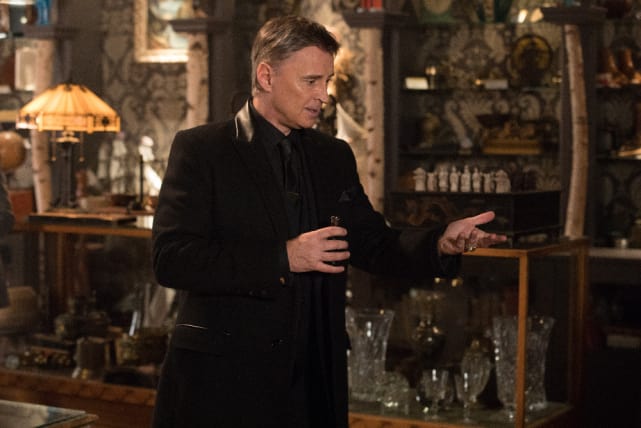 4. True Love - Once Upon a Time Season 6 Episode 19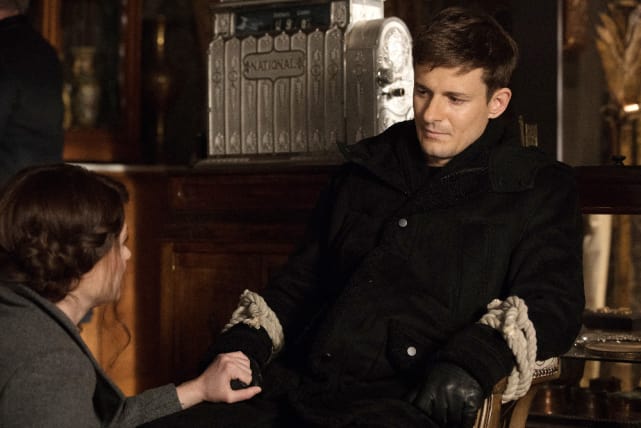 5. Desperate Times - Once Upon a Time Season 6 Episode 19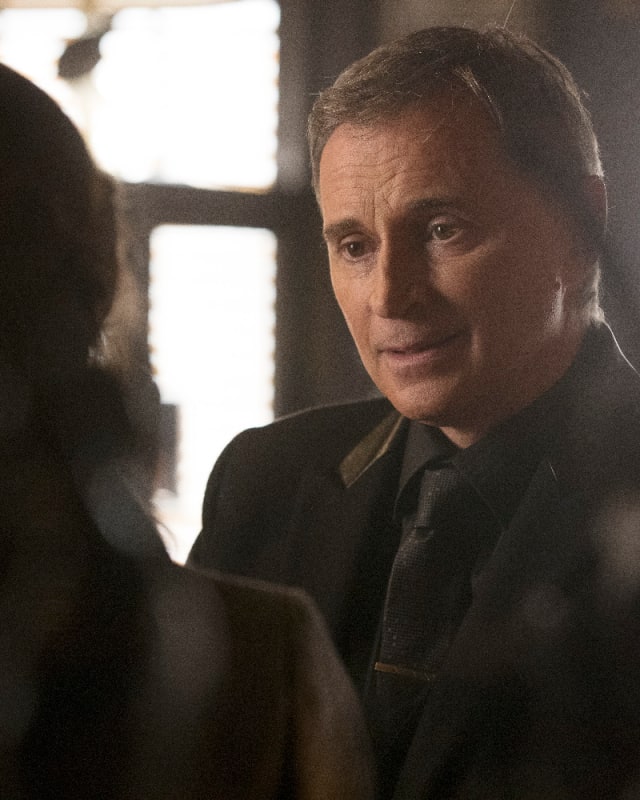 6. Can She Trust Him? - Once Upon a Time Season 6 Episode 19
7. A Mother's Fear - Once Upon a Time Season 6 Episode 19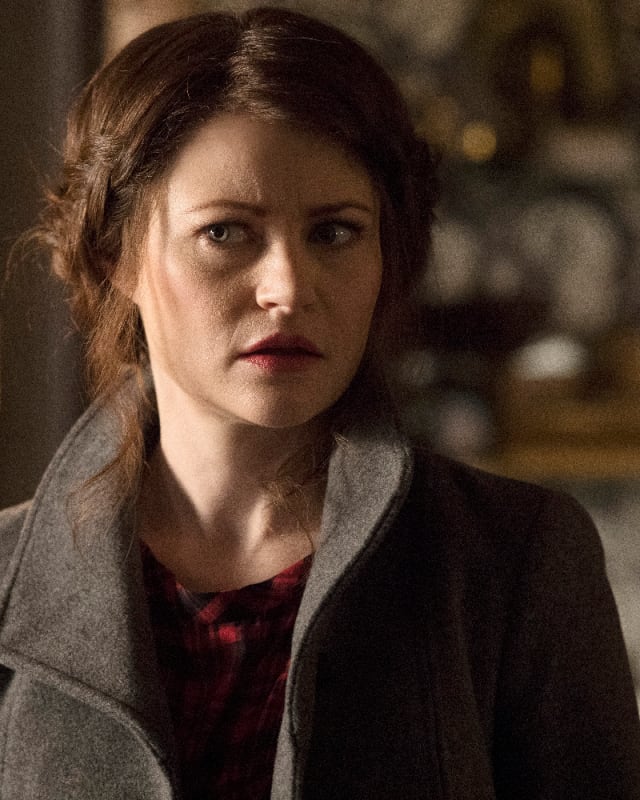 8. Listening to Reason? - Once Upon a Time Season 6 Episode 19
9. At a Loss - Once Upon a Time Season 6 Episode 19
10. Stronger Together - Once Upon a Time Season 6 Episode 19
11. A Willing Hostage? - Once Upon a Time Season 6 Episode 19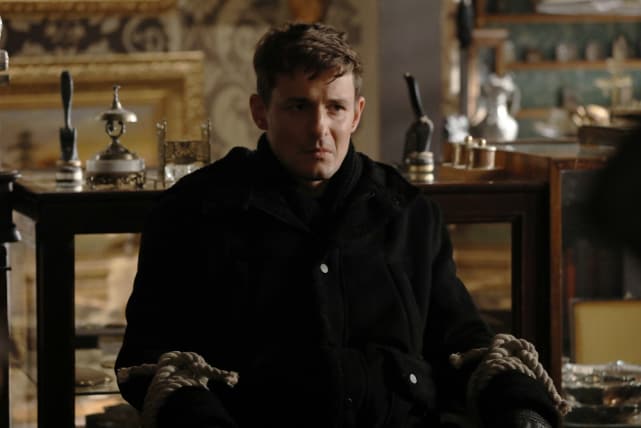 12. Regina's on Standby - Once Upon a Time Season 6 Episode 19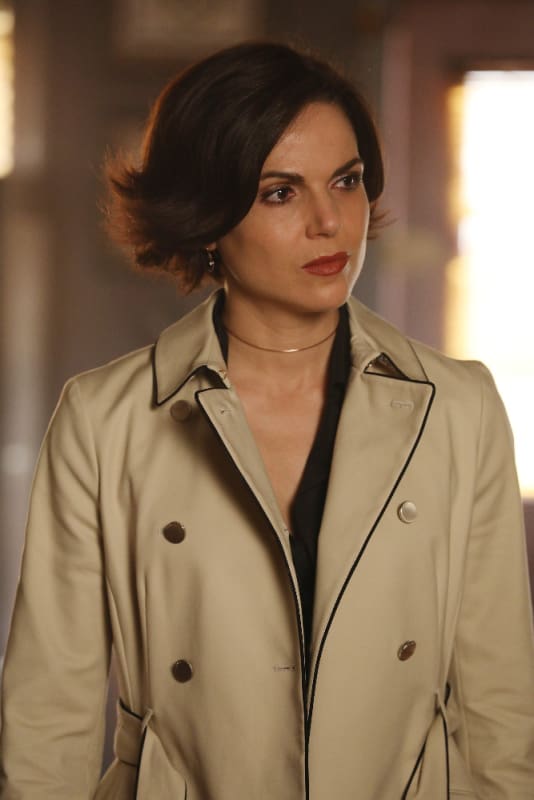 13. Preparing for Battle? - Once Upon a Time Season 6 Episode 19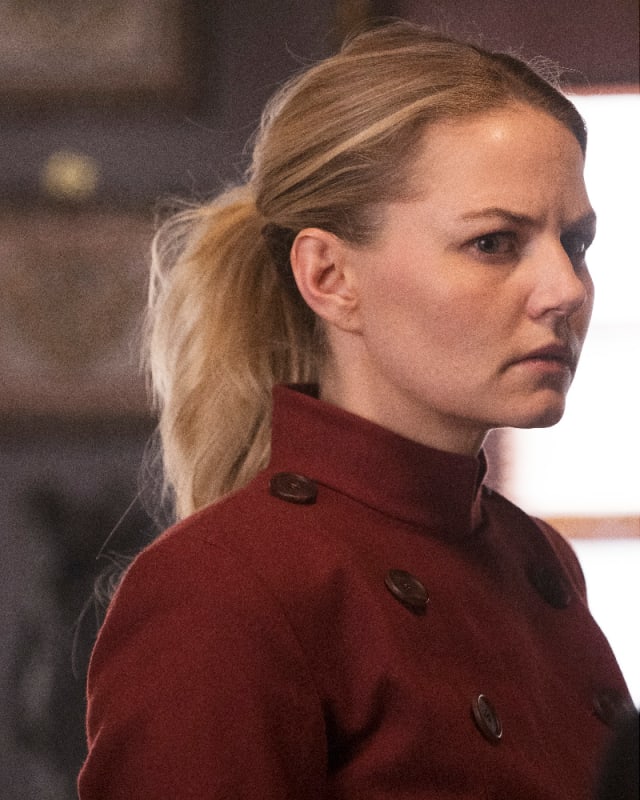 14. Emma Observes - Once Upon a Time Season 6 Episode 19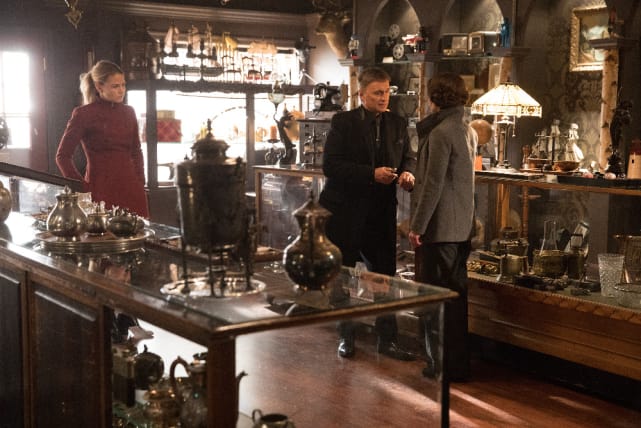 15. Wake Up Time - Once Upon a Time Season 6 Episode 19
16. What's happening? - Once Upon a Time Season 6 Episode 19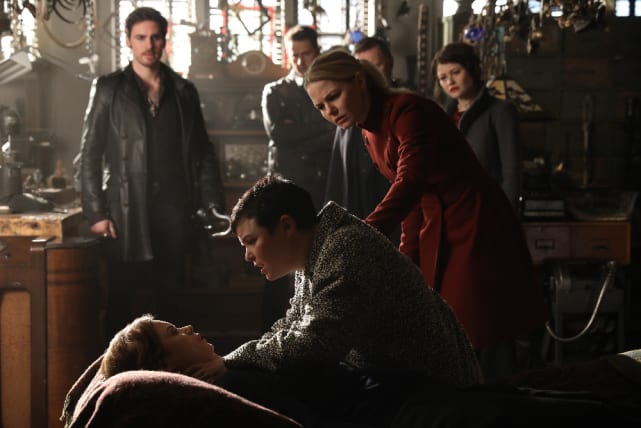 17. Surprise, It's Me! - Once Upon a Time Season 6 Episode 19
18. Disappearing Act - Once Upon a Time Season 6 Episode 19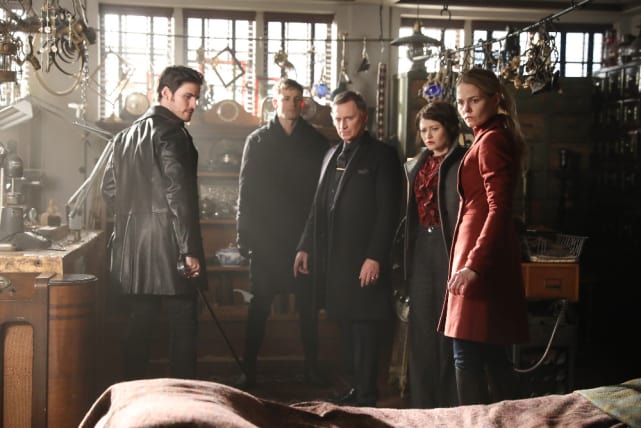 Wait! There's more! Just click "Next" below:
Next