It's time for Once Upon a Time Season 5!
After turning in to the Dark One, Emma disappears from Storybrooke, leaving her family and friends to figure out where she's gone and how best to help her.
But it appears Ms. Swan turns up back in the Enchanted Forest where she hopes to make her way to Camelot to see if Merlin can reverse the curse of the Dark One. Along the way she runs into both new and familiar faces...but who is going to help her and who is there to stand in her way?
You won't want to miss Once Upon a Time Season 5 Episode 1, "The Dark Swan," which is scheduled to air Sunday, September 27th on ABC.
If you can't wait until then for more magic, you can watch Once Upon a Time online here at TV Fanatic.
1. Two Dark Ones? - Once Upon a Time Season 5 Episode 1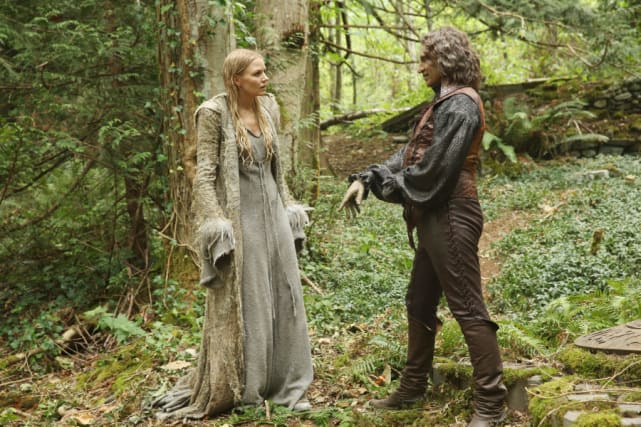 2. Dark Emma - Once Upon a Time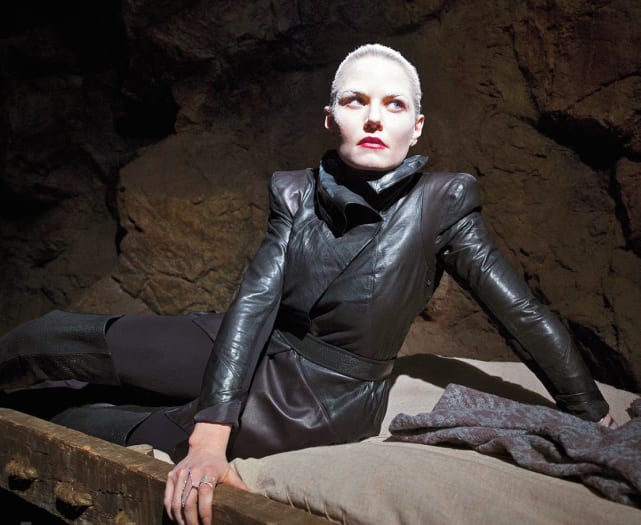 3. Back in the Enchanted Forest - Once Upon a Time Season 5 Episode 1
4. Headed to Camelot - Once Upon a Time Season 5 Episode 1
5. Amy Manson as Merida - Once Upon a Time Season 5 Episode 1
6. Whose Side is Rumpelstiltskin On? - Once Upon a Time Season 5 Episode 1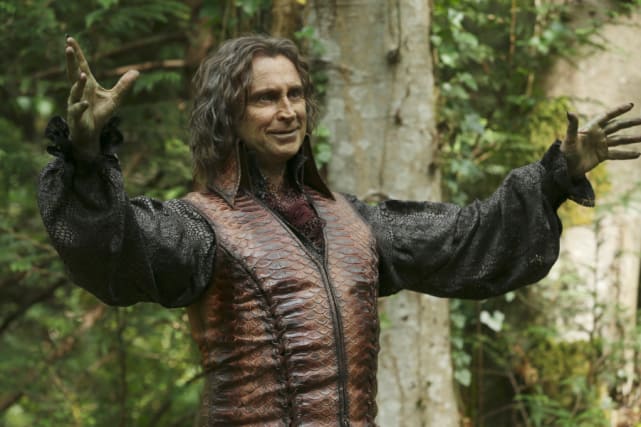 Wait! There's more Once Upon a Time Photos from "The Dark Swan"! Just click "Next" below:
Next