Long ago, Merlin met his true love in refugee "Nimue" and the ripple effects are still being felt by those in present day Storybrooke.
Back in Camelot, Hook, Regina, Robin, Mary Margaret, David and even Zelena attempt to break into the castle to steal Excalibur from a maniacal King Arthur. But will they be able to figure out a way in and which of them will play the hero?
Check out these photos from Once Upon a Time Season 5 Episode 7, "Nimue" scheduled to air Sunday, November 8, 2015 on ABC.
1. Merlin Falls in Love - Once Upon a Time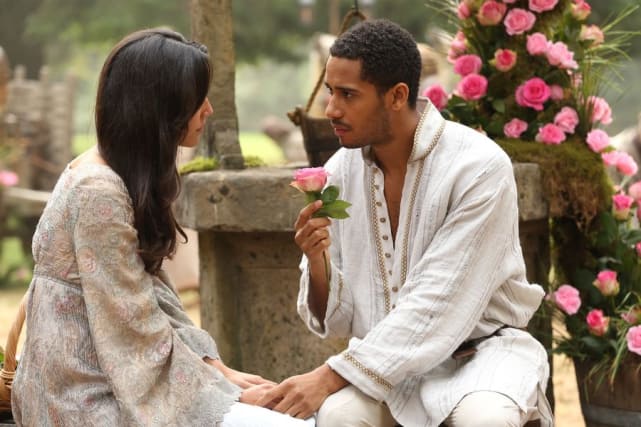 2. Was the Magic Worth It? - Once Upon a Time Season 5 Episode 7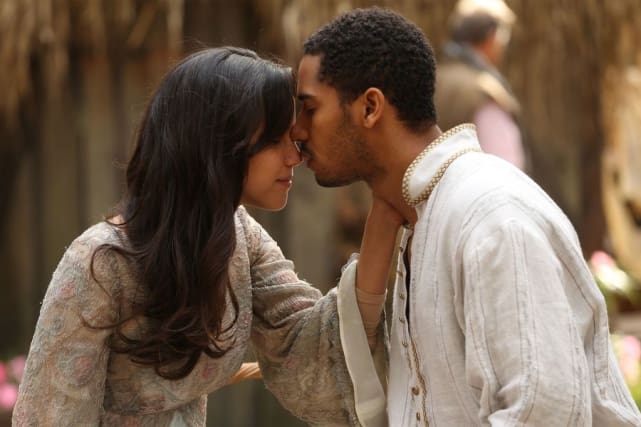 3. A Refugee - Once Upon a Time Season 5 Episode 7
4. Our Intrepid Heroes - Once Upon a Time Season 5 Episode 7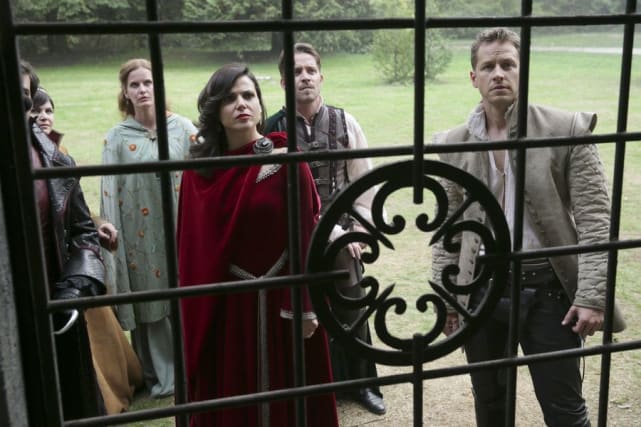 5. Getting In - Once Upon a Time Season 5 Episode 7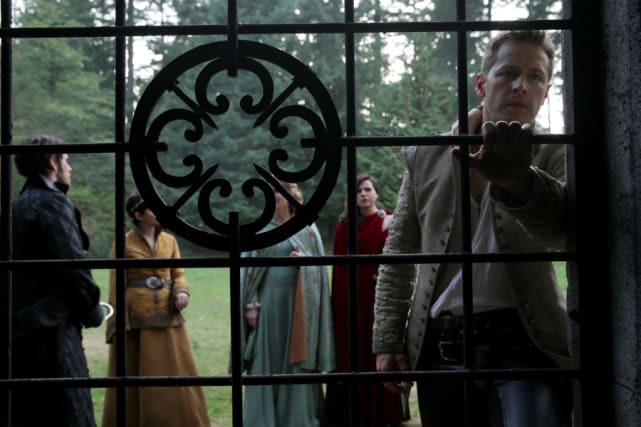 6. They Aren't all Heroes - Once Upon a Time Season 5 Episode 7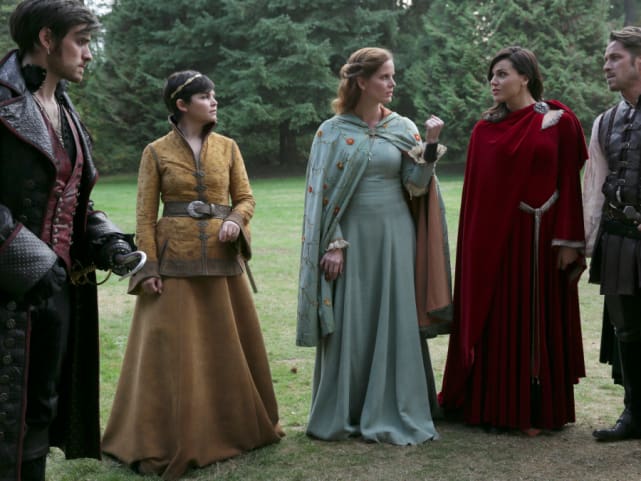 Wait! There's more Once Upon a Time Photos from "Nimue"! Just click "Next" below:
Next