The heroes head to the Underworld to try and rescue Hook but they may find more challenges than they bargained for as several of the souls trapped there have personal vendettas and unfinished business.
Elsewhere, in a flashback to the Enchanted Forest of the past, it appears that while everyone else is enjoying some ale, the Evil Queen's past has consequences that she must face.
Check out these photos from Once Upon a Time Season 5 Episode 12, "Souls of the Departed" when it returns Sunday, March 6, 2016.
And if you can't wait to see the magic, you can watch Once Upon a Time online now here at TV Fanatic.
1. Regina Gets a Visitor - Once Upon a Time
2. Cora Looks Thrilled - Once Upon a Time Season 5 Episode 12
3. Who Will Mr. Gold Find? - Once Upon a Time Season 5 Episode 12
4. A Party Going On - Once Upon a Time Season 5 Episode 12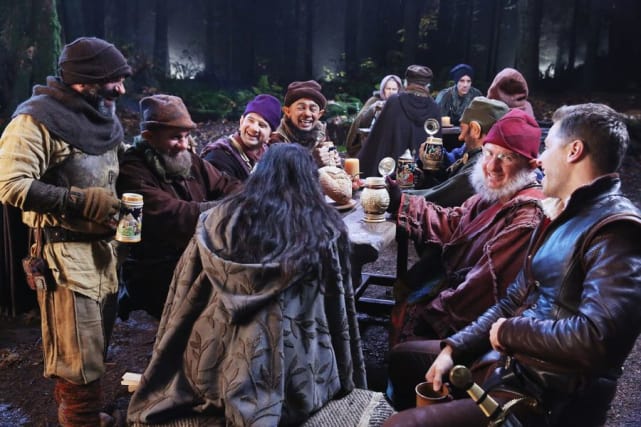 5. Grumpy Looks Happy - Once Upon a Time Season 5 Episode 12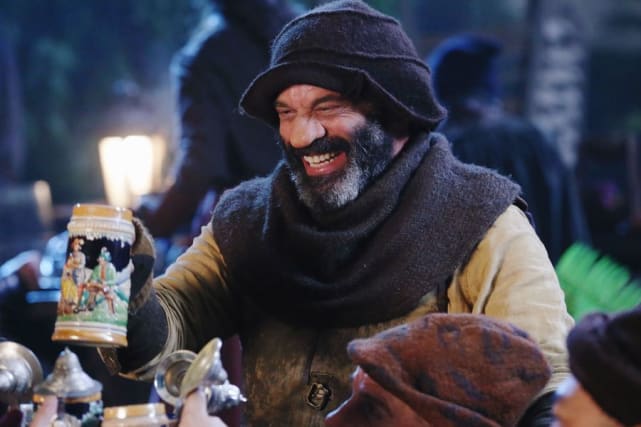 6. Crashing the Party - Once Upon a Time Season 5 Episode 12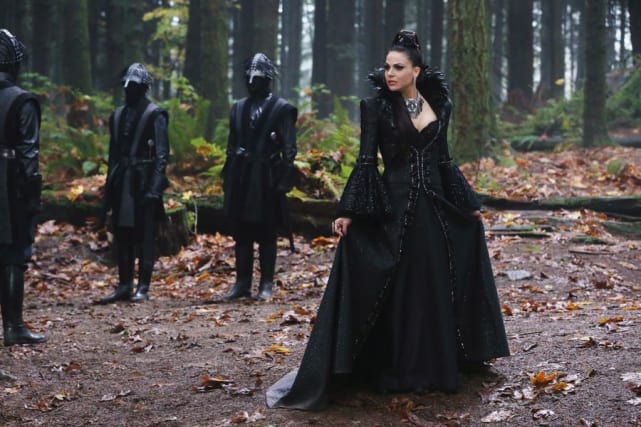 Wait! There's more! Just click "Next" below:
Next