Pretty Little Liars Photos from "Cover for Me"

Carissa Pavlica at . Updated at .
In Pretty Little Liars Season 4 Episode 22, some new fellas enter the picture for Aria and Spencer.
Who are they? Will Aria put Ezra out of her mind? Is Toby in danger of losing Spencer?
We can only know for sure by watching the episode, but it's fun trying to imagine the full story by way of photos, isn't it?
Scroll through the photos and be back here next Tuesday for a full review of the episode!
1. Wanna Blow this Joint?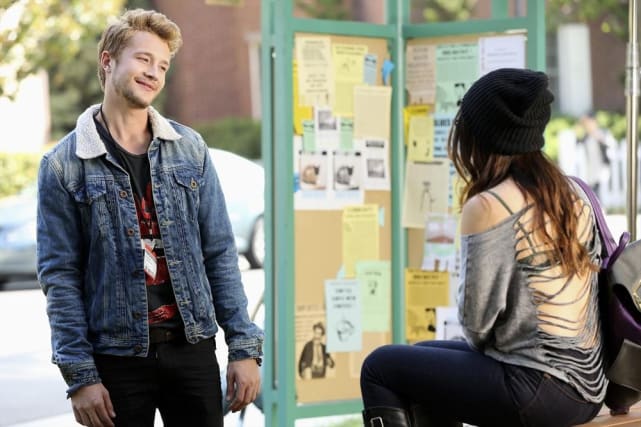 2. Nick Roux as Riley
3. Aria and Riley at the Lake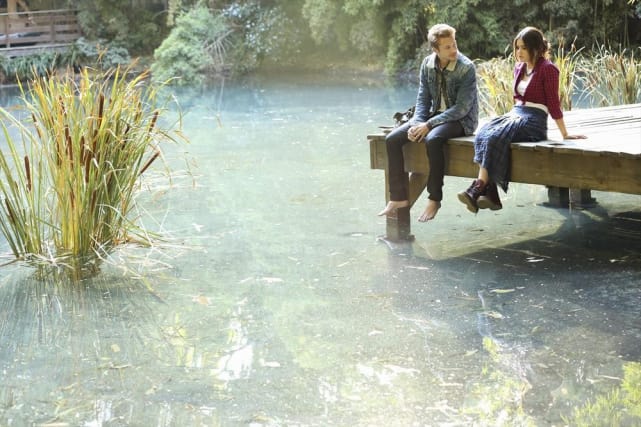 4. Aria and Riley Close-up
5. Riley Looks Interested
6. Another Angle
7. Aria and Riley get Closer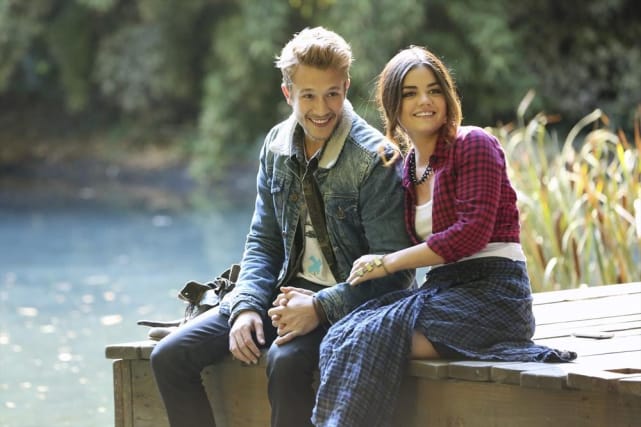 8. Getting Comfortable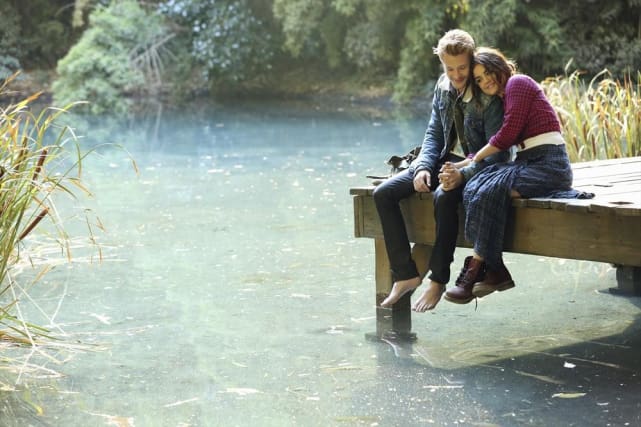 9. Aria and Riley Holding Hands
10. More to the Story?
11. Spencer's Clean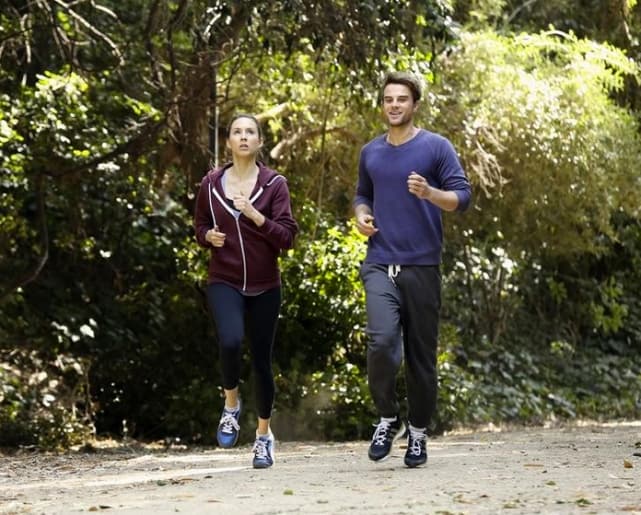 12. Spencer and Dean Standoff
13. Spencer Looks Irritated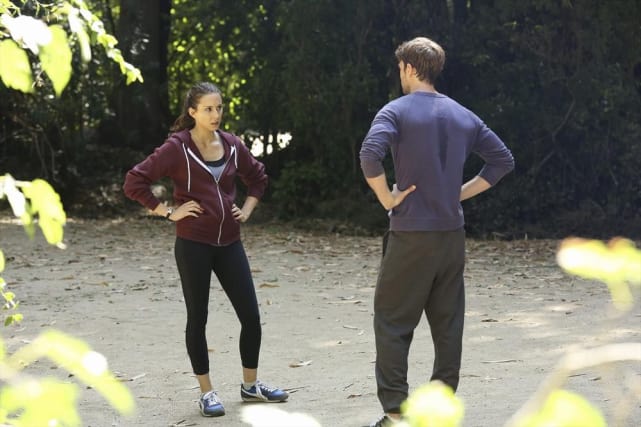 14. Nathaniel Buzolic as Dean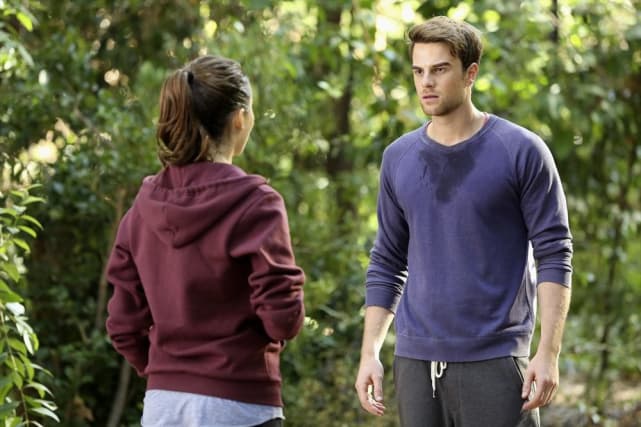 Wait! There's more! Just click "Next" below:
Next