Are you ready to dive back into the world of conspiracy theories and flawless hair?
On Quantico Season 2 Episode 1, Alex begins her training at The Farm, aka the CIA's version of Quantico. The Farm doesn't really work as a show title.
Get out your notepad and start jotting down all your observations from the season premiere photos. We're in store for another conspiracy this year, and you never know who you can trust.
1. Settling into a new career - Quantico Season 2 Episode 1
2. Back in Training - Quantico
3. Ryan is a CIA trainee? - Quantico Season 2 Episode 1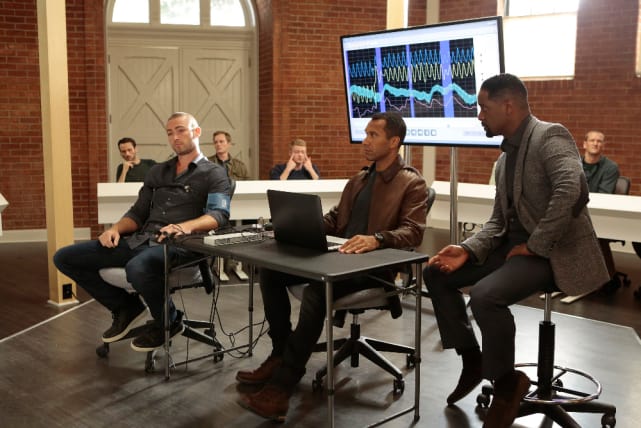 4. Owen Hall - Quantico Season 2 Episode 1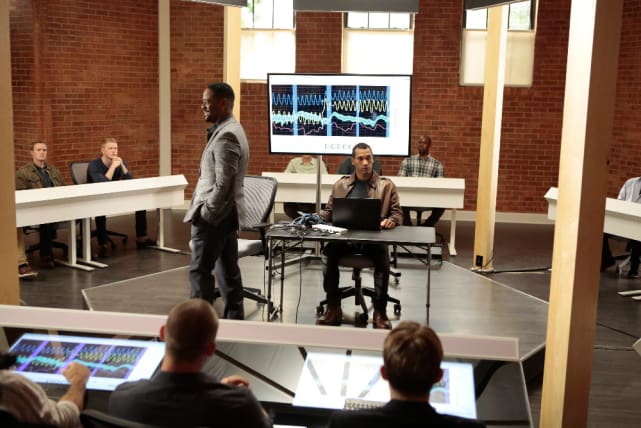 5. Lydia Bates - Quantico Season 2 Episode 1
6. Recruits - Quantico Season 2 Episode 1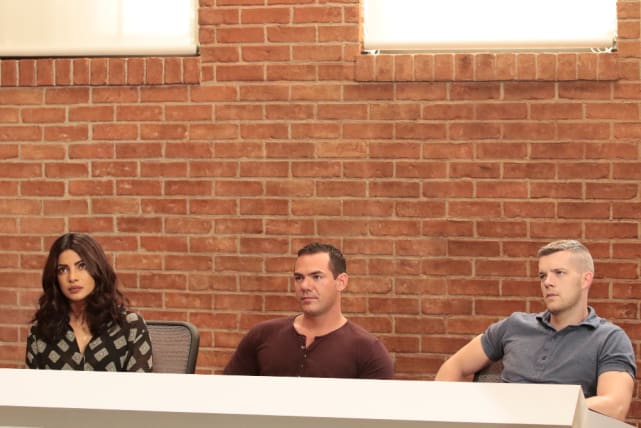 Wait! There's more Quantico Photos from "Kudove"! Just click "Next" below:
Next